Among Xiaomi's many products, chairs are a must, whether for massages, relaxation or video games. To this great collection is added the new ergonomic chair Xiaomi Mijia, whose name immediately suggests its objective. Made in collaboration with Mijia, this chair is designed for all those who care about their posture, especially for those who spend a lot of time at the desk in front of the computer.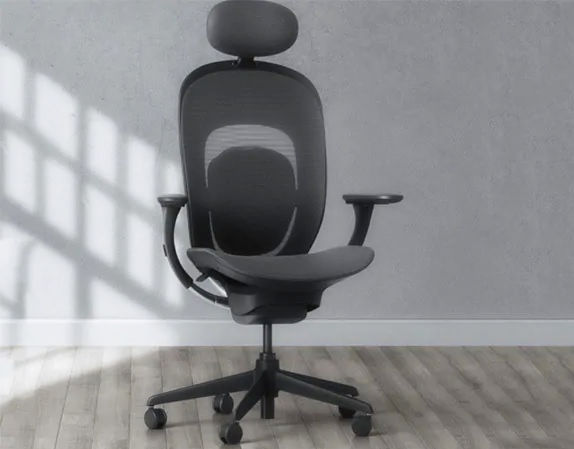 In addition to having good aesthetic finishes, the Xiaomi Mijia ergonomic chair incorporates a special adjustment mechanism in the backrest that can be improved to suit your tastes. The chair supports three types of backrest tilt angles, and the higher elevation angle can provide a comfortable resting position. In addition, you can also adjust the seat depth over a wide range and bring the backrest closer to reduce hip and knee pressure. In addition, you can position the armrest in various positions so that your arm and wrist can be comfortably supported.
Unlike traditional fabrics and foamed cotton materials, this ergonomic chair adopts a breathable mesh fabric. In addition to being firm and elastic, it can also make air, body heat and moisture diffuse smoothly through the backrest. Most importantly, it allows your body to be closer to the table when working to effectively reduce body pressure in the lumbar spine. The chair is sold through YouPin in China at a price of $194.