If AirPods require a budget that is too high for your pocket, know that there is now a way to save money, without too much reduction in sound quality. The solution is called the Xiaomi Haylou GT1 Mini, new fully wireless earphones, costing just over 20 euros, that make no compromises, complete with noise reduction technology. They come in a case that charges the earphones, and holds them in place magnetically. Click here to buy it.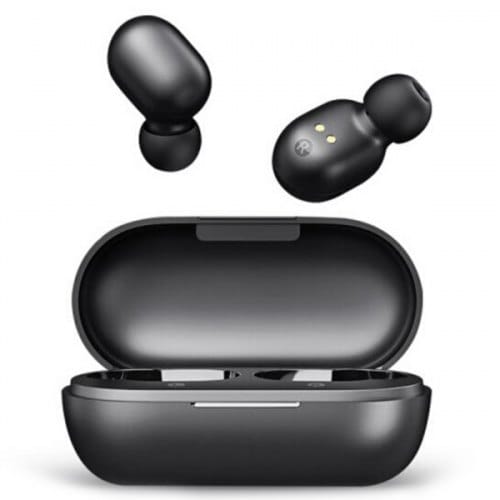 Xiaomi Haylou GT1 Mini support BT 5.0 technology, with a working distance of 10 meters. Small as they are, the earphones have a soft-touch control surface that allows the user to tap to play or stop music, accept or reject a call, and also activate the voice assistant.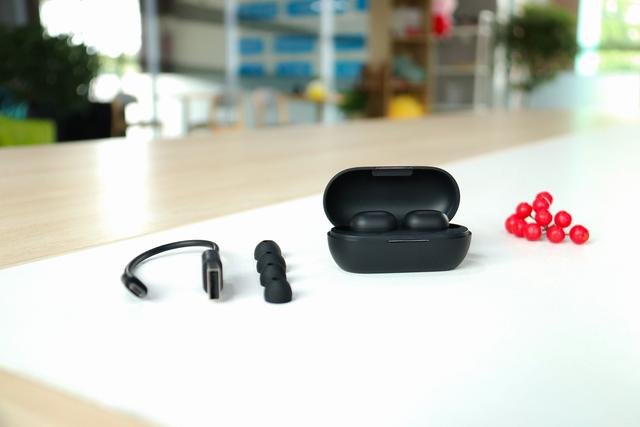 They include DSP noise reduction technology, while they rely on a 43mAh battery, supported by a 310mAh battery included in the charging case, which ensures 12 hours of uninterrupted playback.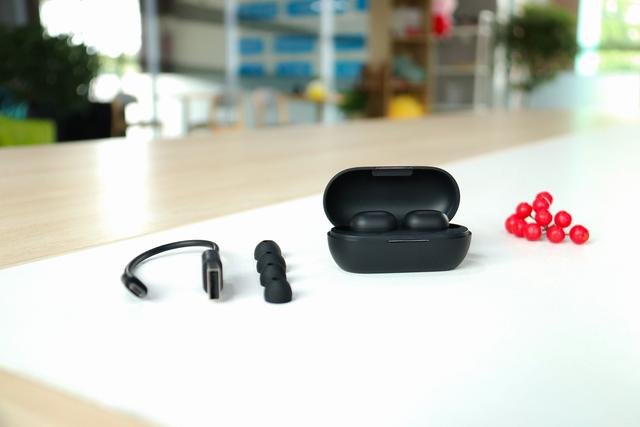 They are water resistant and IPX5 certified, making them an excellent companion even on a rainy day or in the gym. Made of ABS, they are completely black, and have a very small size, equal to 6.20 x 4.00 x 2.72 cm, for a derisory weight of just 35 grams.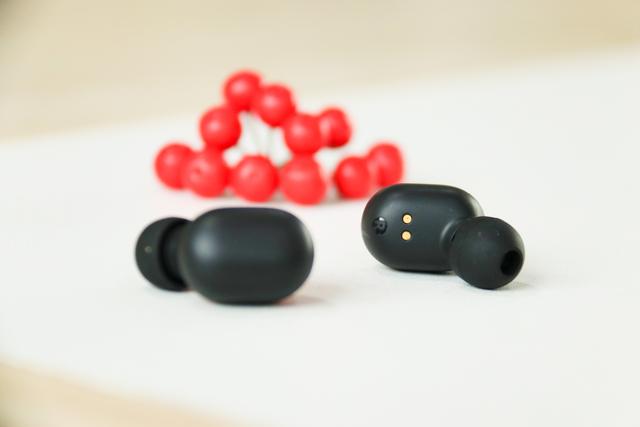 In the package, in addition to the earphones, also the charging case, and the cable to recharge the case, which requires about 3 and a half hours of charging, to then offer 12 hours of playback to the earphones.
The price obliges you to buy practically: if you are looking for good wireless earphones, at $20.79 from Tomtop.com.