Crowdfunding is already open. This is not the first health analyzer released by the Xiaomi Eco-Network. Development of the goods of the given type is engaged in known in China company HiPee. It is under this brand device will go on sale. The gadget is able to carry out express examination at home. Xiaomi HiPee Smart ECG is an ideal purchase for those people who want to monitor their health, but do not have enough free time to visit the hospital.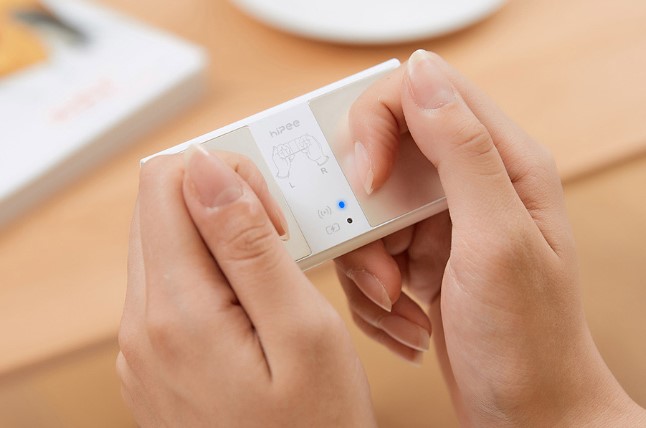 The Health Analyzer is a compact device. It weighs just over 30 g. Dimensions – 87x49x7 mm. It can be taken to work, on business trip or on vacation. The novelty was developed together with the leading Chinese medical institutions. The analyzer is equipped with innovative sensors and scanners. Therefore, all indicators are measured with a minimum error. They correspond to reality.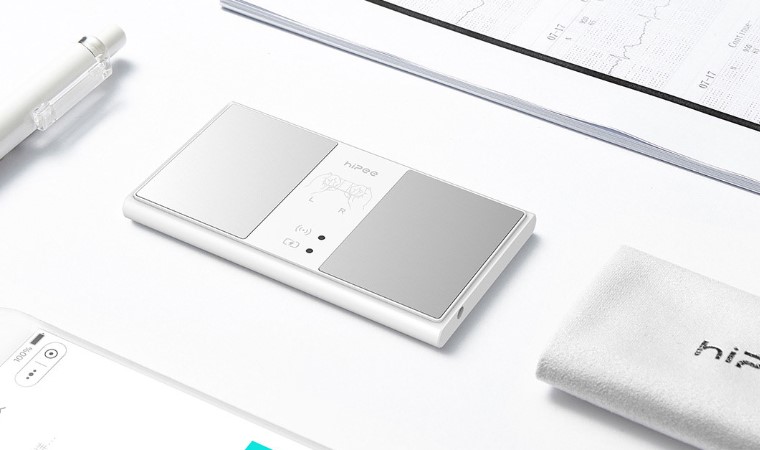 First of all, it is necessary to synchronize the health analyzer and smartphone. The gadget supports Bluetooth technology, so there will be no problems with the connection. All data will be displayed in a special application, which you need to install on your smartphone. Push the compact device between your index finger and middle finger. Use both hands. The health measurement process will take no more than one minute.
The uniqueness of the device is that it not only measures vital health indicators, but also develops expert recommendations to improve them. For example, heart problems are often caused by sedentary lifestyles. The app will tell you how many steps you need to take per day to get your body in the right tone in the short term.