Today Xiaomi company presented a new portable battery idmix Super Travel. The name shows that this model is ideal for fans of active lifestyle and travel. A distinctive feature of the device is its compatibility with socket outlets of different configurations and revisions. Inside the gadget is a powerful power supply. Other devices can be connected via USB Type-C interface.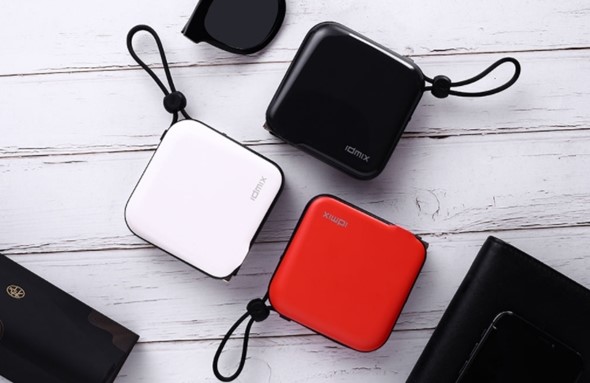 Power Bank is compatible with sockets in Australia, the UK and the European Union. All the necessary adapters are included in the basic package, which can be easily replaced with just one movement. The battery is charged without the use of auxiliary power supplies, as it uses a common folding plug, which is placed on the device body.
Power Bank Xiaomi idmix Super Travel for 10000 mAh allows you to recharge the batteries of several mobile devices. For example, it can be used to charge the flagship Xiaomi Mi 9 smartphone twice. Especially for owners of iPhone and other Apple gadgets released MFi-approved version of the portable battery.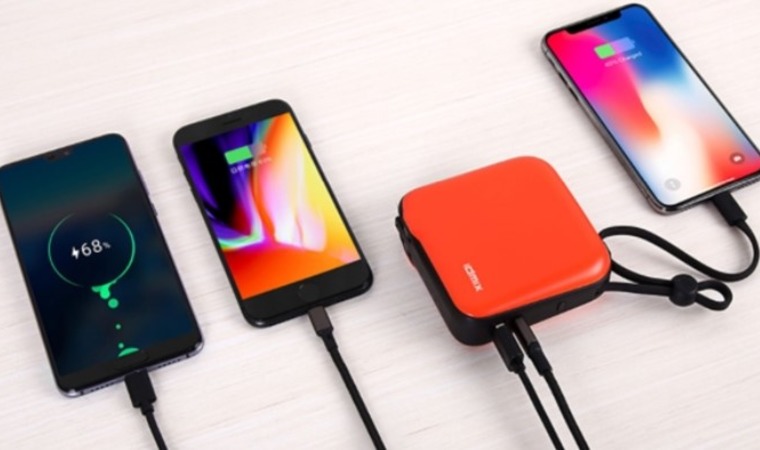 Power Bank provides 5V output voltage. That's why any iPhone can be charged almost twice as fast as a conventional Apple charger. The manufacturer assures that 40 minutes is enough for the battery of the iPhone XS Max to be charged up to 40%. The output power level is 15 watts. The estimated cost of the new product is $49.99.