Today, Xiaomi introduced a new voice recorder that supports artificial intelligence technology. This compact device – 70x19x12.7 mm. Weighs just over 18 grams of gadget. Continuous battery life is provided by a 300 mAh battery. The charger is connected via USB Type-C interface. Synchronization with the smartphone is carried out thanks to Bluetooth 5.0 technology. Flash memory capacity is 16 GB. It is possible to expand it by using cloud storage. For example, the Alibaba Cloud service allows you to store 120 hours of audio for free.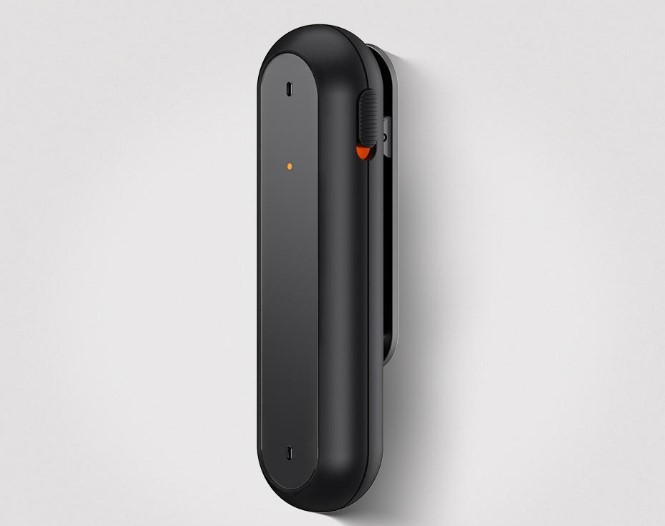 Xiaomi offers users a smart voice recorder, which is significantly superior in terms of functionality compared to the analogues available on the market today. For example, support for speech recognition is implemented. This means that the recorder itself converts any audio recording into a text format. Of course, the gadget will be a useful device for journalists, press officers, organizers of various conferences.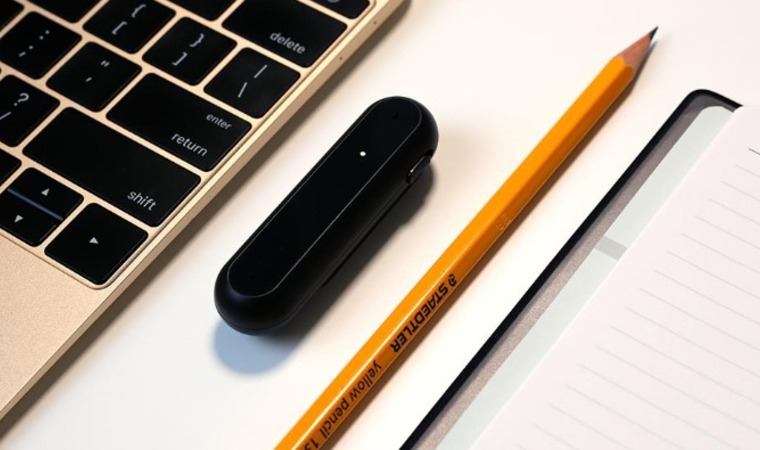 Unfortunately, Xiaomi voice recorder at this stage is able to recognize only 2 languages – English and Chinese. The estimated cost of the novelty is $49.99. Retail sales will start on August 28. It is possible that the manufacturer will release a global version of the device, which will be able to support more languages.