Today, Xiaomi's eco-network is unusually generous with new products. First, an announcement was launched on the launch of a smart alarm clock, which also measures the temperature and humidity level, and now there is information about the start of retail sales of new walkie-talkies. Xiaomi Gigabee differs from all previously released models in its multifunctionality. The novelty will definitely be useful to all fans of outdoor activities.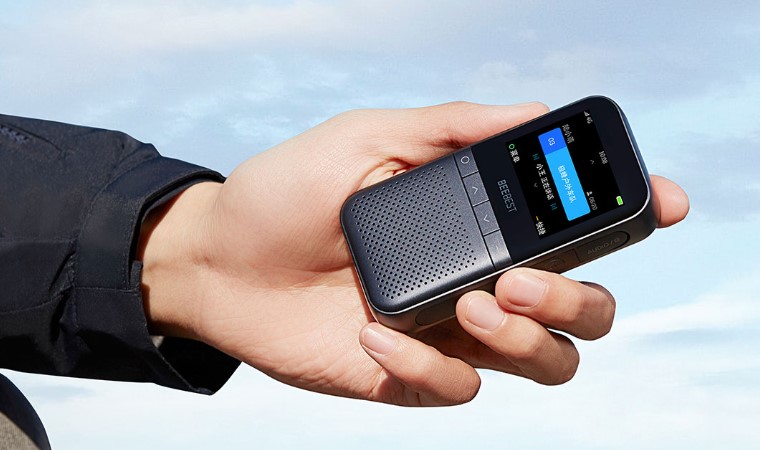 The smart Xiaomi Gigabee Walkie-Talkie walkie-talkie is far from the cheapest solution. However, there are several legitimate explanations for this. Firstly, the manufacturer implemented support for 4G mobile networks and Wi-Fi wireless standard. Secondly, in China, the basic equipment of the device includes a free SIM card that allows you to use mobile Internet and make phone calls throughout the year.
Xiaomi also emphasizes a rather large radius of work. Users will be able to contact from a distance of 5 km. The smart walkie-talkie received support for the Beidou hybrid GPS positioning system, which is necessary for real-time location verification without an internet connection. Another characteristic feature of the new items will be the support of the voice control system.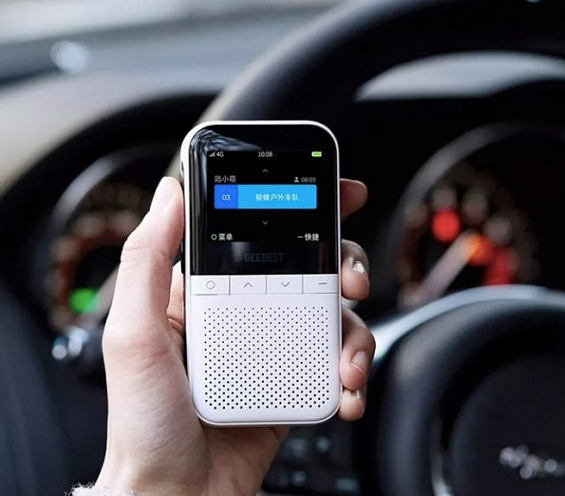 A nice bonus will be long battery life. The radio is able to work without recharging for 40 hours. The charger is connected via the USB Type-C connector. Estimated cost of this product is $79.99. In our online store you can order the Xiaomi Gigabee smart walkie talkie.