As we know, Xiaomi is a company that, in addition to specializing in smartphones, also thinks about the lifestyle and quality of life of its users, launching product that are of great help in the day to day. The last product of this type that the Chinese company has launched is a pillow with bone conduction, which has a PMD graphite neck and an intelligent module.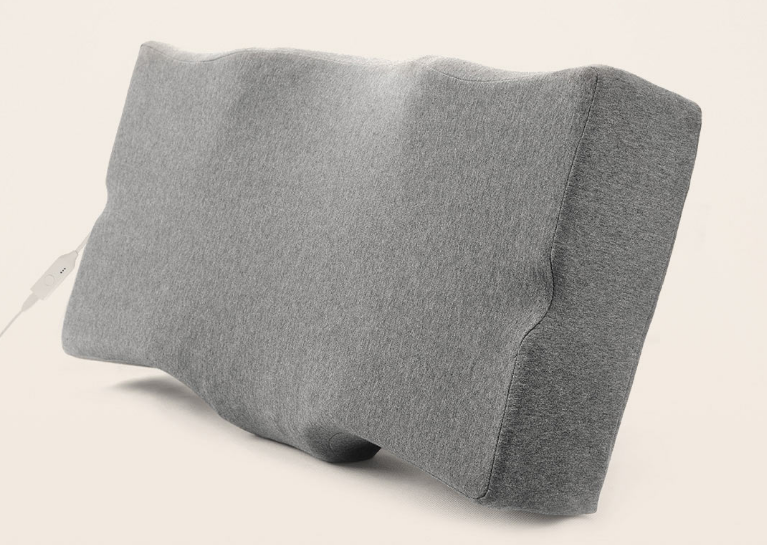 This pillow has a classic grooved design, made with a cotton core with 40D memory and a three-dimensional wrap that uniformly releases the pressure of the neck, in addition to an area heated with graphite that gives it a calming effect. When the device is turned on, a wave of warm light surrounds the neck, and heat is slowly applied to relieve neck fatigue and release body pressure.
Inside, there is an intelligent module that records the sleep pattern of the user, taking into account parameters such as the depth of sleep and duration, the number of breaths and the number of times the user changed the sleeping position. At the same time, its intelligent alarm clock can be preset to wake the user within a specific time.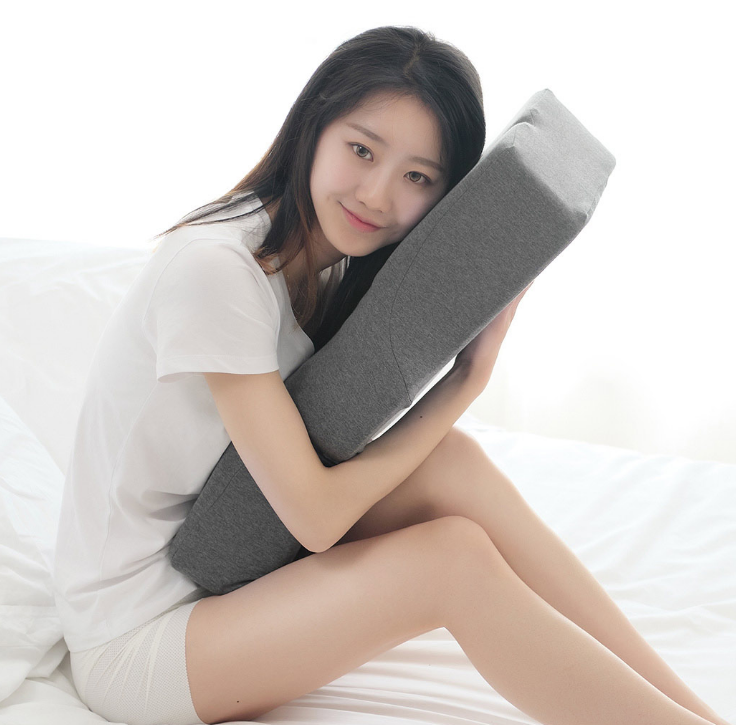 In addition, the pillow has Bluetooth. The Bluetooth module is integrated with graphene film and temperature control, allowing the device to be connected to a smartphone and, as such, the temperature can be adjusted from the phone, covering the needs of the users.
Its bone conduction allows this Xiaomi pillow to emit sound through the vibration of the bones of the user's face (jaws and cheekbones); this means that the sound waves are diverting the outer and middle ear (where the eardrum is located) and directly stimulating the inner ear and, therefore, no headphones are needed to sleep.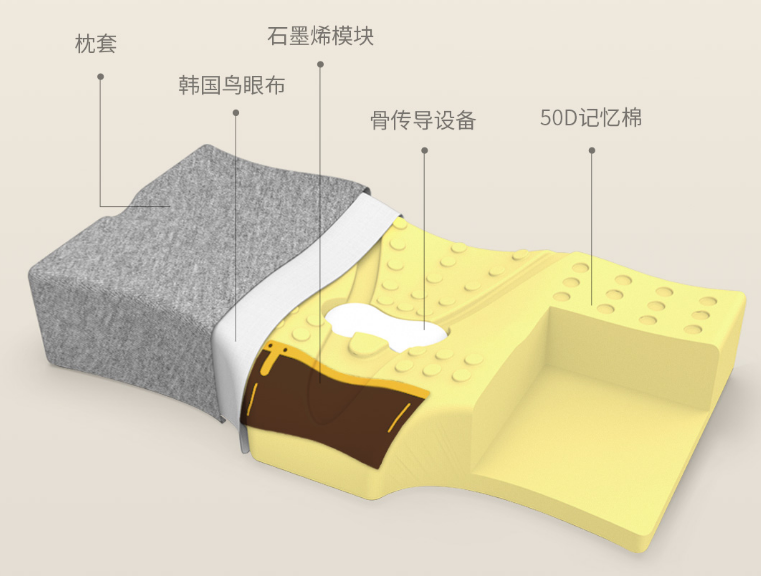 With respect to the price of this product, the new smart sleep aid pillow with graphite neck PMA is available on Xiaomi's crowdfunding page along with a price of $45, and is expected to start shipping on June 2.