Aowei Cloud Network report was published today, according to which Xiaomi became the most popular TV manufacturer in 2019. The leadership is largely due to the rapid growth of sales in February. The top five TV brands also include Skyworth, Hisense, Haier, TCL. Sales of Xiaomi TVs in the final quarter of last year reached 8.4 million units. Sales increased by 225% compared to 2017. Such a dynamic upsurge in customer interest in Xiaomi's TV set allowed the brand to take the first place with an impressive margin.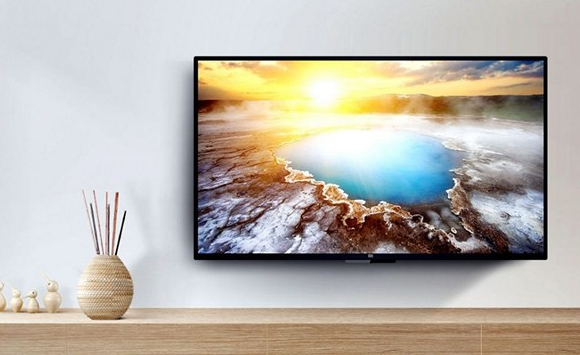 At the end of last year and the beginning of the new year, Xiaomi raised its sales through a carefully planned discount system. For example, the model with a 65-inch diagonal screen Mi TV 4A has fallen in price by almost $100. The Chinese market of television equipment is not experiencing the best of times, so the huge success of Xiaomi on this negative background looks even more abnormal.
In February 2019, Chinese manufacturers managed to sell only 2.35 million TV sets. Sales decreased by almost 30% compared to the same period last year. 67% of Chinese users prefer TV to local brands. The most popular models are those with 55-inch screen diagonals.