Today, crowdfunding announced a two-wheeled vehicle manufactured by Xiaomi and 70Mai. For several hours the necessary amount of money was collected. Deliveries in China should begin on May 4. The first 70Mai electric scooter is available in two models: A1 and A1 Pro.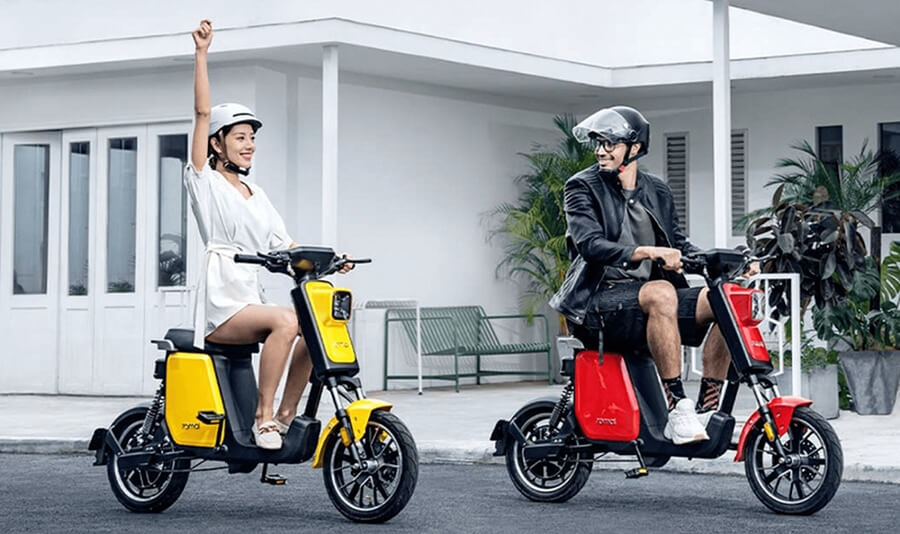 Xiaomi 70Mai comes in five colors: white, gray, red, yellow and black. The design of the device is extremely reliable, the frame is made of durable steel. By the way, there is moisture protection according to the IPX6 standard. The dimensions of both scooters – 1610 × 680 × 1040 mm, weight is 52 kg. The maximum speed reaches 25 km / h, and the standard model on a single charge is 60 km, the Pro-model is 70 km.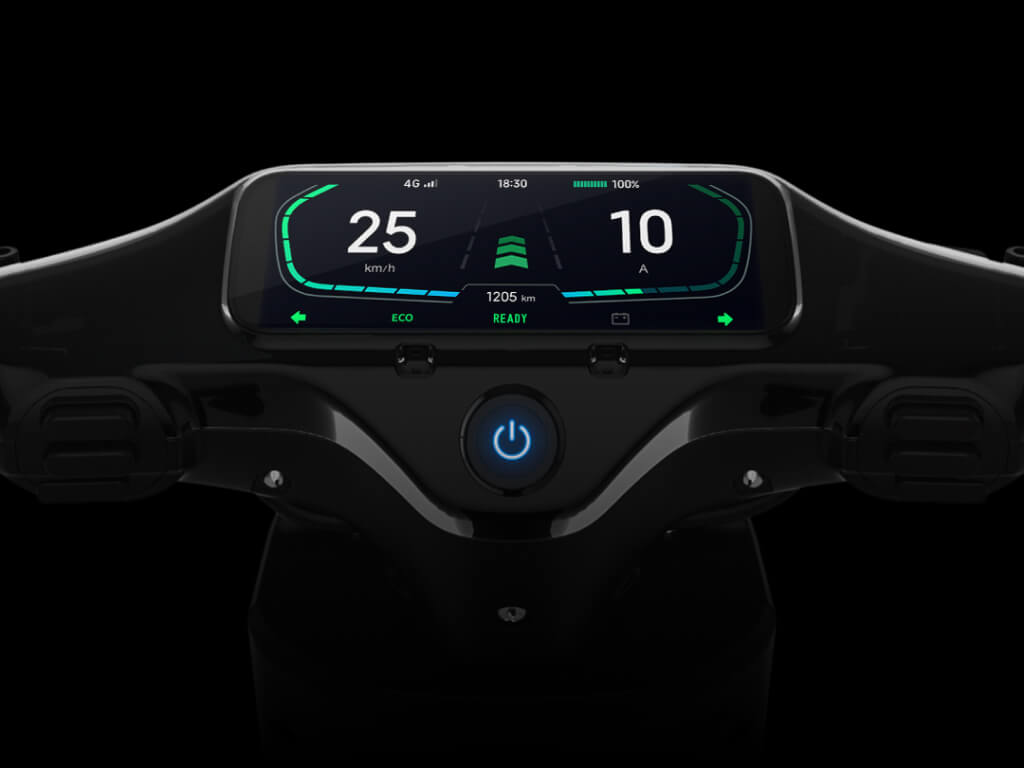 For safe driving in the dark, front and rear lights are provided, the front ones are characterized by high brightness and a range of up to 10 m. For a long battery life, the 70Mai electric scooter meets a lithium battery that supports fast charging technology. To activate the scooter, one physical button is provided.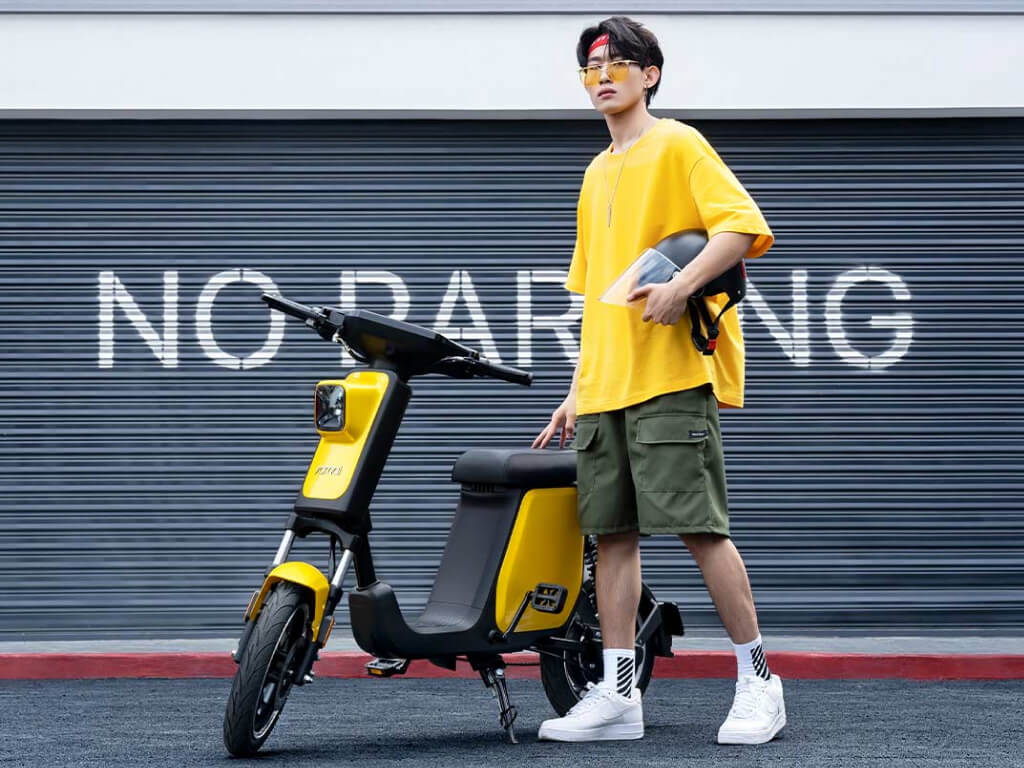 70Mai A1 and A1 Pro are equipped with a 6.86-inch color display, which displays all the necessary information. The advanced Pro version also got a camera with a viewing angle of 123 degrees, which records video in 1080P quality. Memory for data storage is represented by 2 GB of RAM and 16 GB of ROM. Both Xiaomi scooters are connected to a mobile application.