Xiaomi's eco-network develops a wide range of different products, including car accessories. Chinese manufacturer always takes care of maximum safety of all passengers. Today it was announced the launch of a new product that will make the process of driving a car safer. The car seat is designed for children from 3 to 12 years old. The seat provides maximum safety and comfort.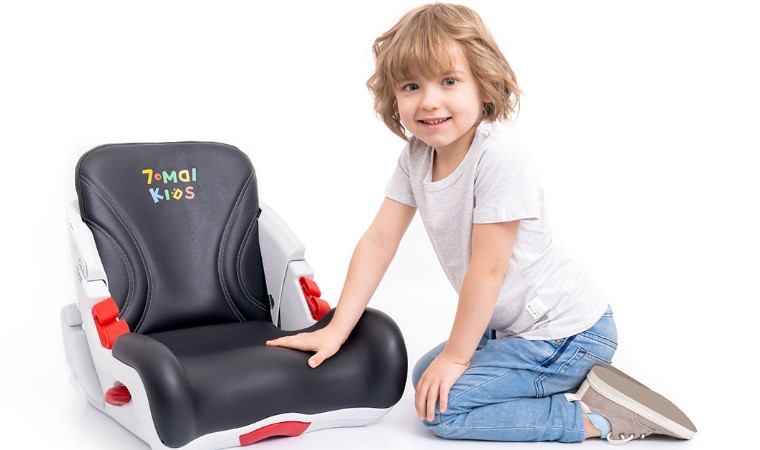 The product will go on sale under the brand name 70 Mai. The approximate cost of the novelty is 5500 rubles. The car seat is 100% compliant with all current international standards. The seat is made of high quality materials. Previously crash-tests were carried out. The car seat has successfully passed them.
The seat lining is made of polyurethane material BASF. It is tightly connected with leather fabric. Special patented design makes the pillow whole. The simulation of emergency situations confirms that the car seat does not deform. The seat frame is made of sturdy metal, which has a sufficient level of impact resistance.
The chair takes the shape of a child's body. Therefore, maximum comfort during the ride is ensured. The backrest can be adjusted according to the child's wishes. The product is available in two colors – black and pink.