A new portable battery was announced today. The product will go on sale under the SOLOVE brand. This company is a member of the Xiaomi eco network, mainly engaged in the development of all kinds of accessories for smartphones. The new power bank differs from the overwhelming majority of its analogues in that it can charge two devices at once. Special attention also deserves the maximum capacity of the portable battery – 10000 mAh. On the device panel there is a small display showing the charge level. There is also a power button and available connectors.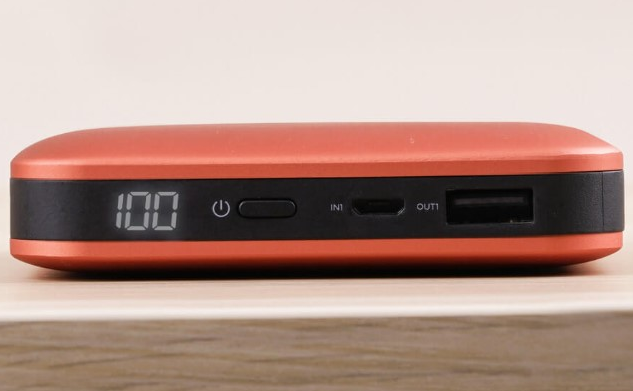 Power bank Xiaomi SOLOVE is equipped with microUSB and USB Type-C interfaces. The maximum allowable load level is 2.1 A. The charging speed of the smartphone battery is relatively low. However, all this is fully compensated by the maximum possible capacity, as well as the compact size of the portable battery. The Power Bank has a square shape and weighs only 150 grams.
The approximate cost of the new product is $19. Power Bank is made in several colors: red, gray, black, pink. It can also be used as an adapter. For example, we connect a portable battery to a free socket, and then connect two smartphones to it.