As you know, the ambitious and long-awaited tablet Mi Pad 4 was officially introduced in China to the delight of millions of Mi-fans.
What is it that won the hearts of a huge audience this new gadget? What does he have, what did not Mi Pad 3 have?
First of all, of course, this is a screen with a diagonal of 8 inches and a 16:10 aspect ratio, while its predecessor had a 4: 3 ratio.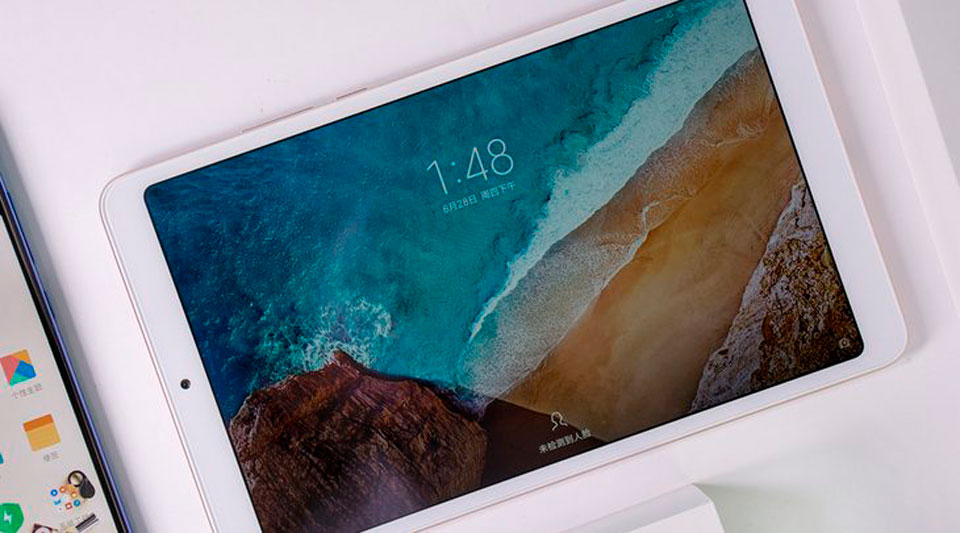 Due to such a significant change, the tablet managed to create a thinner (7.9 mm).
In addition, the very share of the display was increased by 12.5% ​​compared to the Mi Pad 3. The screen resolution is 1920×1200 pixels.
Perhaps someone should be surprised at this parameter, they say, the Mi Pad 3 screen resolution was as much as 2048×1536 pixels.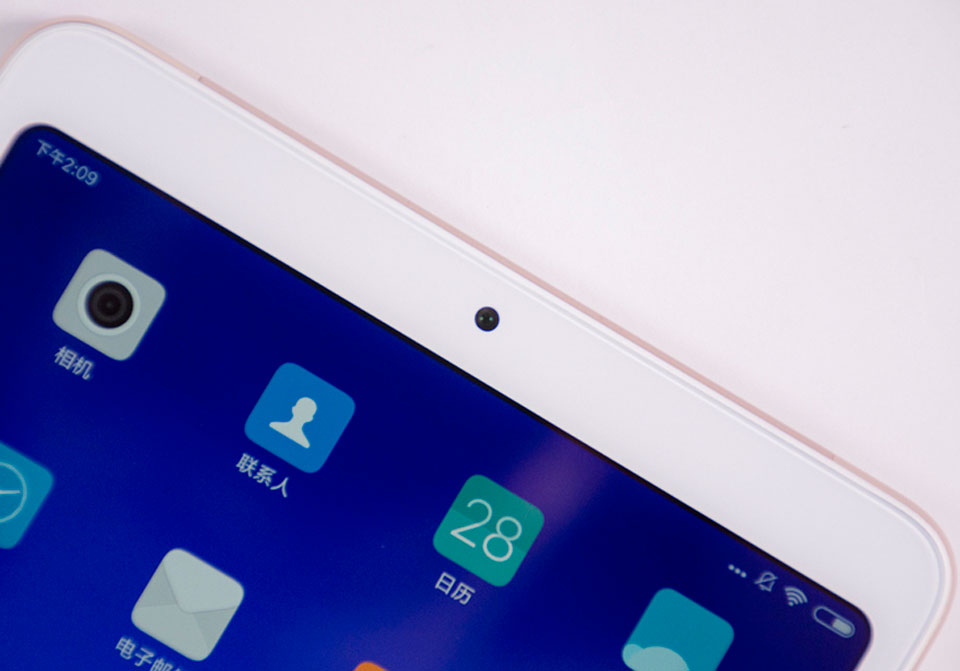 However, due to lower resolution, the tablet became more "smart" and energy efficient.
One of the major innovations touched the cameras of the device and the technologies supported by them.
Firstly, the Mi Pad 4 has a built-in 5 megapixel camera that supports the self-portrait function and device unlocking technology with the help of face identification.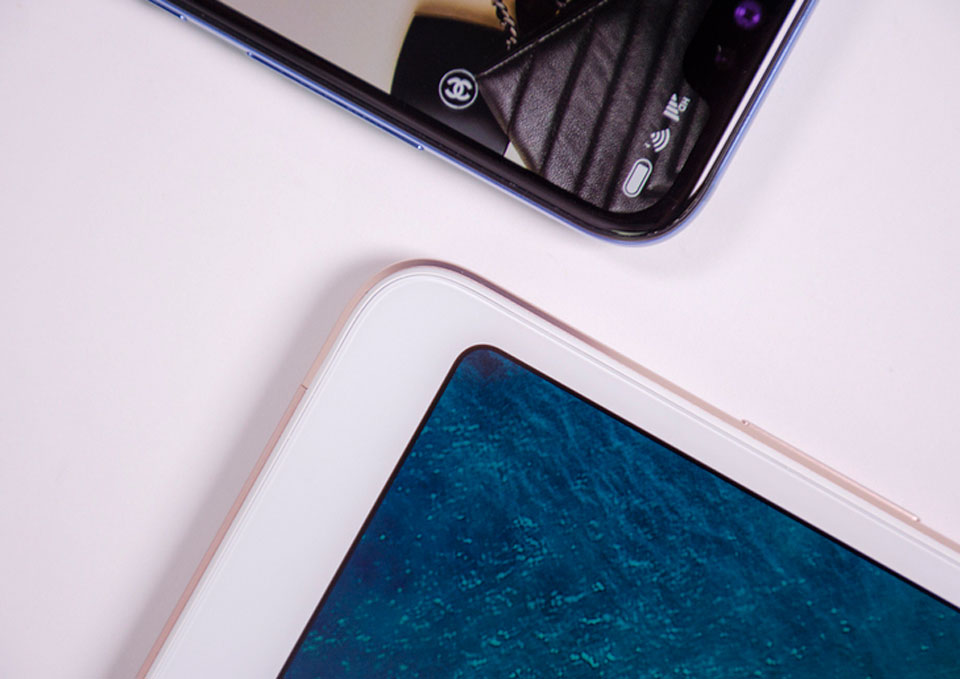 Can you imagine how good the video calls made with this tablet will be now?
Secondly, the tablet received a basic 13 MP camera, with support for HDR and the ability to record video with a quality of 1080P at 30fps.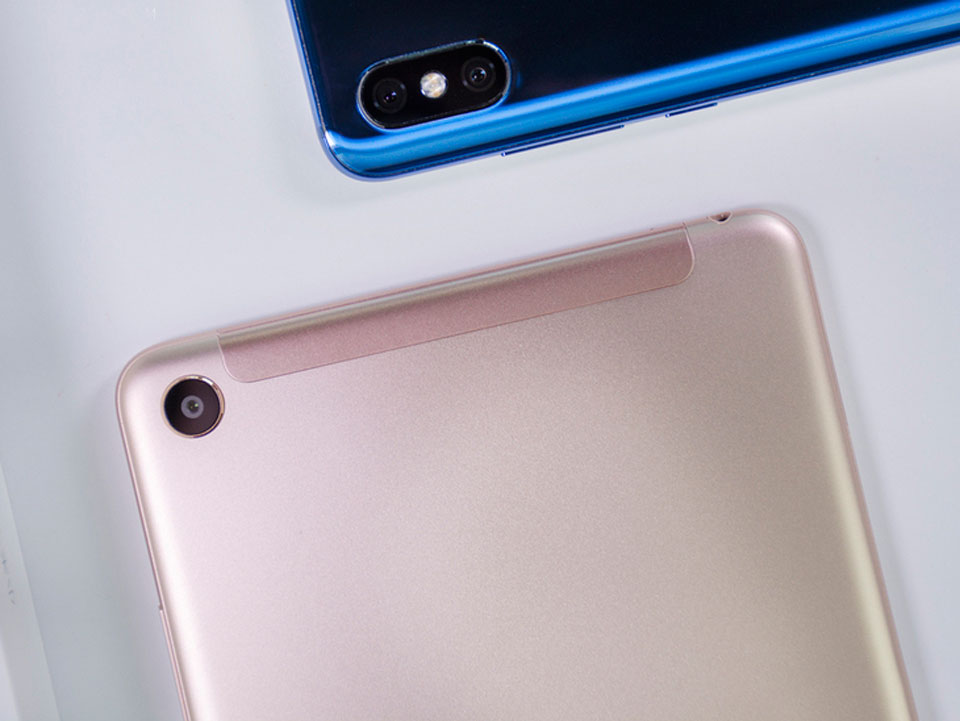 The quality of the photos speaks for itself.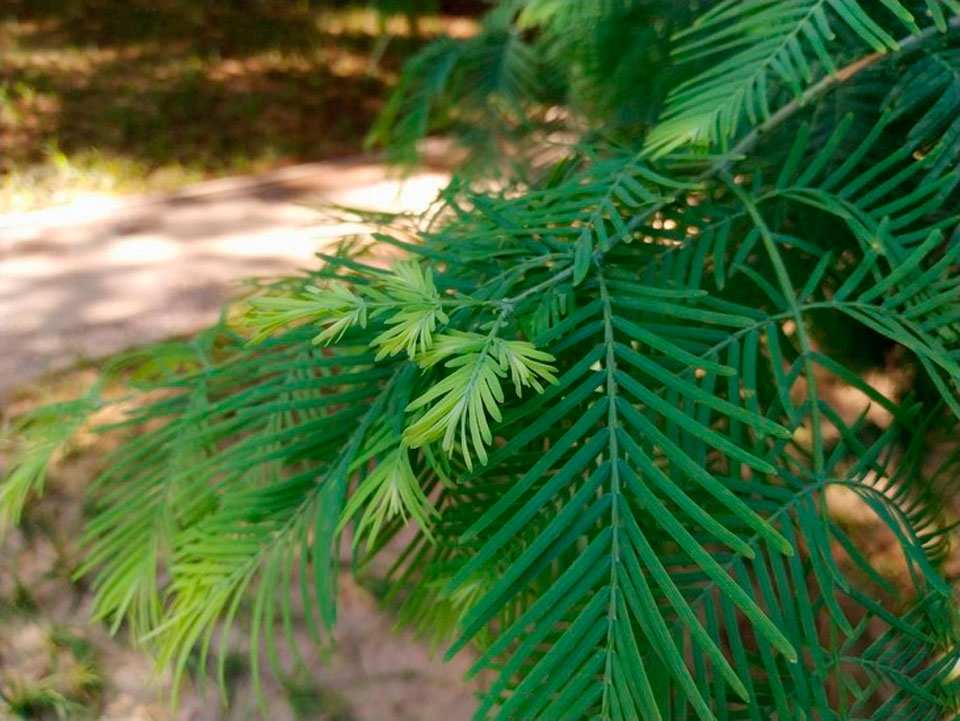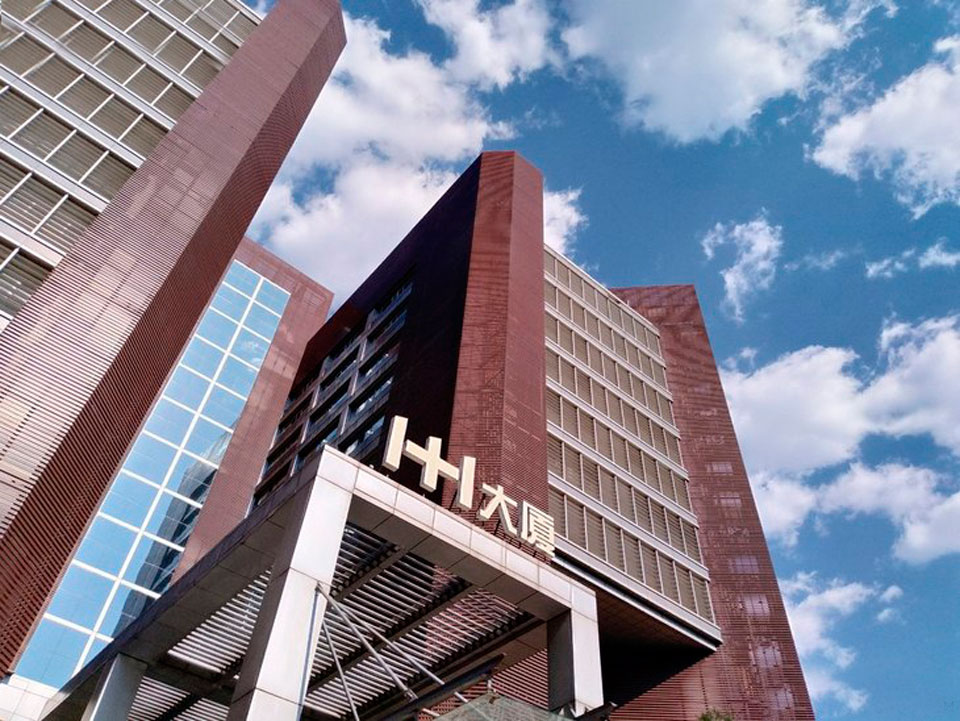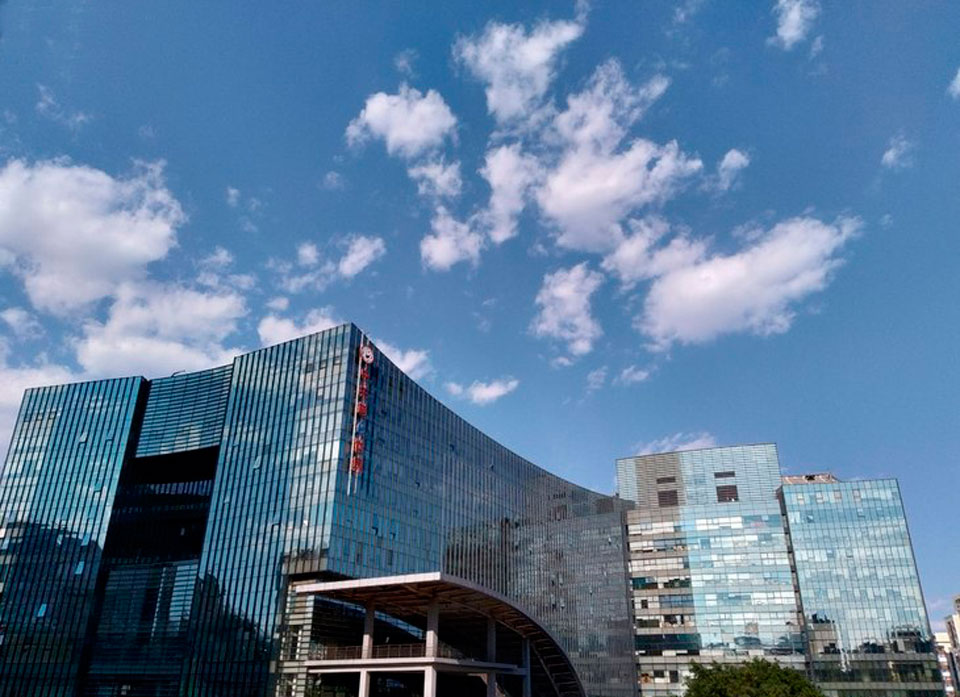 The back of the Mi Pad 4 is made of metal that has been sandblasted. Thanks to this, the tablet is not only convenient, but also nice to hold in hands.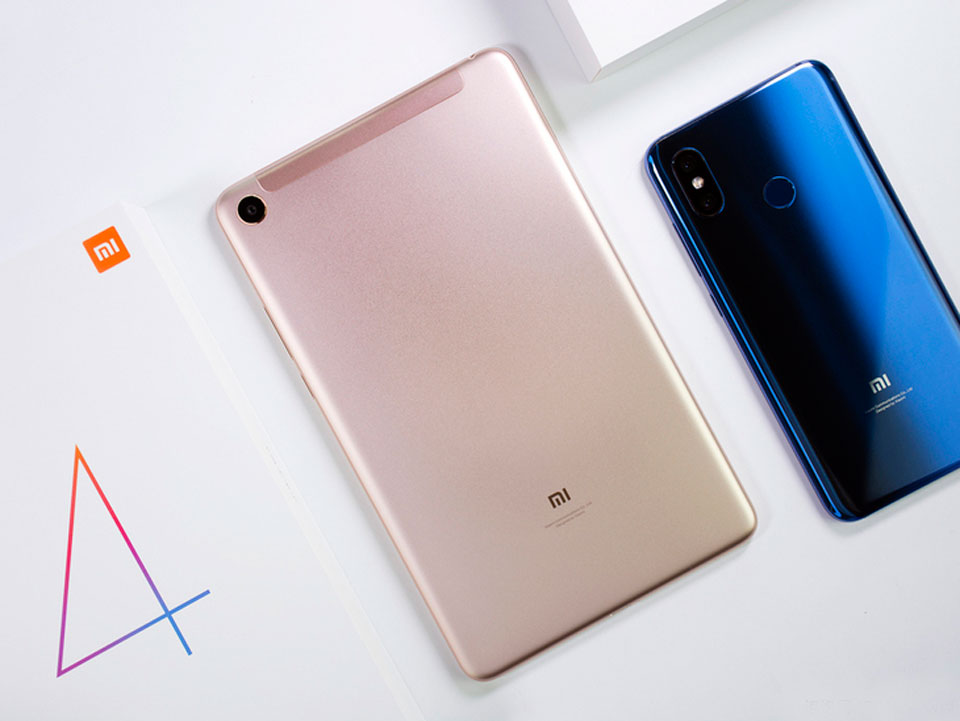 And, because of the thin (7.9 mm) body with rounded corners, the tablet is very convenient to use even with one hand.
What, in fact, the designers wanted!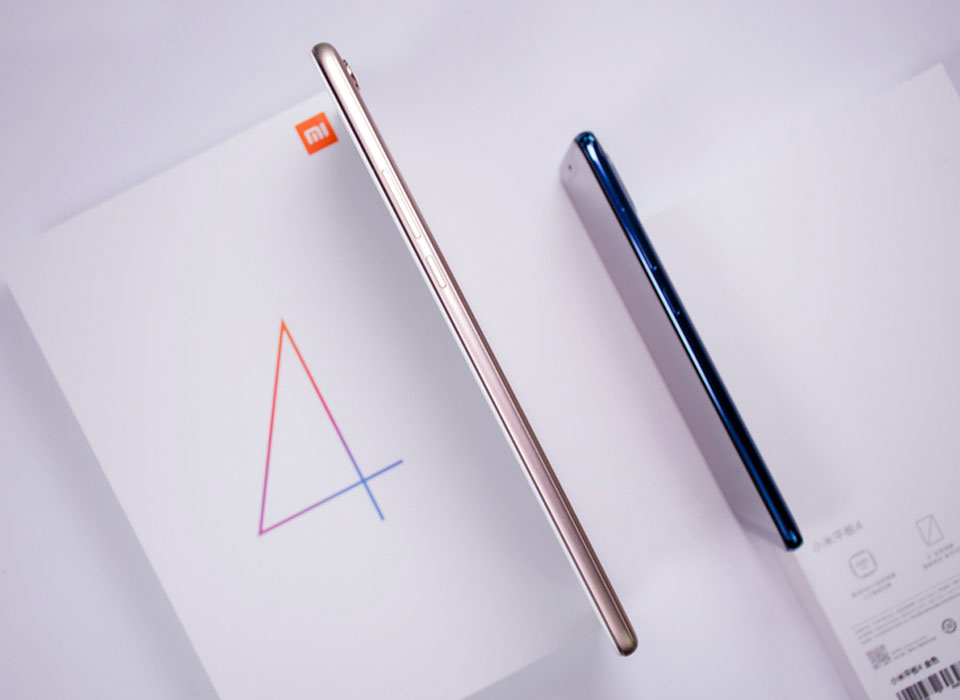 The interface of the new tablet is USB Type-C.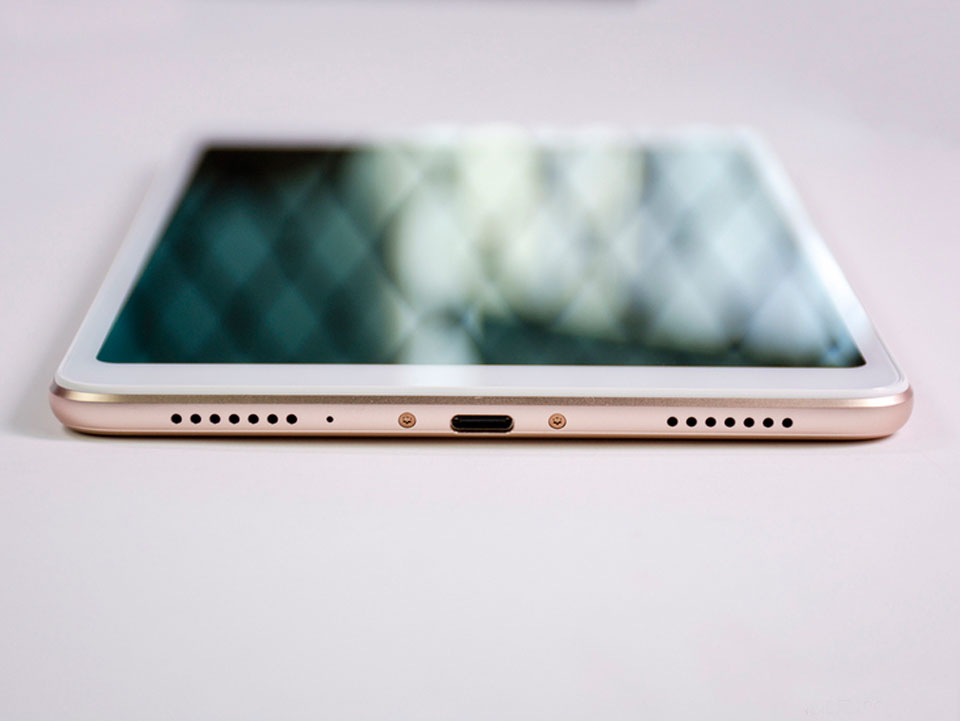 The speed of processing tasks is answered by a powerful "heart" Mi Pad 4 – Snapdragon 660 AIE processor, created by a 14-nm process. This allows the tablet to cope perfectly with modern programs and games.
Regarding changes in the software – the new gadget supports gesture control and screen split function.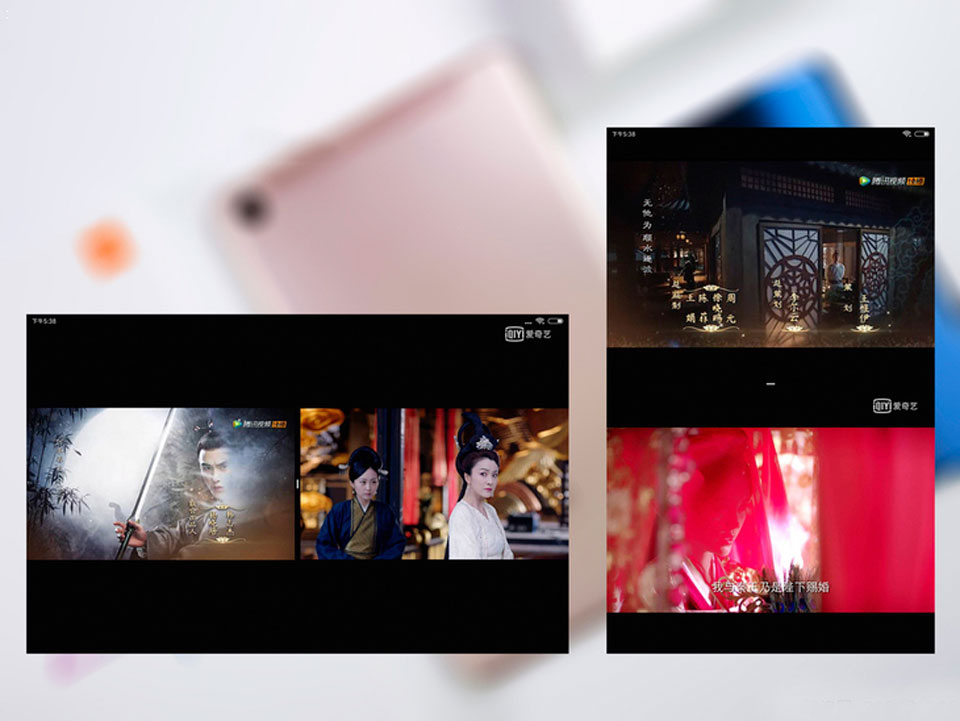 Well, and on the most "sweet" is the battery capacity of the device – it is an excellent 6000 mAh. This allows the tablet to play video about 12 hours without recharging. Well, or you can play it for about 8 hours! At the same time the price of the gadget is extremely acceptable!
Are you already waiting for this gadget to appear on the network of our stores? We are already waiting!