On February 14, the first All in one Desktop Computer Xiaomi Ningmei CR600 appeared on the Youpin collective financing platform. The Chinese vendor previously produced computer monitors, system units, keyboards, mice and other components. However, today's novelty is a debut in the Desktop Computer market. The manufacturer continues to expand the range of products.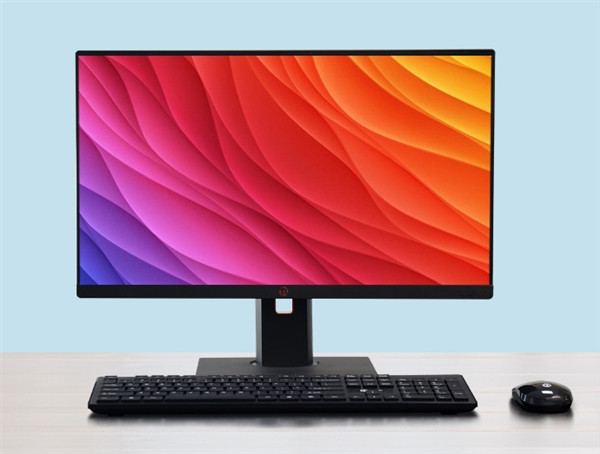 The Ningmei CR600 is equipped with a 23.8-inch display with Full HD resolution. The novelty is presented in two configurations. Depending on the chosen model, the central processor will change – Intel Core i3-9100 or i5-9400. The amount of RAM is 8 GB. The computer is equipped with two hard drives – 256/512 GB on the SSD hard drive and another 1 TB on the HDD. A Chinese vendor assures potential buyers that the device is not only suitable for basic office tasks. Performance is enough to run popular video games, graphic editors and other resource-intensive software.
Basic version: Core i3-9100 / 8GB memory / 512GB SSD
Enhanced version: Core i5-9400 / 8GB memory / 512GB SSD
Advanced version: Core i5-9400 / 8GB memory / 256GB SSD + 1TB HDD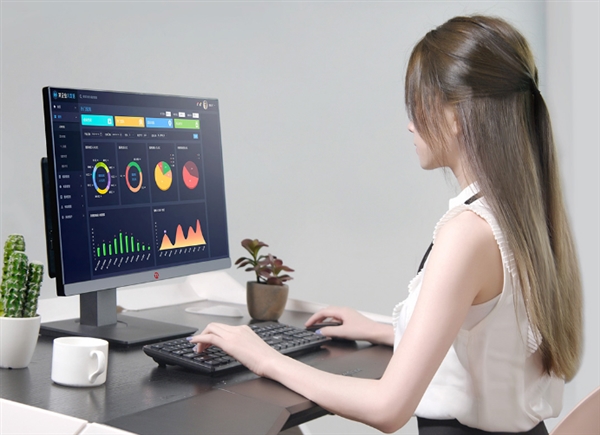 The screen is mounted on a special stand, which allows you to adjust its height and angle. The basic equipment includes a wireless mouse and a Bluetooth keyboard. The cost of the device also includes a mouse pad. The price of the basic configuration is $599. The launch date for Xiaomi computer retail sales has not yet been announced. Insiders predict that the candy bar will appear on store shelves closer to the end of the month. The device is running a Windows operating system.