Today, the crowdfunding massager Xiaomi Omega Jeeback G2 opens. This useful device will be useful or people with sedentary work. The device is able to quickly relieve tension around the neck. His work has a positive effect on the spine. The design of the massager visually resembles a scarf. This is a very light device, it weighs only 190 g. The outer part of the body is white, and the inner part is silver metal. This combination of shades makes the design unusual and original.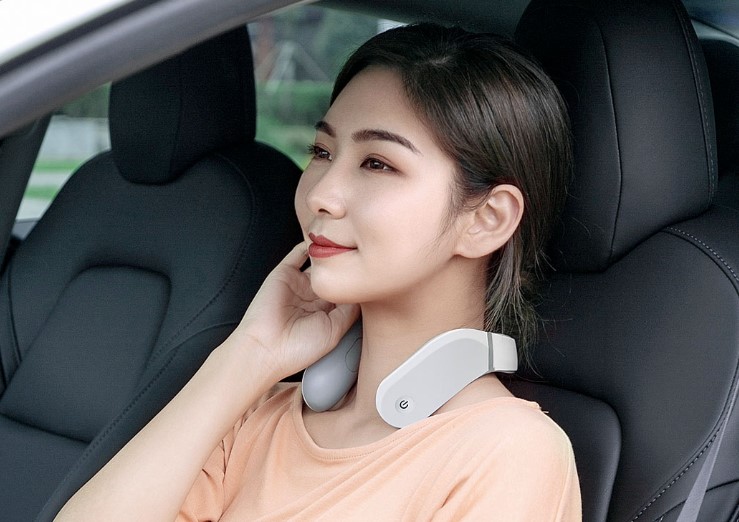 The gadget is equipped with three massage heads. Their smooth rotation of 360 degrees allows maximum relaxation. Each head is based on TENS low-frequency pulse technology, which simulates three massage principles: warm-up, compression and acupuncture. Users can adjust the intensity of the massage themselves. There are 15 different massage modes available.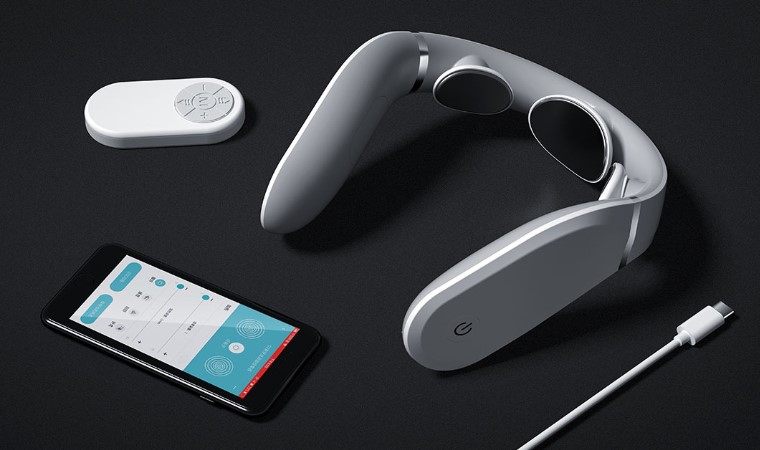 Massager Xiaomi Omega Jeeback G2 is able to provide a warming effect, improving blood circulation in the area of the cervical spine. Long battery life is provided by a 1400 mAh battery. The charger is connected via USB Type-C interface. The device will operate for up to 8 days without recharging if used for 30 minutes each. If the massage heads do not touch the skin for one minute, the gadget automatically turns off. You can synchronize your device with your smartphone to choose the type of massage and intensity.
The approximate cost of the Jeeback G2 is $49.99. The first deliveries are scheduled for September25.