In June, a conference was held at which Xiaomi presented the Mijia Internet Pro washing machine, which can also be used for drying laundry. Today, the manufacturer officially announced the launch of another washing and drying machine – Mijia Internet Pro. There are several important innovations that deserve special attention. Firstly, the design of the equipment has undergone significant optimization. The quality of the assembly has improved. Secondly, users now have access to even more different modes.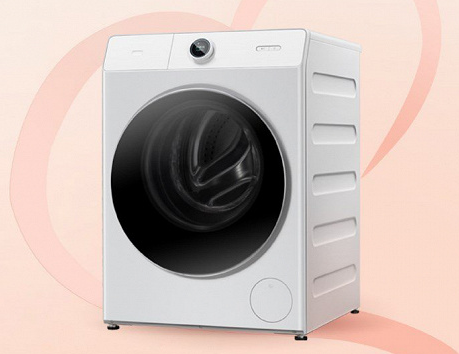 Xiaomi Mijia Internet Pro has won two prestigious awards at once: the Red Dot Design Award and the IF Design Award. Today, this model will go on sale in China. This means that the release of the global version of the technology is not far off. Many reputable sources have written that this washing machine with the function of drying clothes should have made its debut in July, but in the end the manufacturer had to move the date of presentation a little bit.
Xiaomi Mijia Internet Pro supports the highest class of washing and drying – A+. Users can use a special washing mode to remove stains that have entered the fabric. The developers have managed to integrate artificial intelligence technology into the work of technology. For example, the washing machine will help users to choose the optimal mode of operation, as well as plan the duration of washing.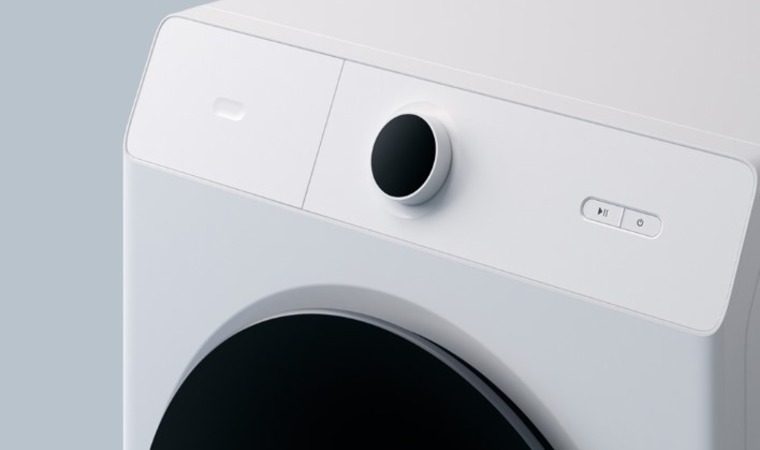 All processes can be controlled remotely. To do this, you simply need to install a special application on your smartphone. The washing machine automatically determines how much it costs to use the powder and air conditioner in a specific case. It supports the system of protection from children. This model is designed for 10 kg of underwear.