The Xiaomi Mijia screen for projectors was officially introduced today. It differs from its analogues in that it features the thinnest frame possible, high brightness and an eight-layer functional optical film. The estimated cost of the novelty is 87 000 rubles. The size of this screen is 2234x1265x6 mm. It is unusually thin. It is enough to project the image on it for viewing. Connection of any wires is not required. A 100-inch screen with an 8-millimeter metal frame provides maximum immersion in viewing.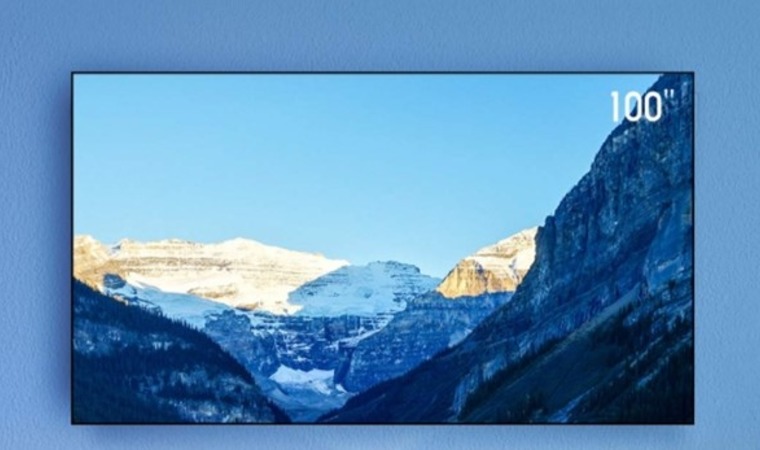 The optical structure enables fine adjustment of the light direction of the laser projection. External light sources are effectively blocked. Therefore, the quality of the broadcast image always remains at the highest level. The anti-reflective outer layer will make the viewing process as comfortable as possible. Even after a long viewing period, there is no eye fatigue effect.
The screen is covered with a special layer that provides protection against scratches and other mechanical damage. The device is very easy to clean, so users will not have problems with cleaning the screen. Earlier this year, the Chinese manufacturer introduced its first projector with 4K support, which will be a great addition to the Mijia screen. This gadget provides high quality sound reproduction. The projector works under the control of MIUI TV.
Retail sales of the screen have already started today, but only in China. In a few weeks the novelty will be available for purchase in all markets.