Today Xiaomi announced the release of a new docking station. The main feature of the device is its multi-functionality. The novelty is compatible with laptops, smartphones and tablets. The product was developed by Shenzhen Star Card Intelligent, which is part of the Xiaomi ecosystem. The device will go on sale under the Star brand. The new docking station is equipped with a large number of different interfaces: two USB 3.0 ports, HDMI, a slot for TF memory cards and Micro SD.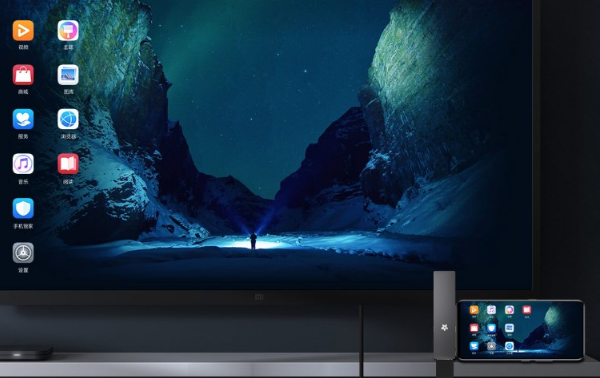 The housing of the device is made of high-quality aluminum, which provides a high level of protection against mechanical impact. The case bears the Star brand logo. The developers have managed to implement support for all popular interfaces, but at the same time they kept the compact size. The docking station can be used to synchronize a laptop with a TV. Provides 4K content transfer.
The data transfer speed via USB 3.0 socket is 5GB. The device can be connected to various laptops equipped with a USB Type-C interface. The docking station can also be used to connect smartphones to the TV. It is compatible with all models. The approximate cost of the new product is $39.99.
The new docking station will allow you to connect a keyboard and computer mouse to your TV, laptop or tablet. The black matte case looks very strict, but will harmoniously fit into any interior. Minimal size and thickness allow you to carry the device in the most ordinary pocket.