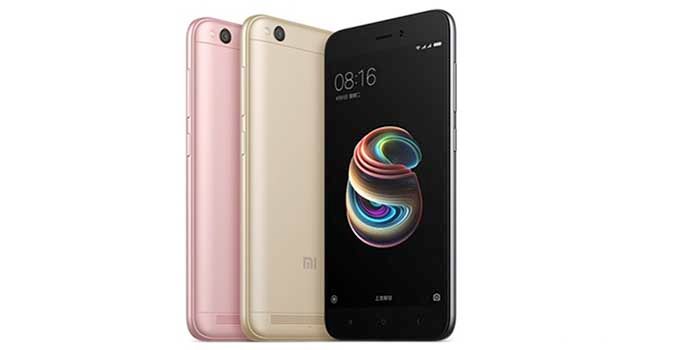 Finally, after a long wait, Xiaomi's cheapest mobile has come to light with all the secrets in sight. After the Redmi 4A was one of the top 5 mobile phones in the world, the new Xiaomi Redmi 5A comes to offer something new to those looking for a cheap and quality mobile.
If you are looking for differences with the previous model, the Redmi 4A, we tell you that the main one is the design since, on the inside, they are very similar. Dare to see more about the new Redmi 5A , it's official. If on the contrary you want to see the analysis of the Redmi 4A here you have it.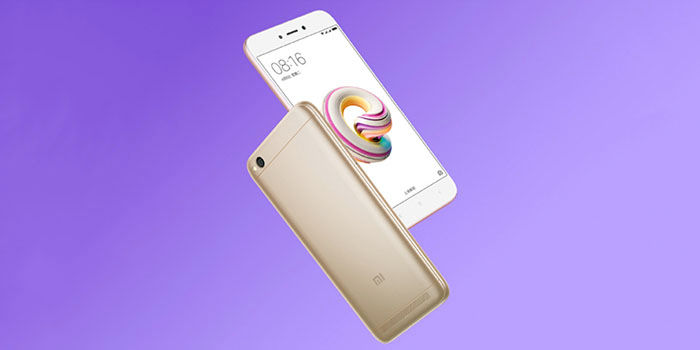 Xiaomi Redmi 5A: What has changed?
The specifications of the Xiaomi Redmi 5A are practically the same as those of the Redmi 4A but the design itself is different. This year Xiaomi has chosen to equip the Redmi 5A with a super lightweight aluminum chassis, the main difference with the previous generation that mounted a plastic chassis.
In addition to that the Redmi 5A slightly modifies the location of the rear speaker and also of the camera. Now the antenna also seems to have changed position but they are subtle and small modifications that do not affect to bad. In addition, the Redmi 5A, maintains a weight of only 137 grams despite having a metallic chassis.
Specifications of Redmi 5A
They are practically the same as those that his predecessor mounted, the differences are very small:
5-inch screen with HD resolution (1280 x 720p).
Qualcomm Snapdragon 425 processor with 4 cores at 1.2 GHz.
2 GB of RAM and 16 GB of storage (expandable with 128GB microSD). There is no 3GB RAM model at the moment although it is likely that I go out as in the Redmi 4A 3GB of RAM.
13 MP rear camera with PDAF and LED flash.
5MP front camera.
3000 mAh battery.
To all this we have to add a complete connectivity with Dual-SIM (hybrid) slot, 4G LTE, 3G, WiFi, Bluetooth and more. To move the system we will have MIUI 9 based on Android 7.1.2 Nougat. If we look closely at the specifications we see that there is only a reduction of 120 mAh in the battery, something insignificant.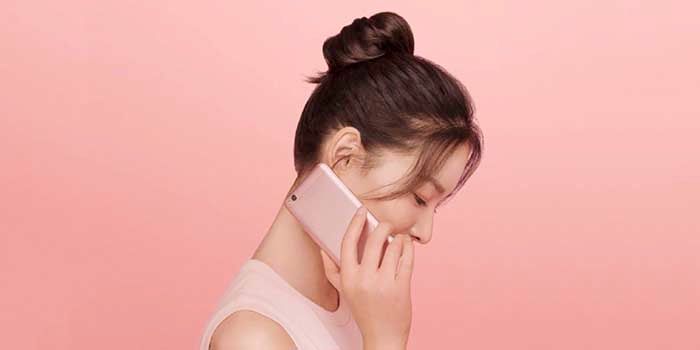 Availability and price of the Redmi 5A
The new Xiaomi Redmi 5A is available in gold (champagne gold), pink and gray. The phone will go to market with a price of about 599 yuan, about 90 dollars to change.
With this price we understand that the main importers of the firm will start selling the Xiaomi Redmi 5A for a price of about 100 euros to change. Its date of commercialization aims at the next October 20, surely we find a good offer for you.