A few days ago, the general manager of Xiaomi TV confirmed that the company is preparing to launch an inexpensive TV set. Soon, a promo poster was published on all official pages of the brand. Already on April 23 in Beijing will be held the presentation of a new TV set. According to rumors, the Chinese manufacturer has significantly optimized the back panel. It is possible that it will be used for backlighting on the principle of Ambilight technology. This makes it possible to significantly increase the immersion in viewing. The backlight also prevents eye fatigue after a long stay in front of the TV screen.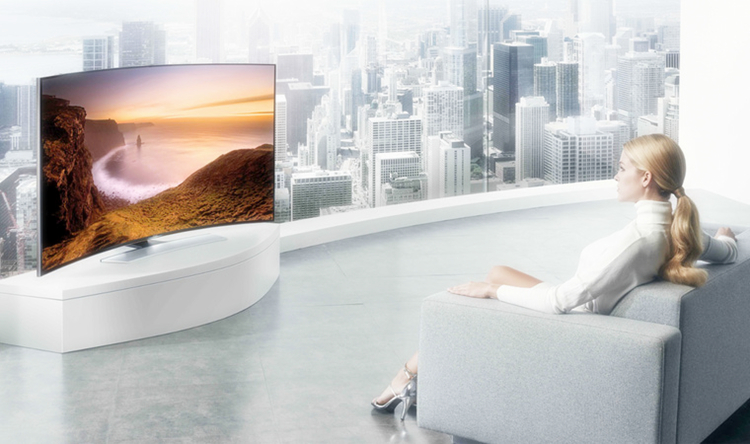 It seems that this time Xiaomi will surprise users. Screen frames will be as narrow as possible. The manufacturer promises to revise the design concept, making the device more aesthetic. Today was published a new TV announcement, the presentation of which is scheduled for April 23. In September 2013, the Chinese manufacturer for the first time released a TV with a remote control with a minimum number of buttons. The new model returns to this technology. Some sources report that this poster indicates that the developers have decided to completely abandon the remote control.
If the theory with the modified design of the remote control turns out to be correct, the process of TV control will become even more comfortable. The assumption of complete rejection of the remote control, too, should not be tilted back. Xiaomi actively develops technology of artificial intelligence. It is not excluded that the developers have created a new control system for technology. For example, voice control can completely replace the traditional remote control.