Due to the spreading coronavirus epidemic, every new Xiaomi crowdfunding product has disinfection functions. According to Chinese doctors, the new virus is very sensitive to ultraviolet rays. Now we are raising funds for the Smartknow kit, which consists of a toothpaste dispenser and a container for storing toothbrushes.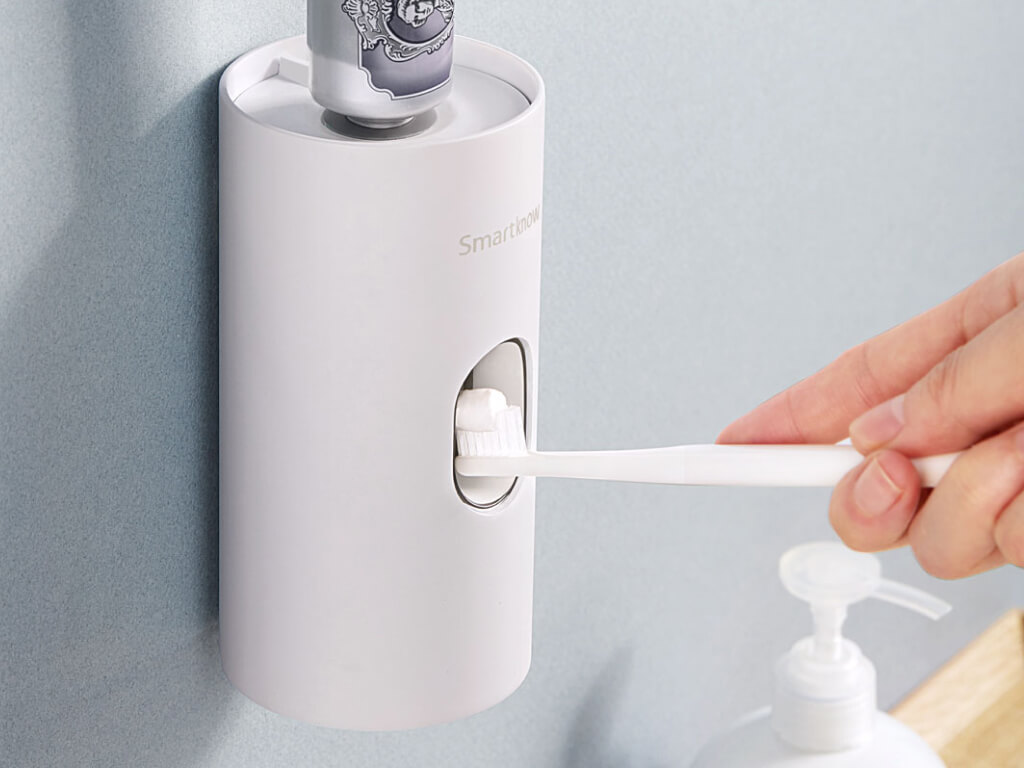 The dispenser is supplied in white, the body is made of strong and durable ABS plastic. Dimensions are 72 × 144 mm. In the upper part of the body there is a hole where the package of toothpaste is inserted. The dispenser can be placed on the surface or mounted on the wall. Smartknow has been equipped with a 1200 mAh lithium battery. According to the manufacturer, from one charge he can work up to 60 days if three people use it daily.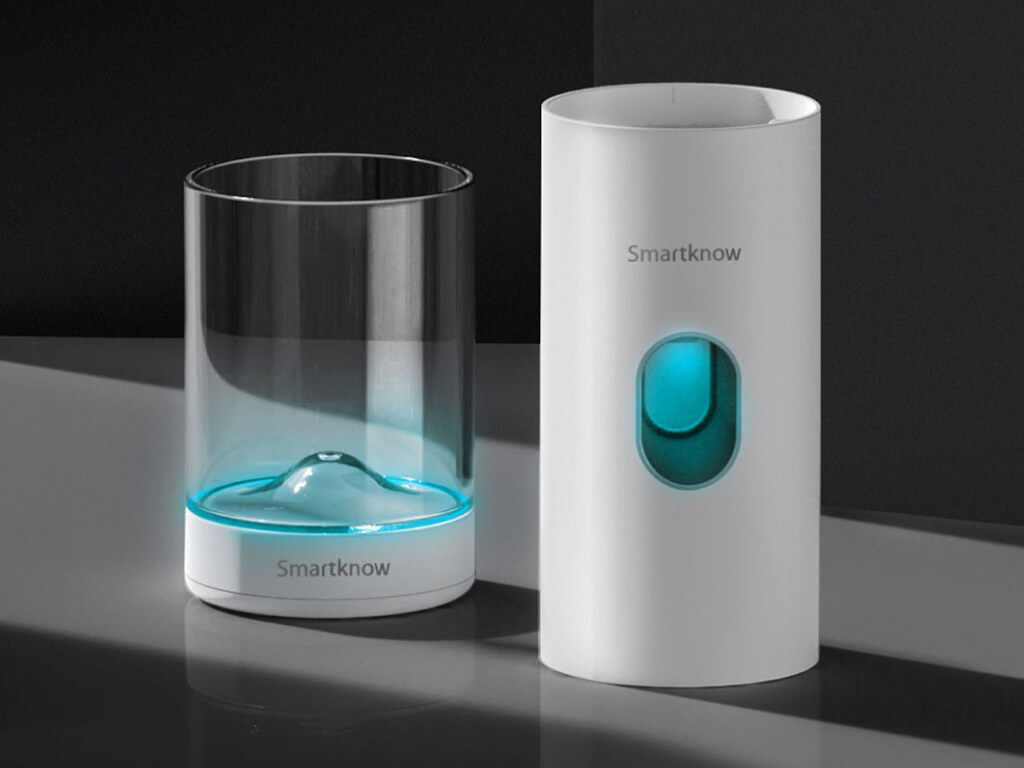 An important function of the dispenser is ultraviolet sterilization, due to which a degree of purification of 99.9% is achieved. Smartknow uses an IR sensor, when a toothbrush is brought in, the dispenser detects it, the toothpaste is automatically squeezed out. During this period of time, the brush and paste are also disinfected. The dispenser can be connected to a smartphone, in the application you can adjust the volume of the paste, set the disinfection mode and other features.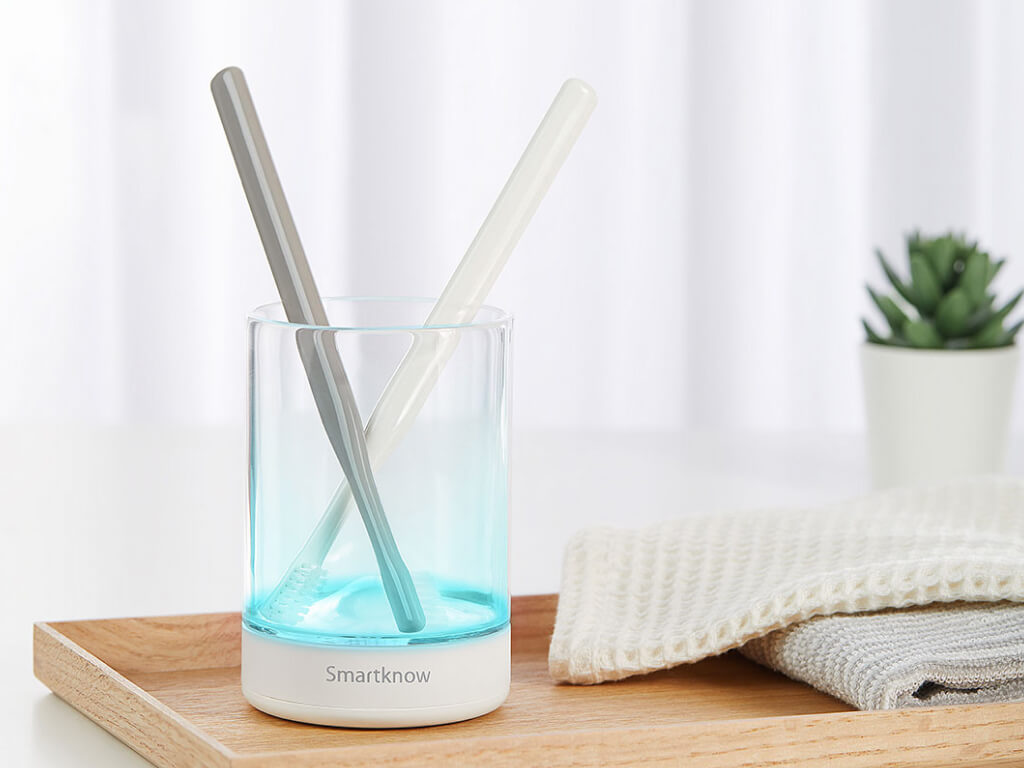 Smartknow bowl is made of organic glass, its stand is made of plastic. Dimensions are 76 × 111 mm, volume – 300 ml, weight – 188 g. The base of the tank has a battery with a capacity of 800 mAh, which is designed for 30 days of use. When the bowl is on the stand, the UV disinfection of the brushes is automatically activated, due to which 99.9% of the bacteria die. Like the dispenser, the capacity can be connected to a smartphone.