XiaoMi VR Standalone is an innovative helmet of virtual reality, created by a joint team of Xiaomi and Oculus engineers.
An important distinctive feature of the device is its full autonomy – to play VR-content it does not need a smartphone or even third-party audio speakers.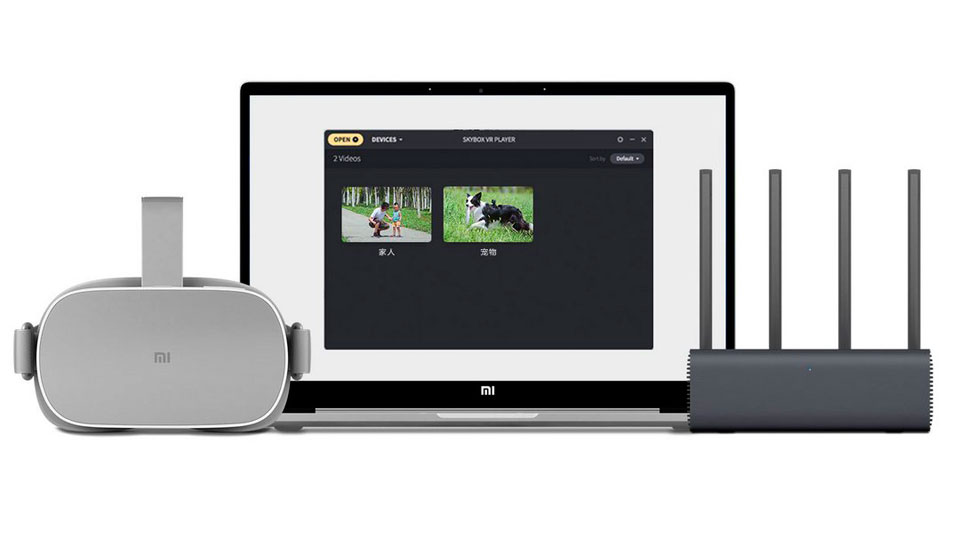 Let's take a closer look at this cool gadget with an extremely affordable price. Firstly, the helmet is equipped with a class screen, whose resolution is 2560 × 1440 pixels.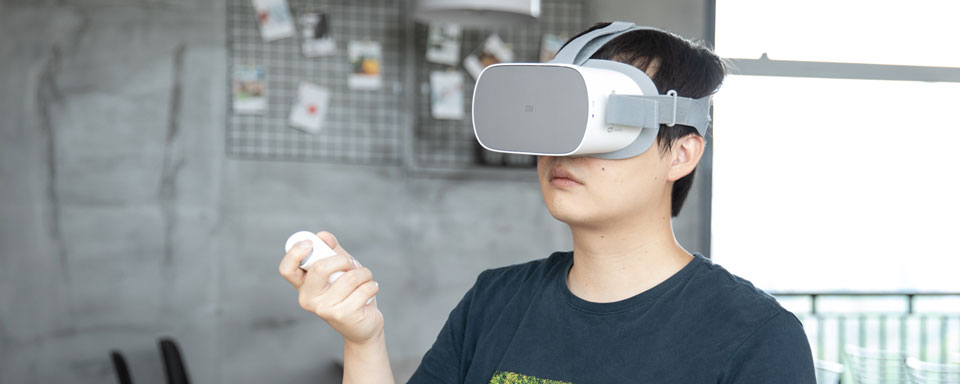 Thanks to this, as well as the technology SKYBOX, which allows you to play video, the user gets a nice and very high-quality picture. Moreover, thanks to special coding, Mi VR Standalone can even play 4K-video.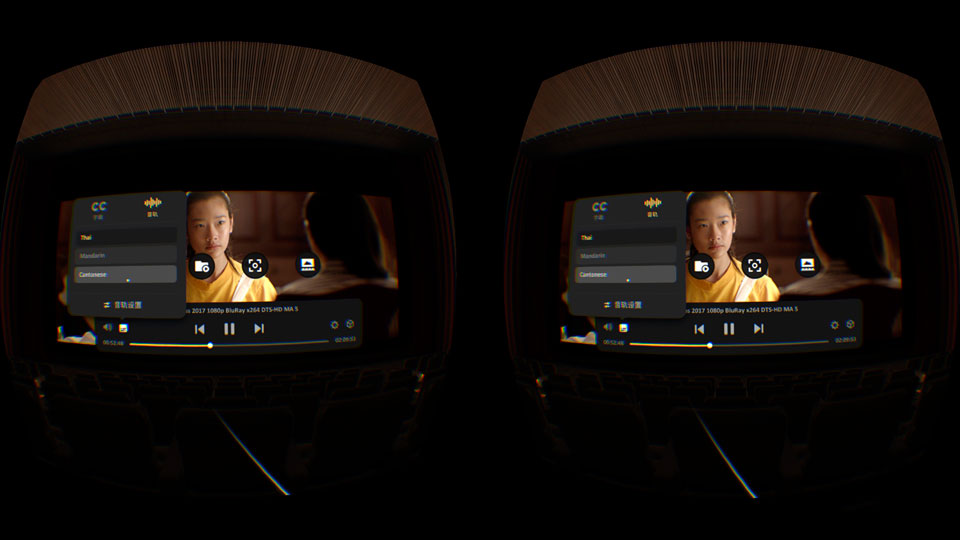 Secondly, as we said earlier, the device does not need a smartphone to work. All content is provided to the helmet by special Xiaomi-services, and for fast processing of data in the gadget built powerful processor Qualcomm Snapdragon 821.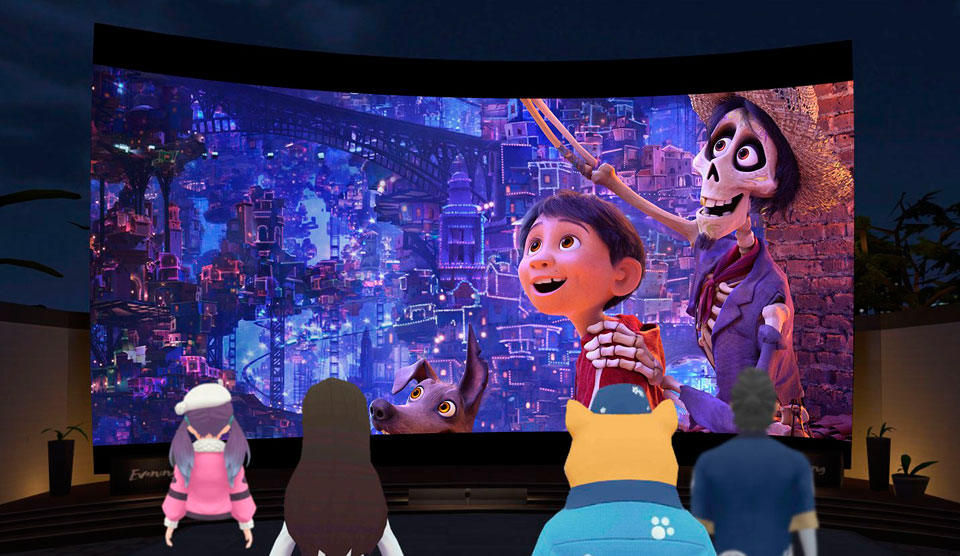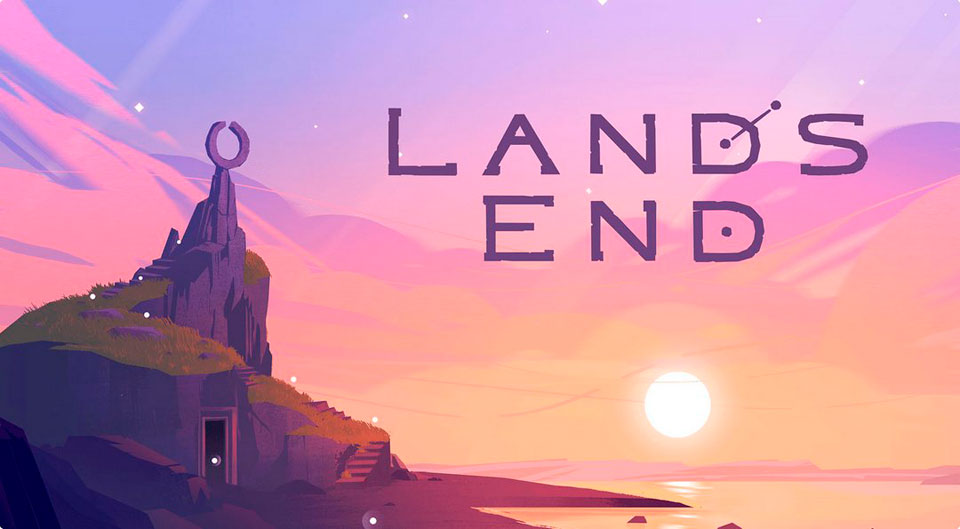 There is a virtual reality helmet and its own operational / internal memory is 3/64 GB. For good battery life, the gadget received a battery with a capacity of 2600 mAh. Separately, we should praise the refresh rate of the screen. In the Mi VR Standalone, it is 60/72 Hz.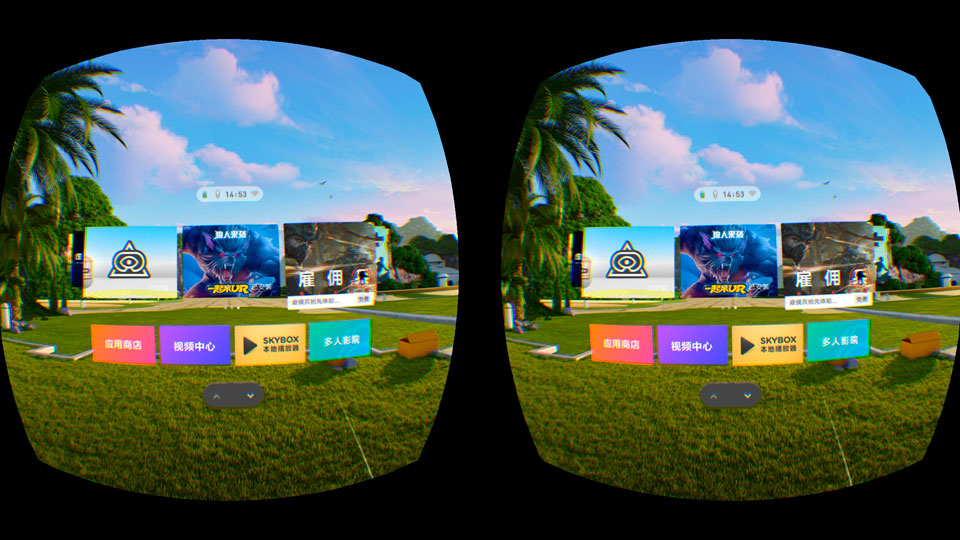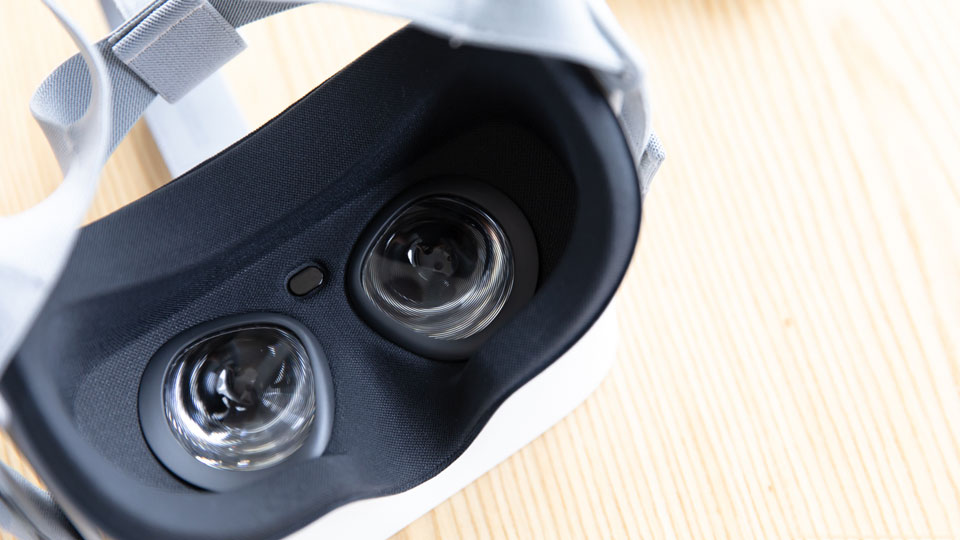 For the sound quality meet the built-in speakers 360 ° Surround Stereo Sound Design. At the same helmet is light enough (weight 425 g) and equipped with comfortable adjustable straps.
As for the time of use, thanks to the Fast-Switch technology, which is responsible for the clarity of the picture and the fight against possible dizziness, it is more than comfortable.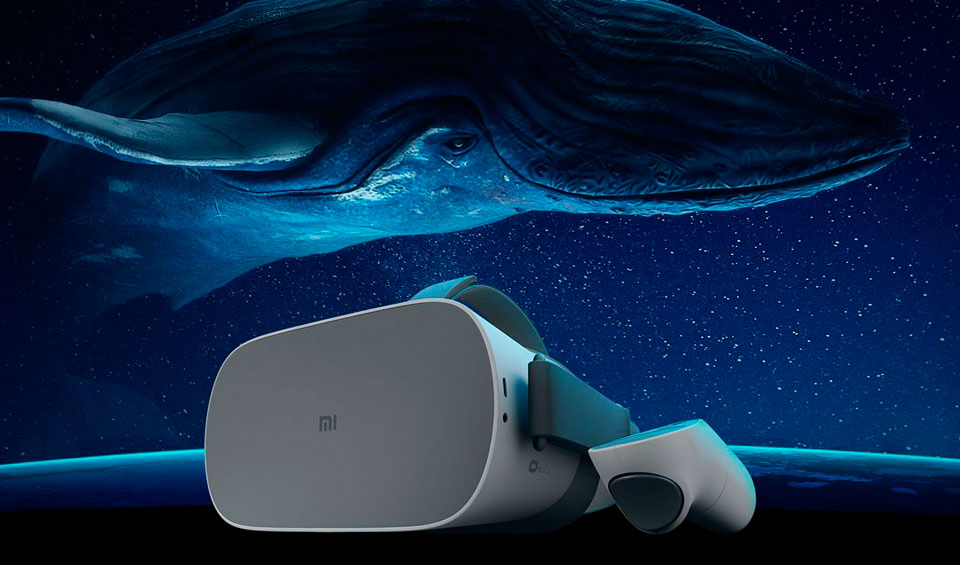 The helmet can be used for about 45 minutes.
Third, the helmet's focus also plays an important role. It is not "sharpened" specifically for games or video.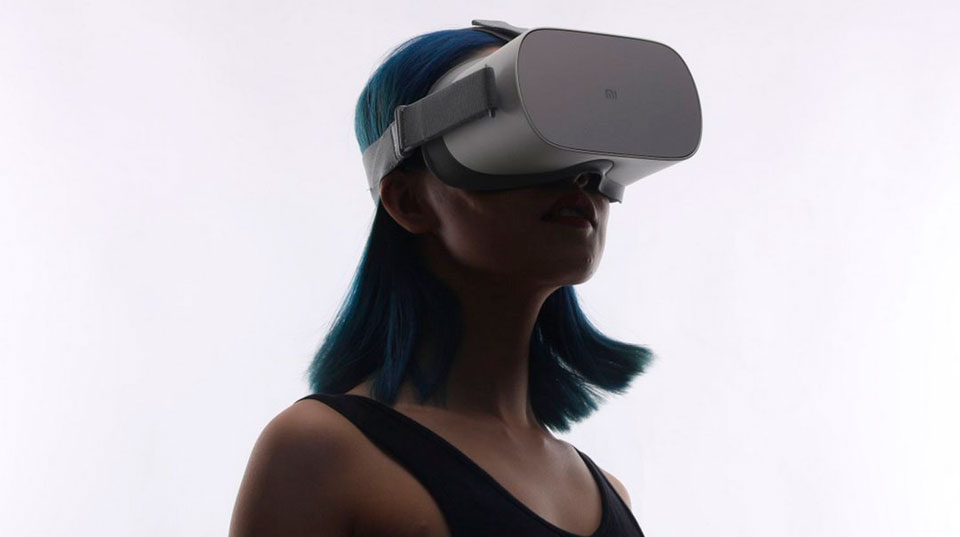 It is designed to equally interact abruptly with all sorts of VR-content, starting from the game and ending with the scientific-cognitive.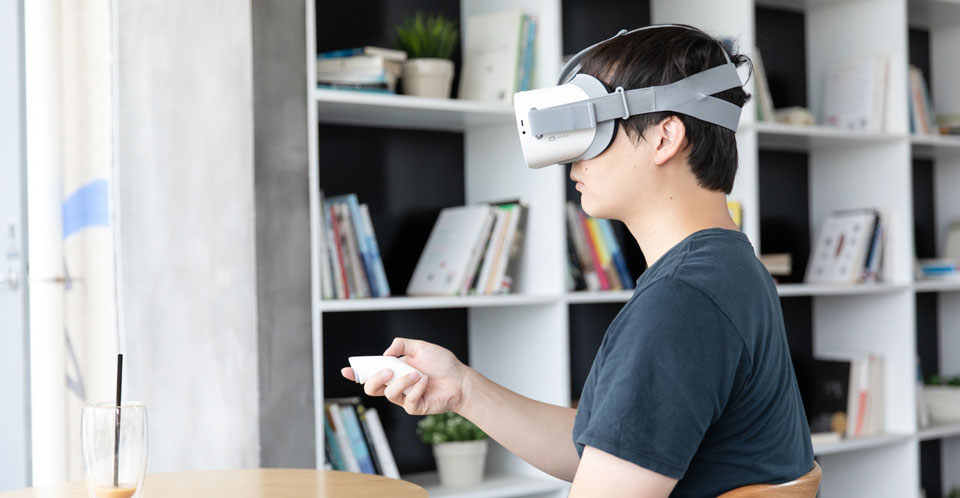 Undoubtedly, Mi VR Standalone V10 is an excellent device for a "smooth" touch to the virtual reality world.