The coronavirus epidemic has made protective masks the most sought after commodity in China. Xiaomi today received a patent for a revolutionary product for this segment. The US Patent and Trademark Office scrutinized all the documents and approved the request from the Chinese vendor. According to the description, the manufacturer plans to create the first smart mask, which will be equipped with a microprocessor for collecting and processing data.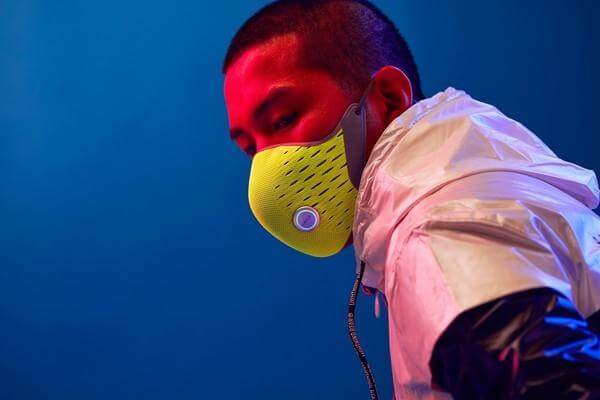 The new mask will also use a memory module to store collected information. In the future, information can be transferred to other devices. This means that the gadget will receive support for Wi-Fi, Bluetooth or other wireless interfaces. The smart mask is equipped with a rechargeable battery that will fuel a standard air filter. The Chinese manufacturer plans to use accelerometers and gyroscopes to assess the condition of a person, in particular whether he is moving.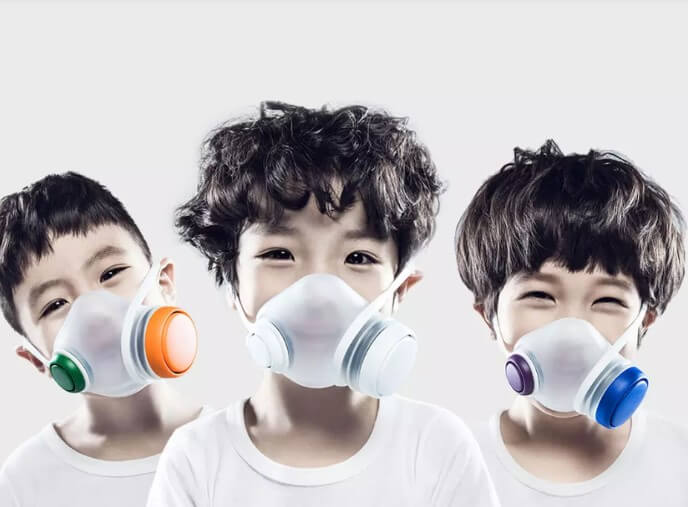 Smart mask sensors will also record other important indicators: respiration parameters, the duration of use of the gadget, and the level of contamination of the filter. Synchronization with a mobile device is performed through a special application. All data is updated in real time. The mask will analyze the environment and evaluate the quality of the surrounding air.
Diagnostic features are another benefit. Special sensors can detect respiratory problems. Based on this, treatment recommendations are developed. So far this is only a patent, the exact dates for the implementation of which have not been officially announced. Perhaps such an unusual novelty will remain just a project. The price of Xiaomi smart mask is also not announced.