This morning, Youpin's collective funding platform announced the launch of the Xiaomi Smart Bike V1-Plus exercise bike crowdfunding. This product costs about $169.99. Pre-order has already started in China. The novelty will be presented in two colors – black and white. The start date for retail sales has not yet been announced. A distinctive feature of the simulator was a 19.5-inch touch screen. The manufacturer promises an instant response, and protection against sweat. The display shows all training indicators that are updated in real time. The basis of the device is the Yesoul application.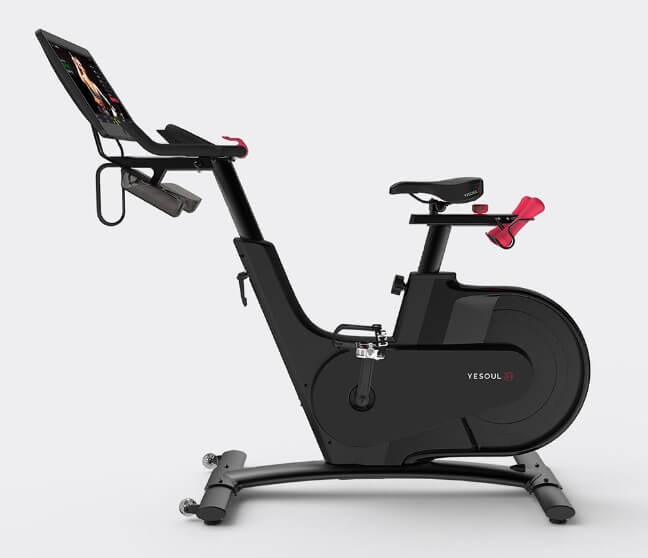 An extensive library with dynamic cycling lessons is available to users. The training program is based on an integrated approach. There are special exercises for charging, lunch training and sports in the evening. All exercises are different, they are not repeated. More than 3,000 training programs can be ordered additionally.
All performance indicators of the training process are updated instantly. This allows you to establish feedback with the owner of the Xiaomi simulator. The user understands the purpose of the exercises, and may also receive additional recommendations from professional fitness trainers.
According to the specifications, the exercise bike is a compact device. Its dimensions are 145x53x130 cm. Xiaomi decided to abandon the use of traditional brake pads. They are replaced by magnetic resistance and a belt drive system. Upgrade of the working mechanism proved to be significant. The noise level is minimal.