Xiaomi presents smart sportswear for fitness and other exercises. Today was presented a unique T-shirt Zenph Smart Fitness Sportswear. The approximate cost of the novelty is 4500 rubles. Feature of this T-shirt is that it is on the spectrum of functionality is not inferior to the fitness bracelet. Not everybody can do sports with a tracker on the arm. Therefore, a special T-shirt will be a more comfortable alternative.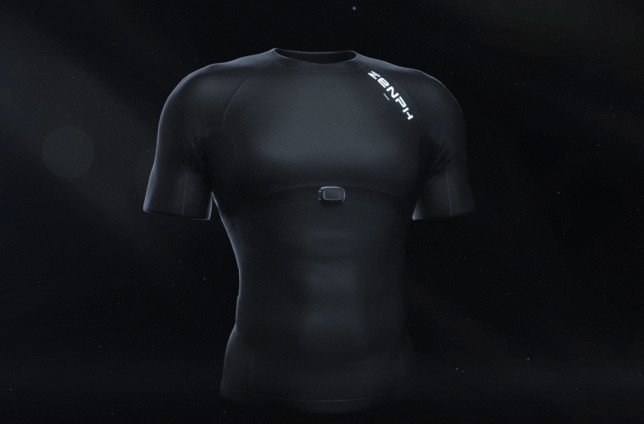 The novelty provides quality monitoring of physiological changes in real time. The shirt will also become a consultant in planning the training program. The recommendations will be sent to a special application, which should be installed on your smartphone beforehand.
On the front side there is an Intexar Smart Sensor. It is made on technology DuPont Graphite. The shirt is made of elastic fabric, which tightens the torso a little so that the sensors can read data on heart rate, breathing changes, etc. The manufacturer guarantees maximum accuracy in all important readings. Instant data transfer to the smartphone is carried out via Bluetooth. Sensors support this technology.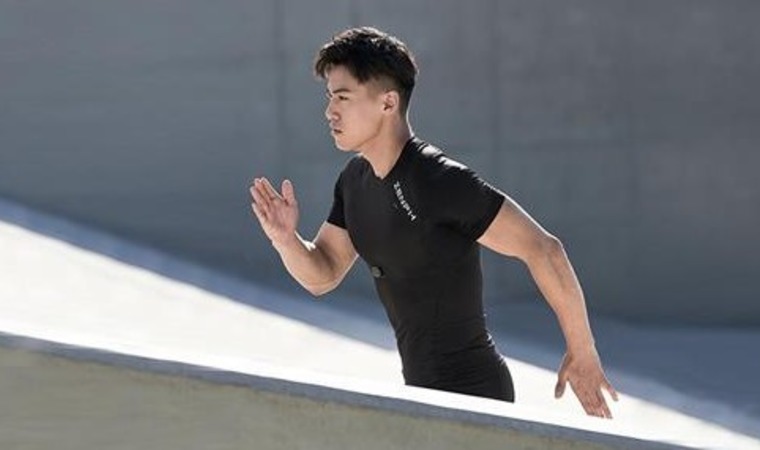 On the basis of the data obtained, an analytical report is generated, which becomes the basis for the development of the exercise programme. When the heart rate or breathing rate is too high, a voice announcement is activated. The user needs to reduce the intensity of training to restore a healthy rhythm.