Every Friday the MIUI announces the launch of all kinds of add-ons, the implementation of certain chips. Today is no exception. On the official MIUI page in Weibo has already published a post about the fact that the game tools of the software shell will expand significantly, which will certainly please gamers. Touchscreen response speed will increase noticeably, some modes can be switched with just one click.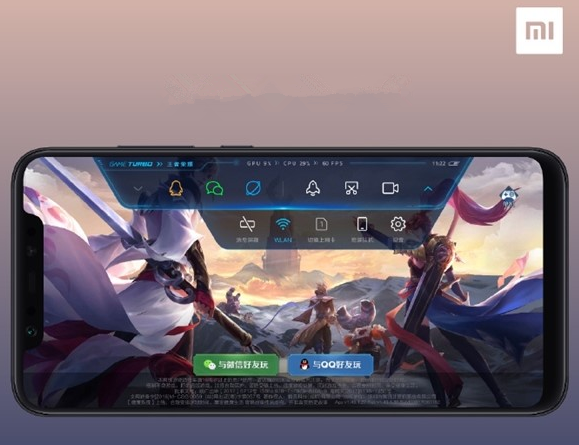 To get familiar with all the new features, you need to sign in to the Security Center to activate Game Turbo Mode. After that, open the settings, then select the Game Turbo Game Toolbar section. Of particular note is the integration into the Xiaomi Game Toolbox widget's user interface. It's an authoring designed specifically for gamers.
With this new widget, video game fans will be able to share the results with their friends on social networks, such as WeChat. To send a screenshot or a short video, you just need to press one button. This is extremely convenient. The presence of a new game panel makes the process more exciting and convenient.
Adding new options has improved the energy efficiency of the smartphone. Users will also be able to fully control Internet traffic. Xiaomi continues to adapt its smartphones to the needs of gamers. We remind you that earlier the flagship models Mi 8 and Mi 9 received a special mode Game Turbo. Activating this mode allows you to optimize the performance of your smartphone, making it as powerful as possible. In addition, users have access to a fine-tuned touch screen response system.