Xiaomi, through its collective financing platform Youpin, has launched the Xiaomi T1 Razor, which is shaped like a razor. The razor received an anodized aluminum body with an antibacterial coating and as many as six blades, which extremely effectively eliminate the bristles in one motion. In addition, the razor is equipped with an engine with a rotational speed of 12,000 rpm, which serves to generate continuous high-frequency oscillations transmitted to the cutting head.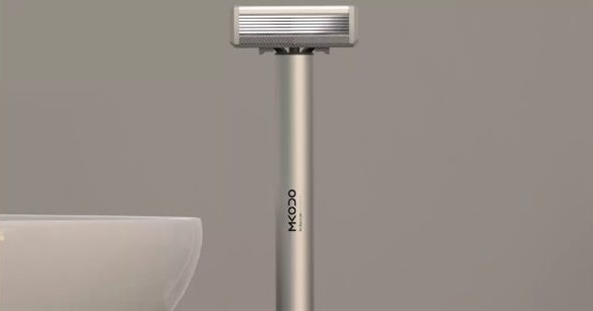 The razor head can be rotated up to 30° to make it convenient to use on different parts of the face – as in a conventional razor. Power is supplied from two AAA sources, which should be enough, according to the manufacturer, for six months under the normal use scenario. In standby mode, the razor will hold a charge for up to one year. Due to the IPX7 degree of protection, the shaver can be used in the shower and washed after shaving.
Xiaomi T1 Razor is currently only available in China. The price of the issue is $20.