XIDU is another brand that joins the offers of this Black Friday in Amazon with promotions in its official store.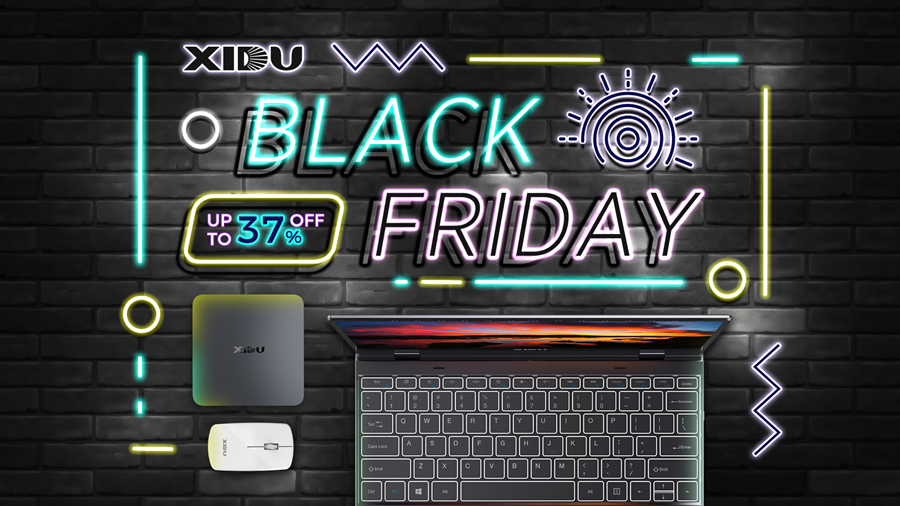 These promotions include discounts that can reach up to 54% in some of their devices, also included direct discount coupons and free shipping throughout its product catalog. If we are interested in any of your products in the catalog you can be an interesting opportunity to get one of them.
Promotion Abstract:
Amazon black Friday sale, use the $50 OFF clipped coupon and get the latest PhilBook Y13 as low as $449.99. Hurry up, stock run out fast, enjoy the deal right now at Amazon XIDU US, DE, FR store!
Laptop Accessory Sale:
All of the mouse, laptop bag are on sale, check links for details!
UK: https://www.amazon.co.uk/dp/B0831DTJXQ?ref=myi_title_dp
US: https://www.amazon.com/dp/B0831D4GH6?ref=myi_title_dp
FR: https://www.amazon.fr/dp/B08728TZGW?ref=myi_title_dp
For more deals, please check our Aliexpress XIDU Official Store and XIDU Tech Store!
Time: 24-30 November