XIDU is excited to announce the launch of PhilMac, an entirely new product line of Mini PC designed for users who love to decorate their desks and require full-size computer functions.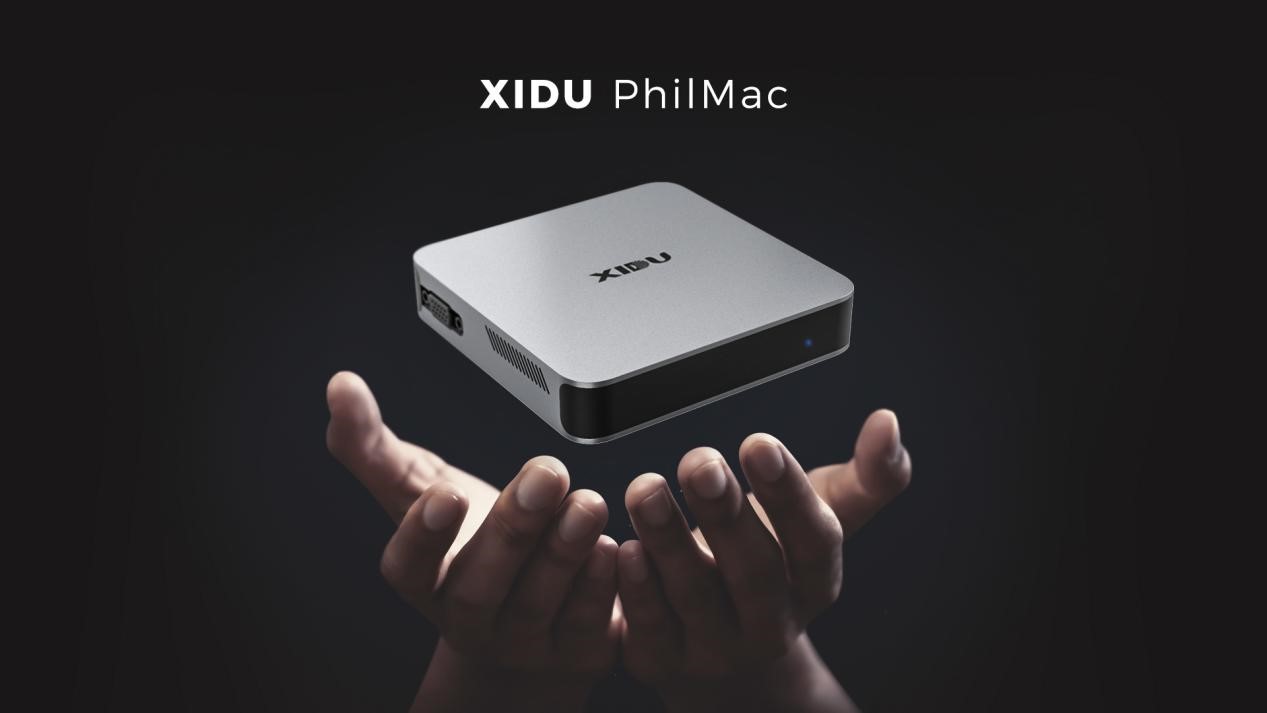 XIDU is aiming to offer a comprehensive mini PC within desirable budget to young people" said the founder of XIDU. Everyone likes Apple products, and people consider it as an industry standard, but not everyone can afford one. PhilMac shares the same CNC (Computer Numerical Control) manufacturing technique as Apple and this craftsmanship also used by many luxury jewelry brands such as Cartier, Bvlgari, etc. Featuring an exclusive Magnesium-Aluminium alloy with compact size, PhilMac delivers a fantastic functional decoration to your desk.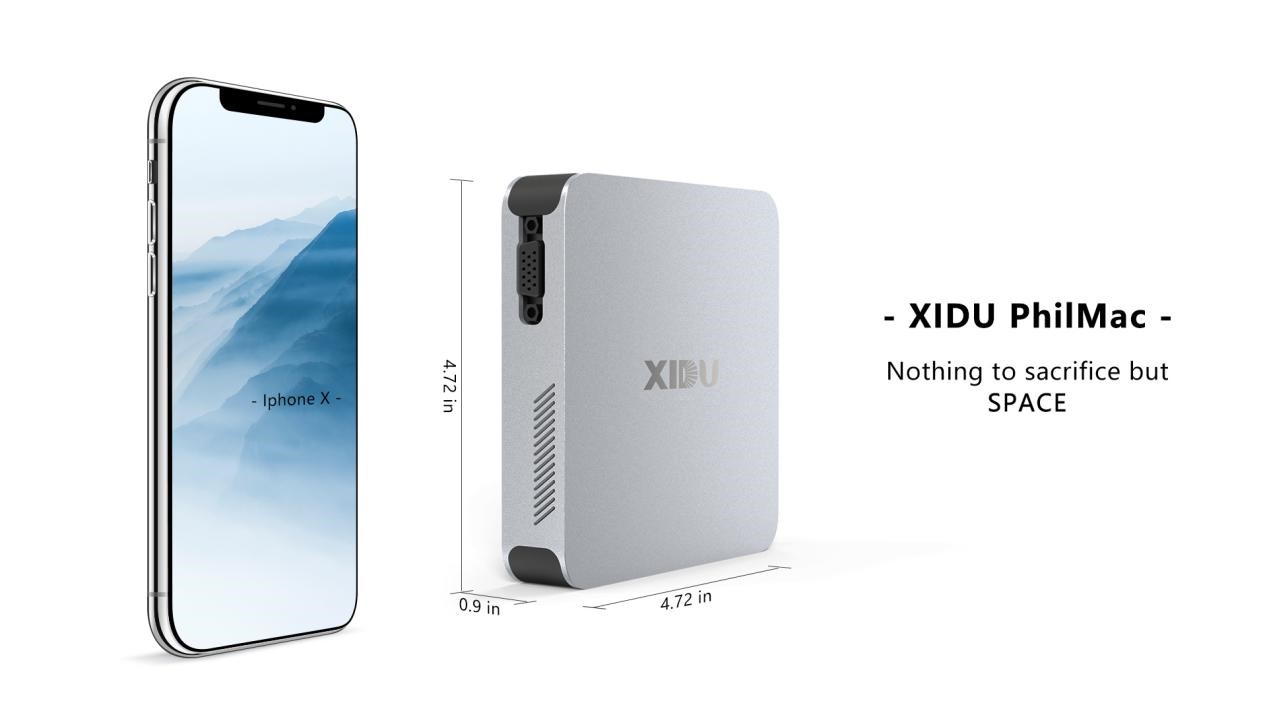 In addition, to bring a compatible desktop computer, PhilMac measures 4.72*4.72*0.9 inches. And now with the 9th generation Intel Quad-Core processors that just released in spring 2020, PhilMac powers everything from your office to home theater. So whether you are working or entertaining, one solution for all. A powerful heart is key to successful performance.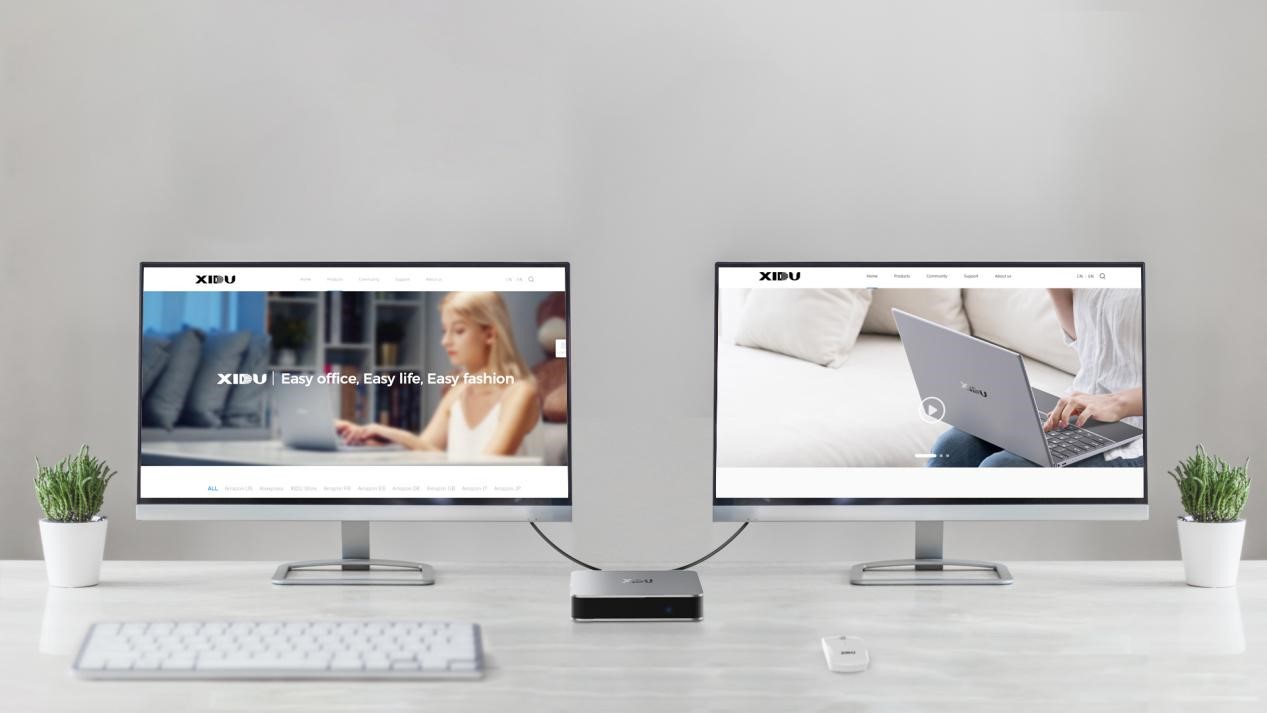 PhilMac features the latest cooling system from XIDU engineering department, renovated based on the traditional cooling fan system, it increases the airflow by 1.5times. PhilMac also supports two displays with 4k playback through a variety of functional ports.
With XIDU PhilMac, you got nothing to sacrifice but SPACE!
XIDU has provided no details about the pricing, specs, or availability regarding the PhilMac, but given that look and their slogan, expect to pay a fraction of Mac Mini when they are finally released. We will disclose further information once we have it. Please stay tuned!
Via: XIDU Twitter and XIDU Office Site