Save on new laptops and tablet. XIDU means to offer this promotional sale until March 8, 2020. In this sale, the customers can exploit really amazing discounts. This is one of best times for you to pick up a new laptop and tablets.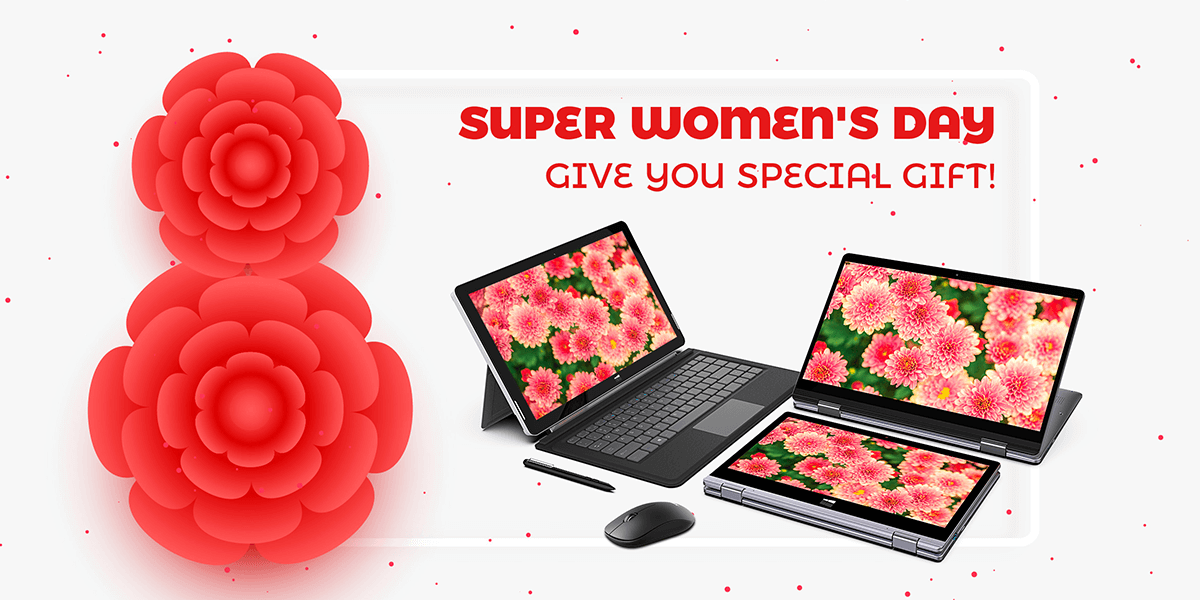 As a professional brand of computing products, XIDU has a reputation for offering top-notch 2-in-1 laptops, tablet and a slew of other innovative computing products at unbeatable prices. In an attempt to make PCs more affordable and accessible even to those on a tight budget, XIDU comes up with amazing promotional sales from time to time.
With Women's Day just around the corner, the Chinese tech manufacturer is gearing up to launch the XIDU Super Women's Day Promotional Sale. As part of the promo, XIDU will be doling out a noteworthy $50 off on all laptops and offering free mouse.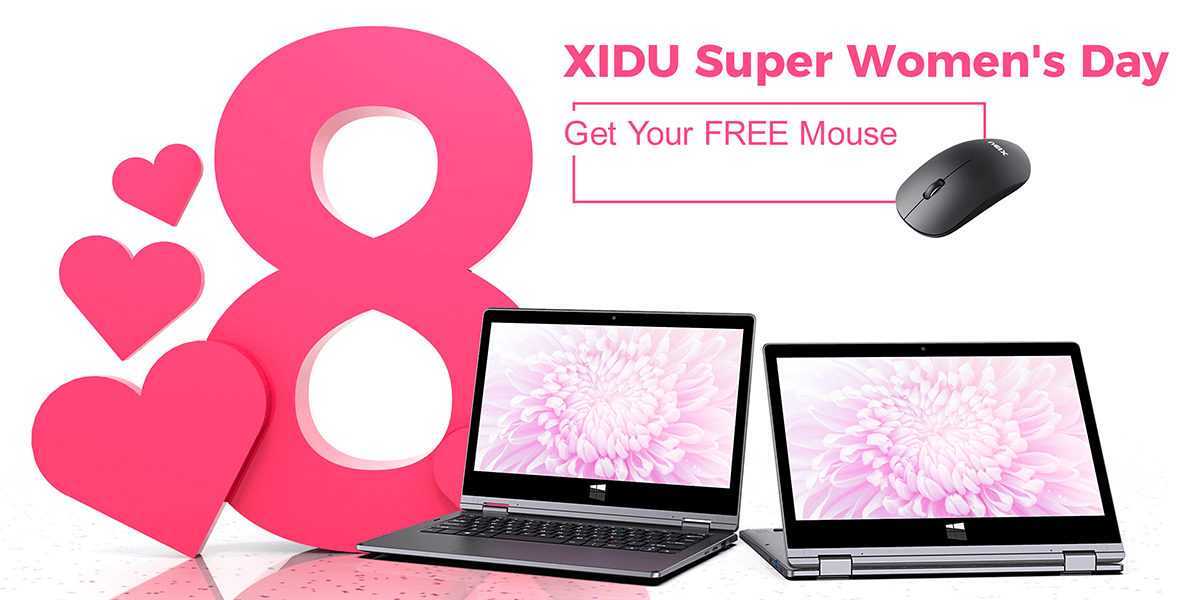 We are offering the lowest prices for the following products:
XIDU PhilBook Pro
Original Price: $349.99, First Item: $299.99 Second Item: $279.99
XIDU PhilBook Max
Original Price: $419.99, First Item: $369.99 Second Item: $349.99
XIDU PhilPad
Original Price: $409.99, First Item: $359.99 Second Item: $339.99
You can visit this link to check out the XIDU Super Women's Day promotional sale. Note that it is slated to end on March 8th.