Xreart is well known for dismantling electronic products and presenting artistic values through picture frames. Recently, the company has set its sights on the Game Boy, which is a historical monument in the game console industry, and is priced at just $179.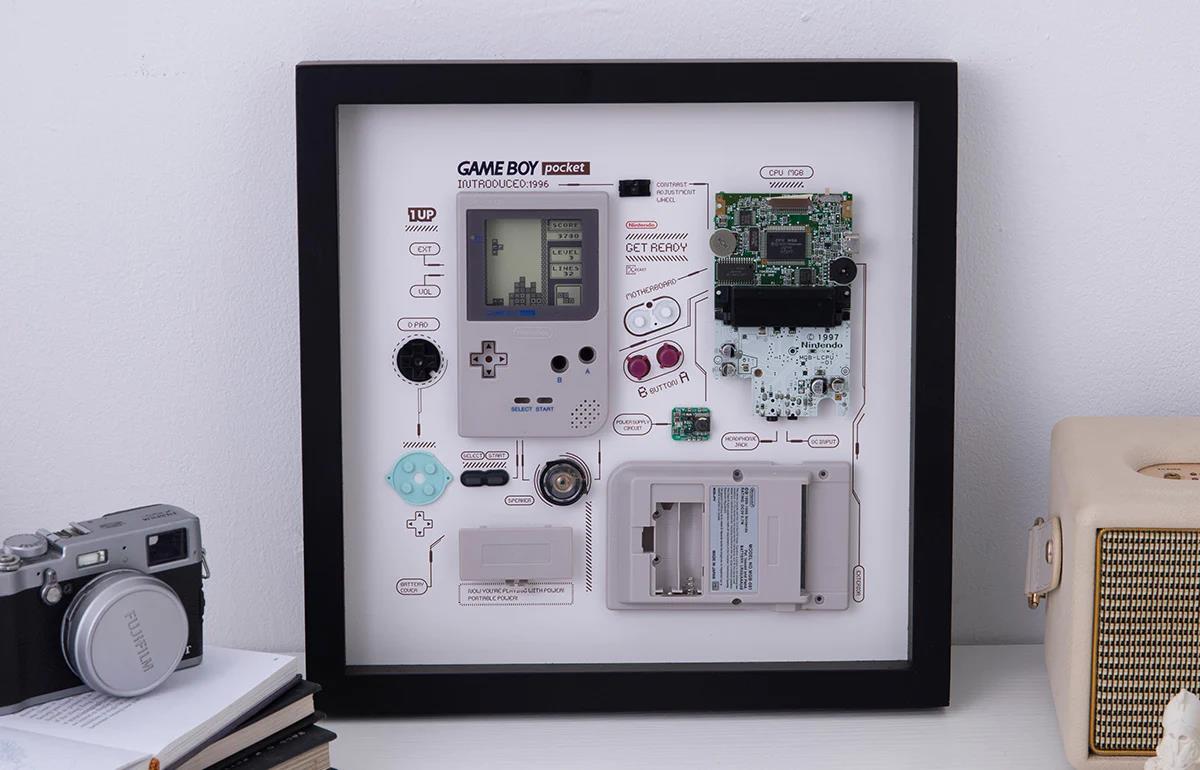 As we know, because of the relatively limited number of Game Boy handhelds in good condition, they are usually very expensive. Other competing brands, such as Grid Studio, usually position their prices at $270, but Xreart has achieved a price of $179, which I think is a benefit for you.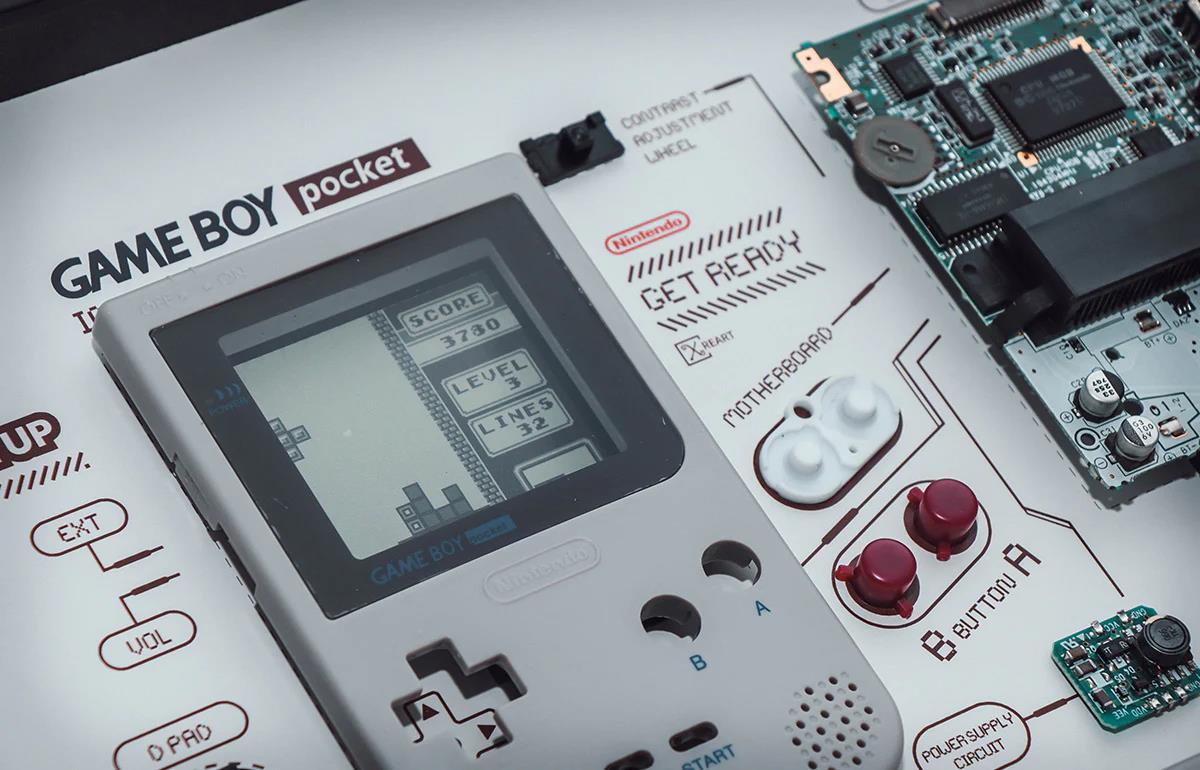 As a classic handheld, the Game Boy is similar in overall appearance to an iPhone smartphone, but with a screen about the size of an Apple Watch smartwatch. But few gamers are as familiar with the Game Boy as Xreart is with every internal component.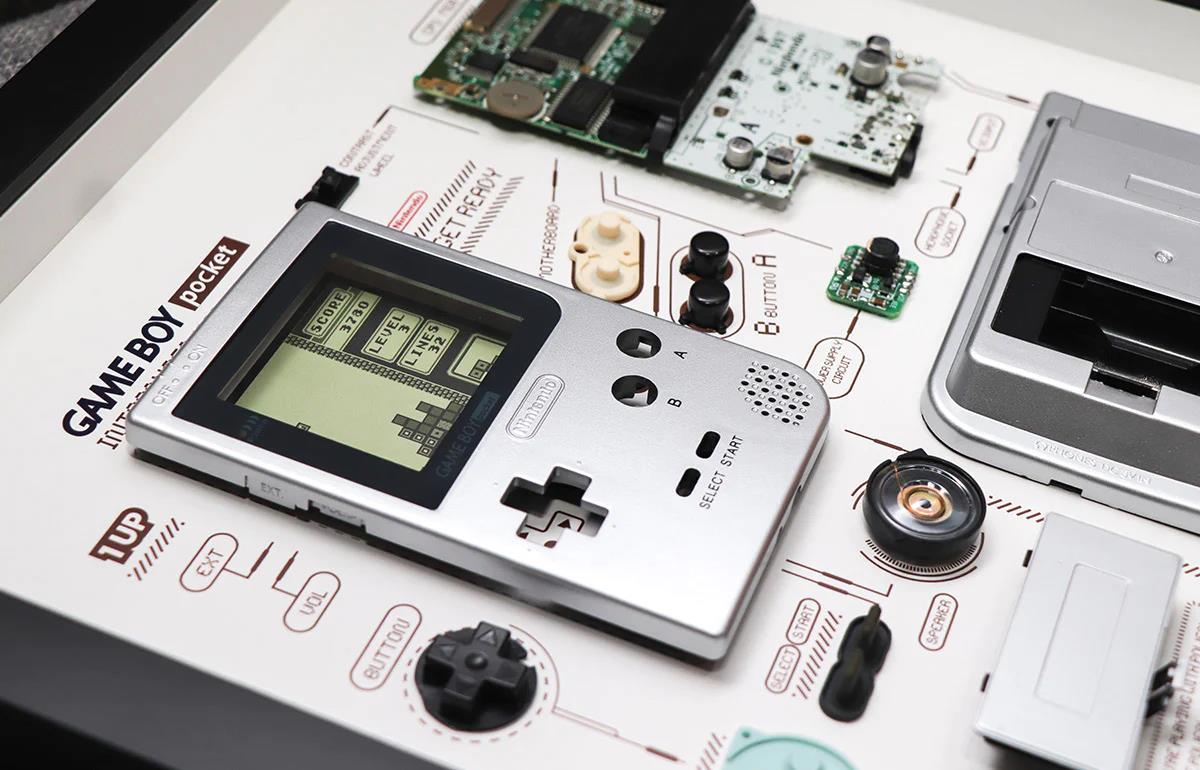 Xreart frame is a unique and precious gift idea for anybody who loves tech products. This is an artwork of elaboration and one of the best collections of 2022. Template paper size is 300*300mm, and frame size is 33*33*3.5cm.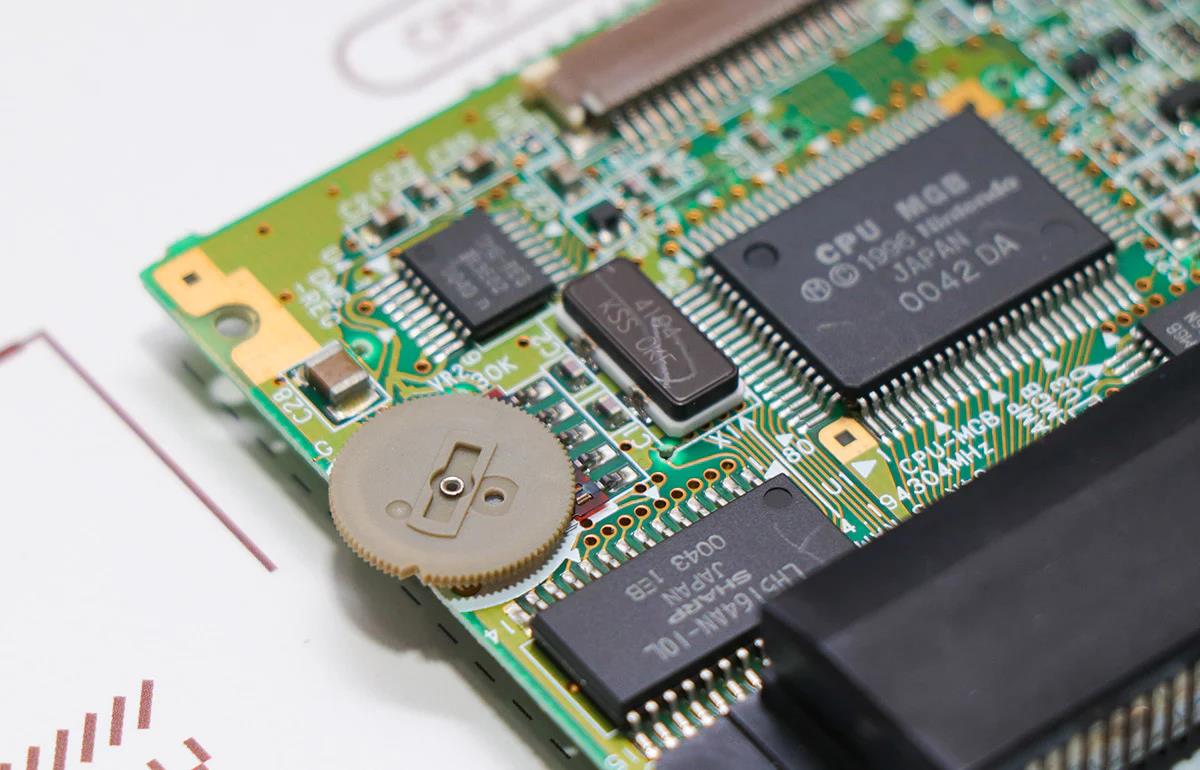 If you want to collect such a childhood memory, you can now order directly through the Xreart official website, because I think their prices are the most beautiful.