The Chinese company Ulefone has been climbing levels of popularity in the smartphone market, profiling itself as one of the best options when acquiring a terminal, for this reason we are sure that devices such as the Ulefone Armor X, excellent design and resistance will be an exceptional choice for the consumer, although we must add that our protagonist of today has magnificent features, that is why we will present the Ulefone ARMOR 5, a Smartphone of ingenious style and all-terrain.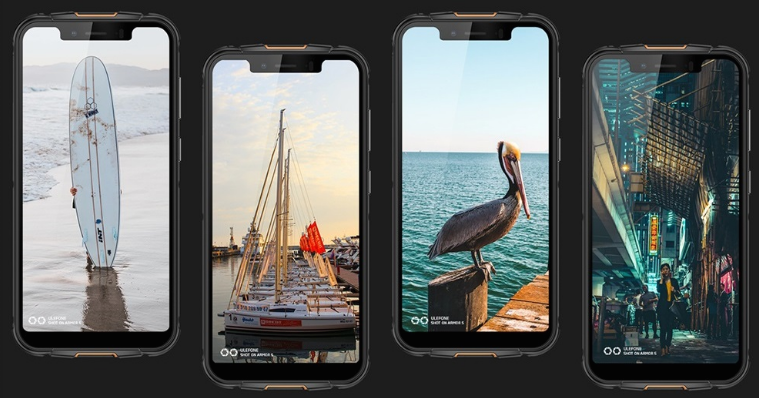 Ulefone Armor 5 comes constructed with a 5.88 inch screen with notch design. It brings with it an impressive multimedia experience with a resolution of 720 x 1512 that will give you high quality images with vivid colors and sharp details. Perfect for viewing photos, series, videos on Youtube or surfing the Internet. And the aspect ratio is 18:9 instead of 16:9, because the borderless design makes the screen longer than normal. It will be very comfortable for you to navigate and slide less for any web page. Screen protected with Corning Gorilla Glass 4, resistant to scratches and blows so you can continue to enjoy multimedia content in the palm of your hand. A piece of mid-range smartphone with a screen that occupies 91% of the front panel, which you can get in our store. But before that, read on to find out more about what this new terminal holds.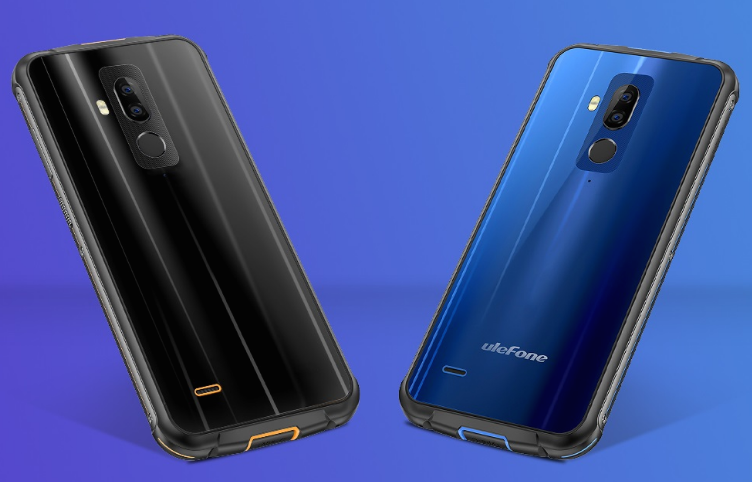 We've already gone over some of its aesthetic details, but let's talk a little more about it, because unlike other rugged phones, this Ulefone is the first rugged phone with full screen and notch design. It has a quite comfortable grip despite its large screen size with a thickness of 12.6mm. Hi-Fi system for music playback with AW8736 audio chipset that will surprise you. Each component is designed to give you a flawless listening experience.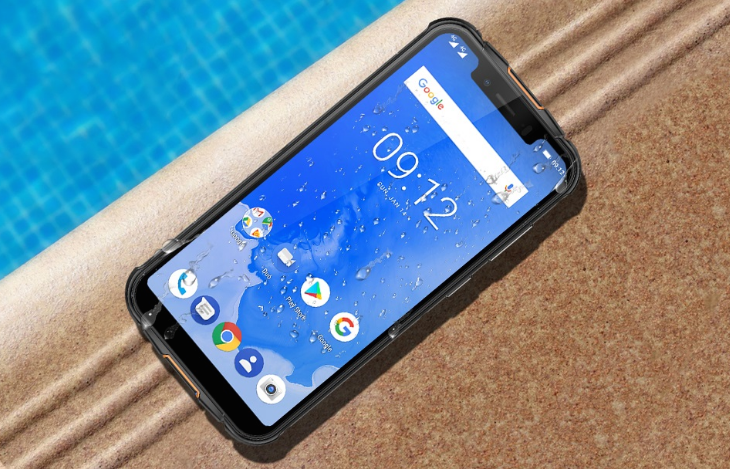 Armor 5 comes with an incomparable rear dual camera consisting of 13MP + 5MP (16MP interpolated) that will help you capture amazing photos and videos in Full HD. Whether at a party, on vacation or in your everyday life. You'll have a good camera at your fingertips. In the front area, it includes a 13 megapixel front camera to capture the best of you with a blur effect more typical of SLR cameras than a mobile phone. Apply beauty mode to enhance your face and look flawless in every photo. Then share it on social networks and become the next fashion influence.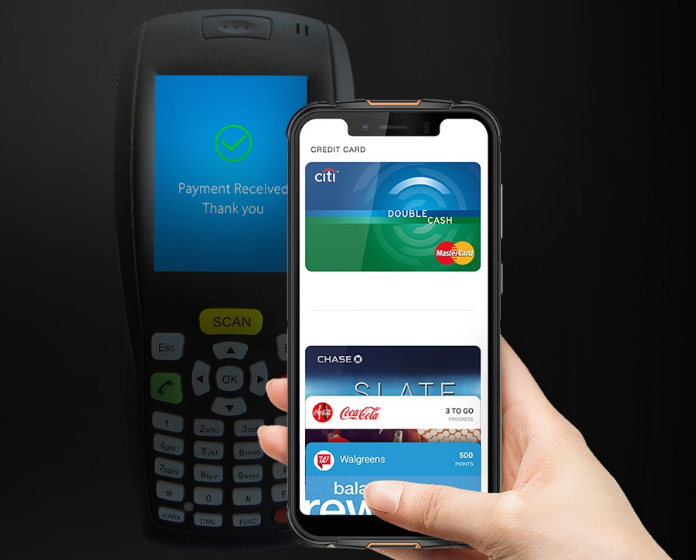 It is backed with an IP68 rating, which can resist water and dust (we do not recommend submerging). So it will not only accompany you in your daily life, but also in your adventures, as you can take it to the beach, the swimming pool or the countryside, without fear of water and end up damaged. Resistant both in your adventures and if you have a job with risky conditions for an electronic device. Armor 5 will definitely be your companion wherever you go. Its inputs and components, such as the speaker, connections or headset, are protected to prevent water from entering the interior. The rear surface is different from what you have seen before. It has a surprising and very elegant brightness, but at the same time it is resistant to high temperatures, corrosion and, of course, blows. The IP68 protection rating and rugged housing make the Armor 5 a versatile phone you've never seen before.
But if there's something really important in a phone it's definitely its processor. In this case Armor 5 has an 8-core MediaTek Helio P23 processor with a speed of up to 2.0GHz that gives you a smooth and efficient user experience. The processor together with its 4GB of RAM, will allow you to perform multiple tasks, watch movies, series and play the most demanding games without slowing down your phone. With 64GB of internal storage and the ability to expand up to 256GB via external memory, you'll have plenty of space to store all your files.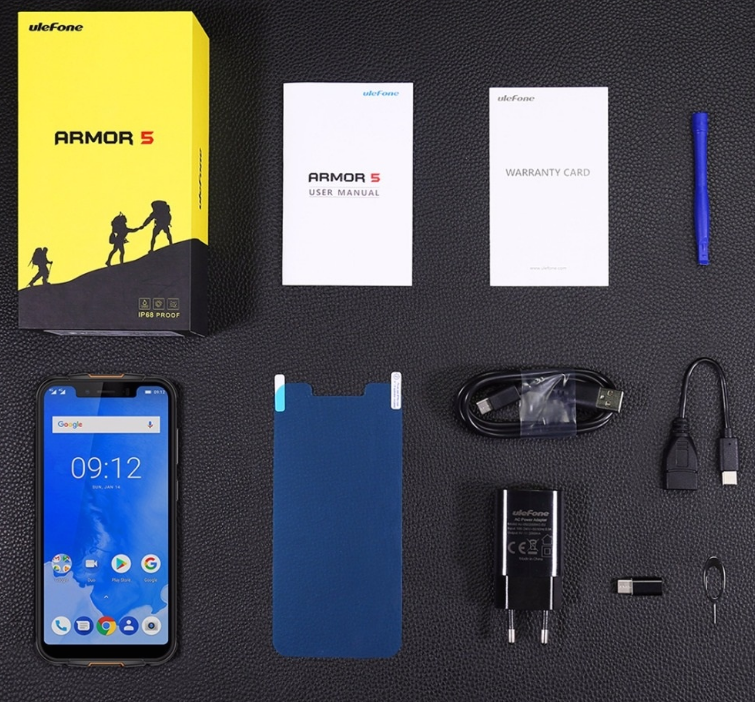 Mount a 5000mAh battery with intelligent power management, which gives you more autonomy on a single charge. It can give you up to 38 hours of music playback or 10 hours of video. It's also compatible with fast charging, so you can fully charge it in just 3 hours. It also has OTG system to connect a USB device and transfer files without a computer.
Currently we can find the Ulefone ARMOR 5 in Tomtop.com for the price of $176.99, for that reason, if you want to enjoy this beauty, do not delay in acquiring it.