Zappiti, a French company known for manufacturing high quality media players of the highest class, recently introduced a new flagship model – Zappiti Pro 4K HDR. The media player based on the famous SoC Realtek RTD1295, which focuses on high-quality video playback.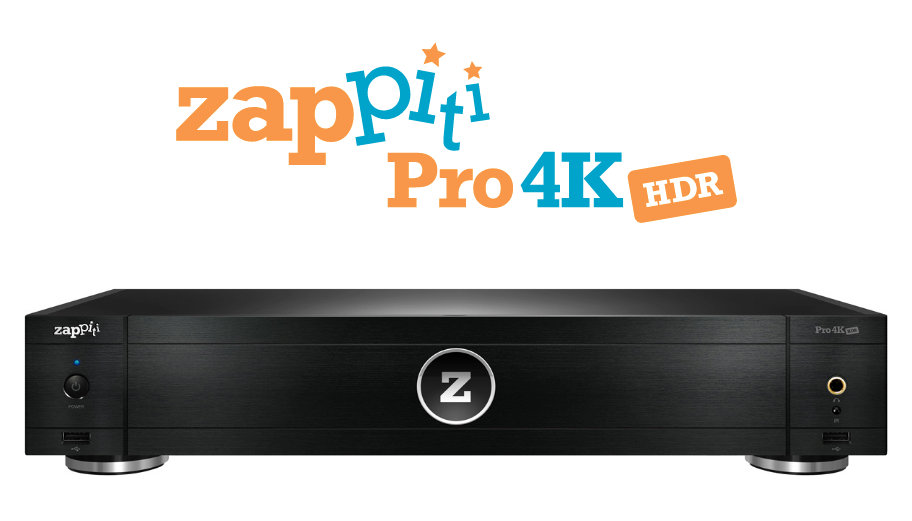 As a unique, premium media player, it includes a high-quality, rugged steel chassis, high-quality power supply, gold-plated connectors, as well as a dual front bay for 3.5-inch HDDs and a backlit remote control that is compatible with all types of control systems, including Logitech Harmony.
The feature of Zappiti Pro 4K HDR is not only in the hardware, as well as Zappiti One 4k HDR – it has proprietary software developed by the French brand, which includes its own scaling of HDR to SDR, proprietary technology Zappiti MagicPixel V 2.5 to improve the scaling and output of images. Direct video that adapts it using resolutions and frequencies close to those supported by the screen, 3D video support and compatibility with DTS, DTS-HD HRA, DTS-HD HRA, DTS: X, Dolby Digital, Dolby Digital EX, Dolby Digital Plus, Dolby TrueHD and Dolby Atmos formats.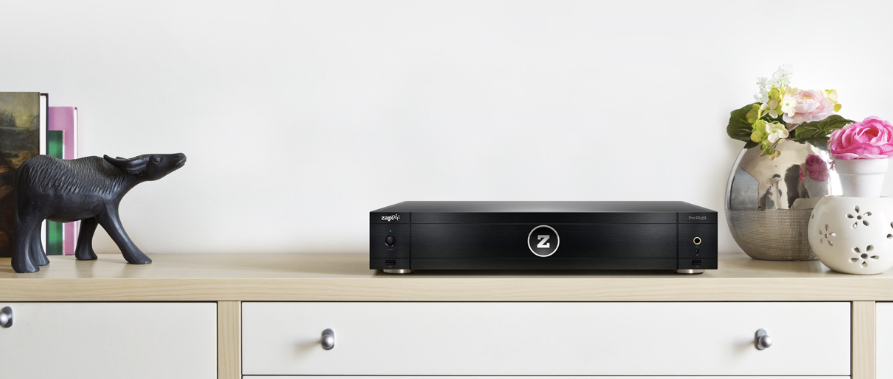 The new Zappiti Pro 4K HDR media player includes the SoC Realtek RTD1295, a quad-core processor with ARM Cortex-A53 processors, a Mali-T820MP3 graphics processor, which has among other automatic screen updates and very high image quality. Strangely enough, the manufacturer did not use a more modern SoC, such as Realtek RTD1296DD, the successor to RTD1295. It has 4 GB of DDR4 memory, 32 GB of eMMc 5.0 internal memory and two front bays for 3.5-inch SATA drives.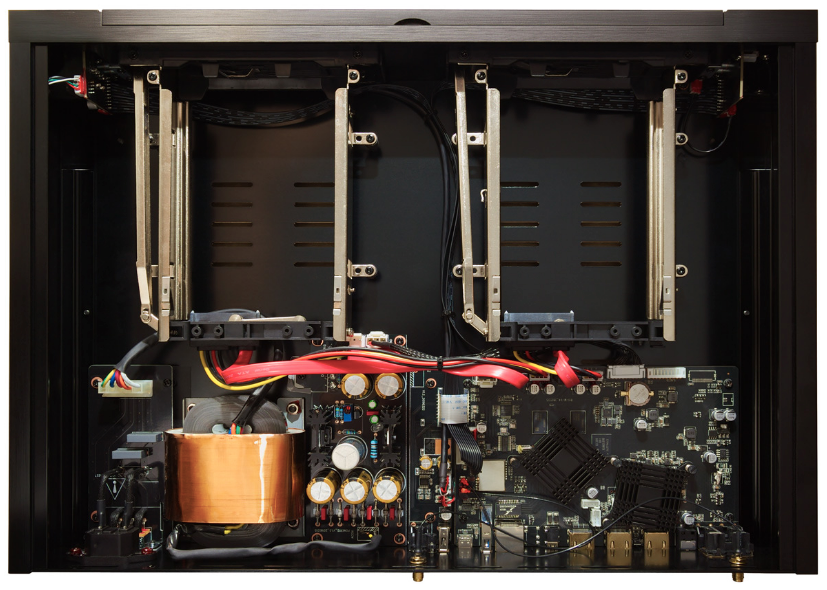 The media player supports WiFi AC with external antenna, Bluetooth 4.0 and has a gigabit network port. On the back of the case there are 3 USB 2.0 ports, USB 3.0, rear USB Type-C, 6.35 mm audio jack, RCA port, SPDIF digital audio output, HDMI 2.0a video port, exclusive HDMI 1.4 audio port, HDMI IN MHL 3.0 Tx port and Zero Signal connector. Zero Signal Transport technology provides equalization of electrical potentials on the cases of devices included in a single system, thus eliminating the possibility of noise and interference in signal transmission.