Raspberry Pi has paved the way for a legion of single board developments that allow you to work or have fun doing a lot of projects. At MuyComputer you know how much we like them and we don't miss the chance to offer you the most attractive ones.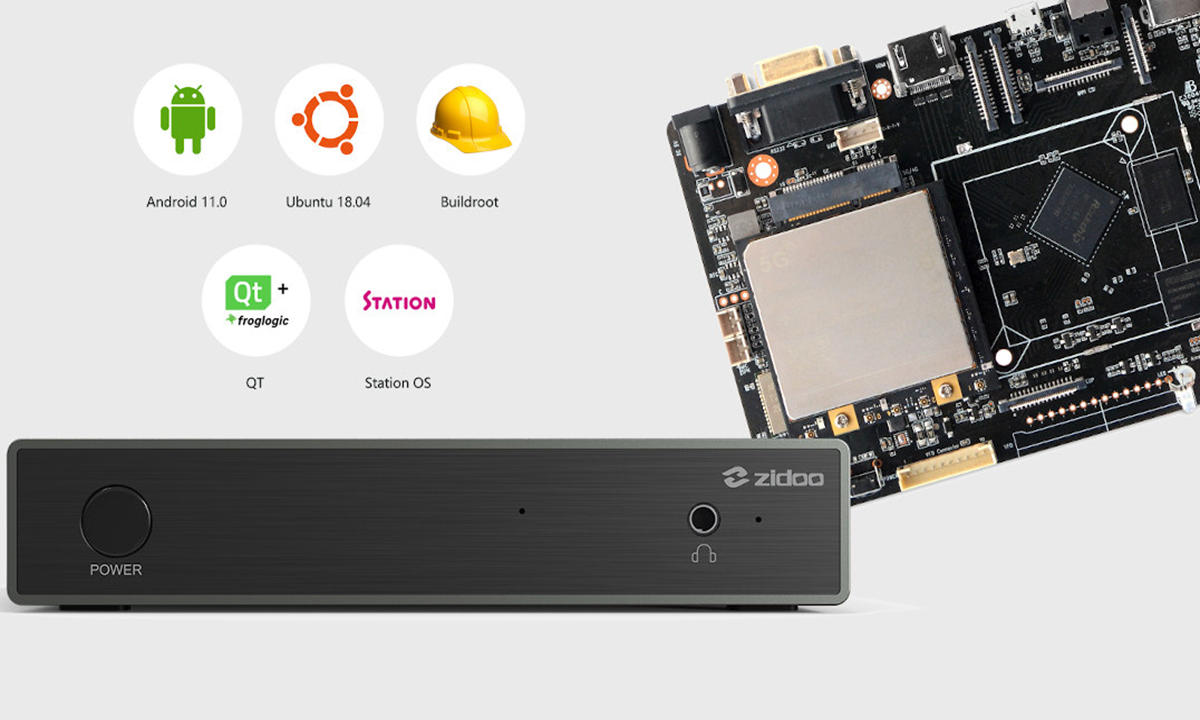 Zidoo M6 is one of the latest ones. It is based on an ARM RK3566 processor, a quad-core Cortex-A55 that we have already seen perform in other models such as the Pine64 Quartz64 and although it almost doubles the size of a Raspberry Pi with dimensions of 158 mm x 95 mm, it includes many more ports and expansion options.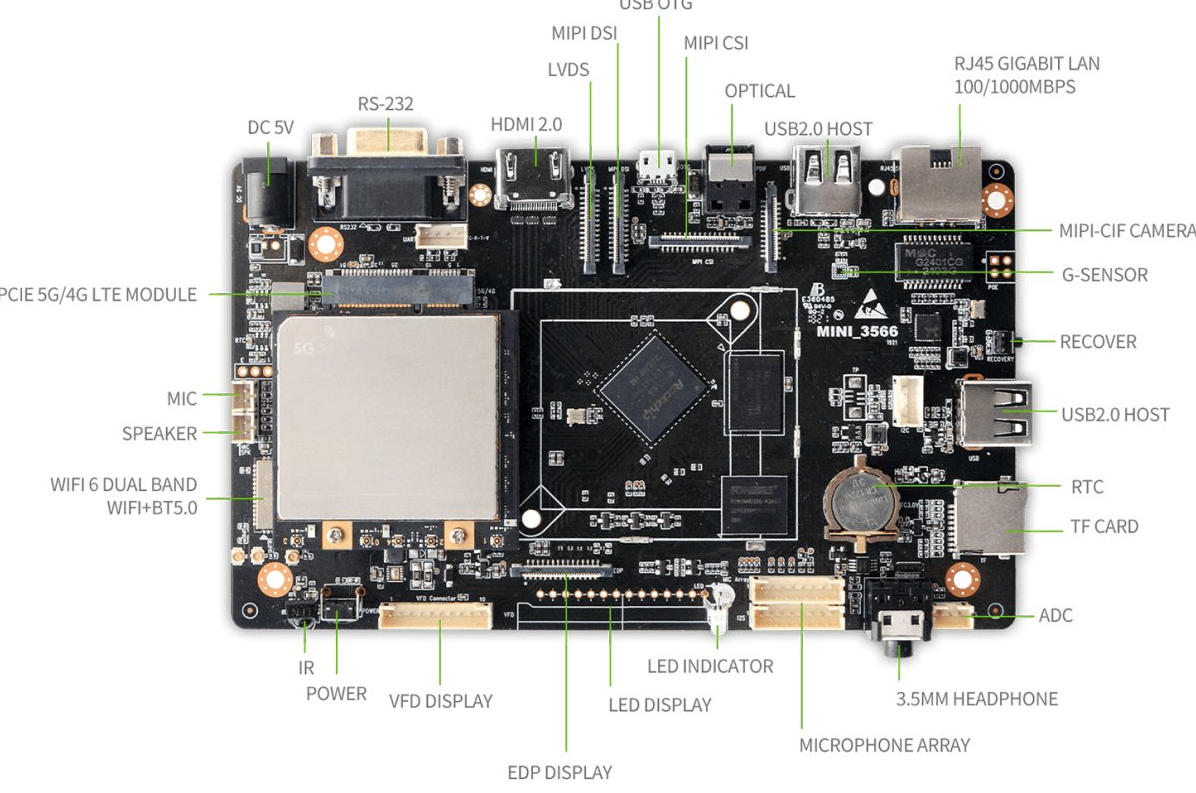 And more advanced connectivity, highlighting the optional 5G or 4G LTE module that can equip thanks to a mini PCIe connector and a SIM card slot, but also support for modern standards such as Wi-Fi 6.
Zidoo plans to sell this M6 in two configurations: as a single board computer (SBC) or with a mini-PC with its chassis and ready to use. It has not provided pricing, but it should be fairly inexpensive.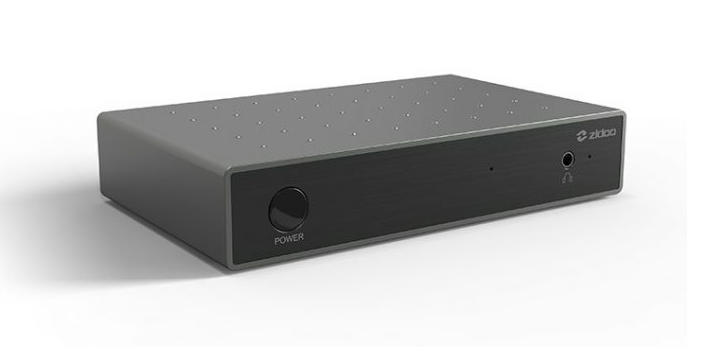 The integrator says it will offer support for Linux distributions such as Ubuntu 18.04, Android 11 or derivatives of Google's mobile system such as Station OS for media center or digital signage systems. It also offers support for Buildroot which allows the creation of custom Linux images, and Qt and Froglogic for GUI development.