ZMi, the company that produces power banks for Xiaomi, and also produces its own line of external batteries, has received another international recognition.
This time, the high quality of the ZMi gadgets was confirmed by the authoritative American edition of Wire cutter, which called ZMi power bank Type-C (QB820)" the best option for charging any USB-C device when there is no stationary power source at hand."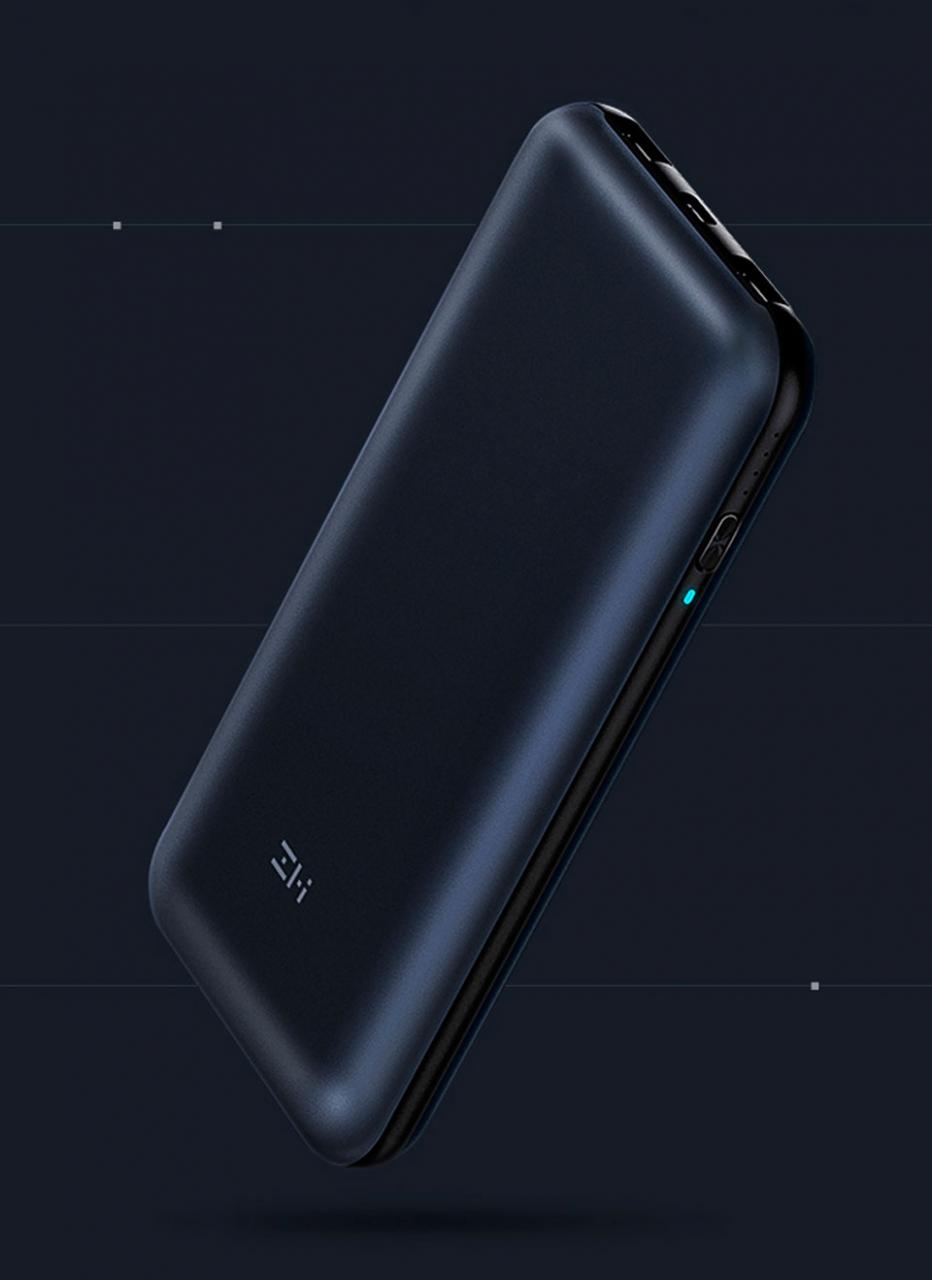 To this conclusion, Wirecutter specialists came after about 40 hours of testing 23 different external Type-C batteries created by different manufacturers.
What was especially noted by Wirecutter professionals? Why did they put ZMi's powerbank in first place among other devices of competitors?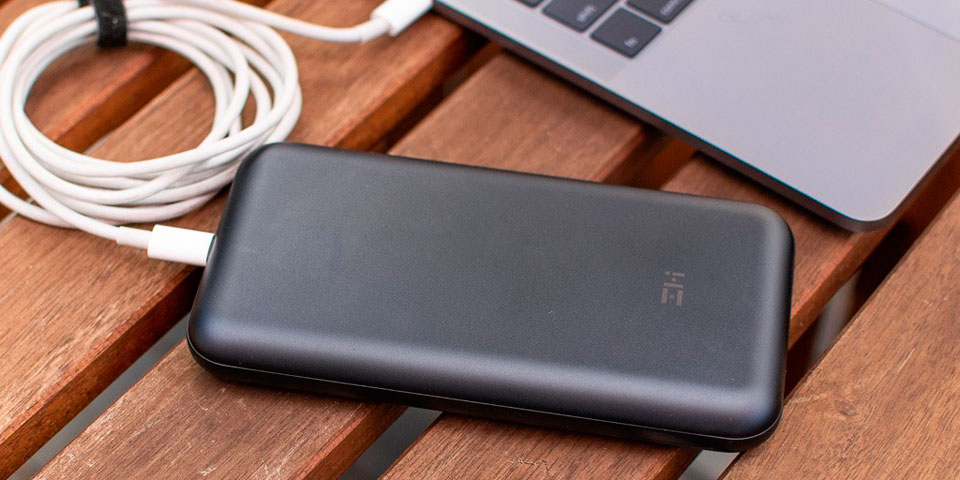 Firstly, this is its high output power, which can reach 45 watts, which allows you to charge even the Apple MacBook Pro.
Secondly, it is the versatility of the device, which gives it the ability to charge a huge range of Type-C gadgets, including fitness bracelets and various laptops.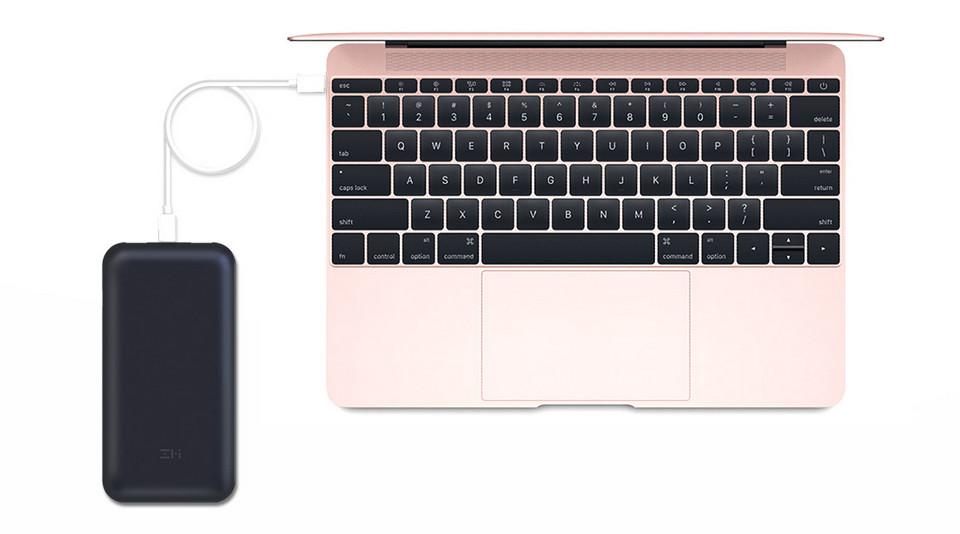 Thirdly, it is an innovative technology that allows ZMi powerbank Type-C (QB820) to become a hub for other devices. So, for example, you can connect a laptop and, at the same time, a mouse or keyboard to the paver.
This will allow you to charge the laptop through the Type-C interface and continue to work on it, as if nothing had happened!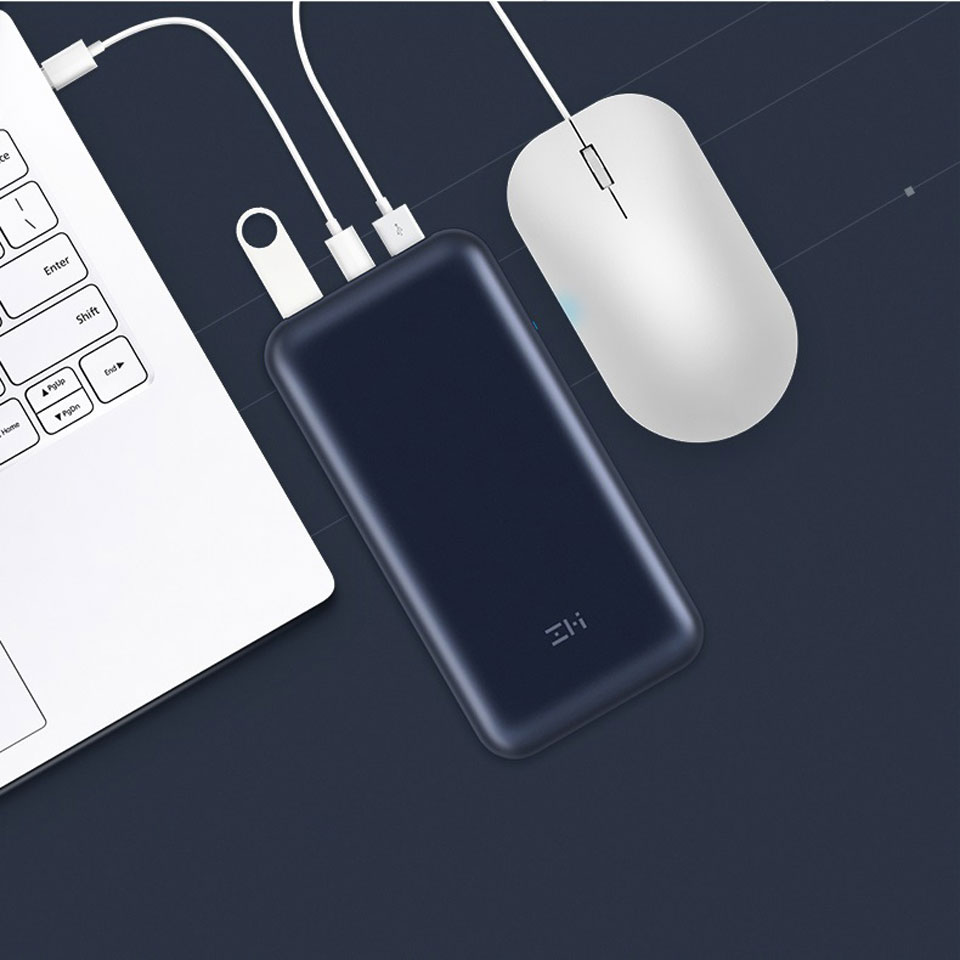 In addition, do not forget about such trivial, but, at the same time, very important characteristics, such as weight and overall dimensions.
According to the results of the Wirecutter testing, the ZMi powerbank Type-C (QB820) is lighter and more compact than most of its competitors!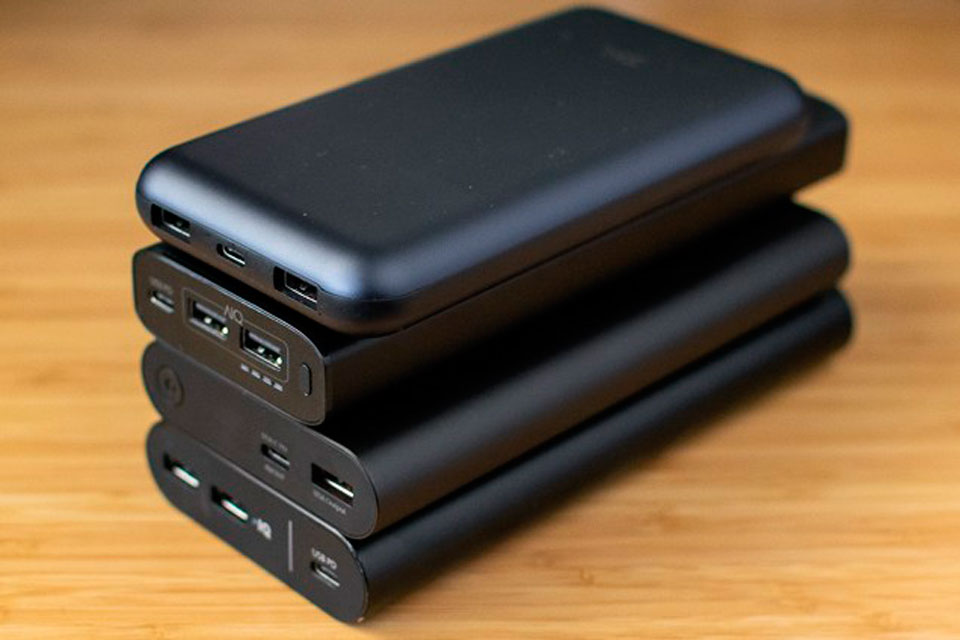 As you can see, the high quality and reliability of gadgets ZMi receives more and more enthusiastic reviews in different parts of the world!