Zotac Company prepared to release the computer a small form factor Zbox CA622 nano Pro, designed for use in a variety of embedded systems. The novelty uses the AMD Ryzen Embedde d hardware platform. In particular, the R1505G processor with two computing cores (2.4-3.3 GHz) and the Vega 3 graphics system was used.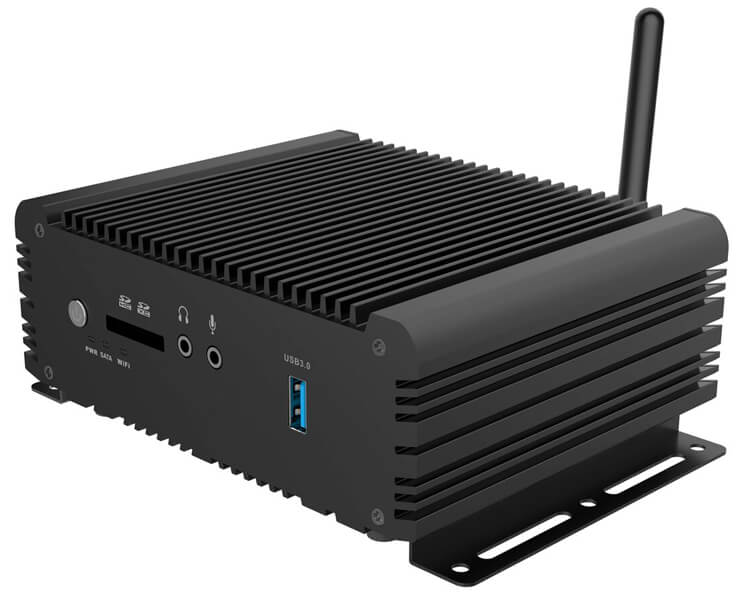 The device can carry on board up to 16 GB of DDR4-2400 RAM in the form of two SO-DIMMs. It is possible to install the M.2 2242 solid-state module and the drive in a 2.5-inch form factor.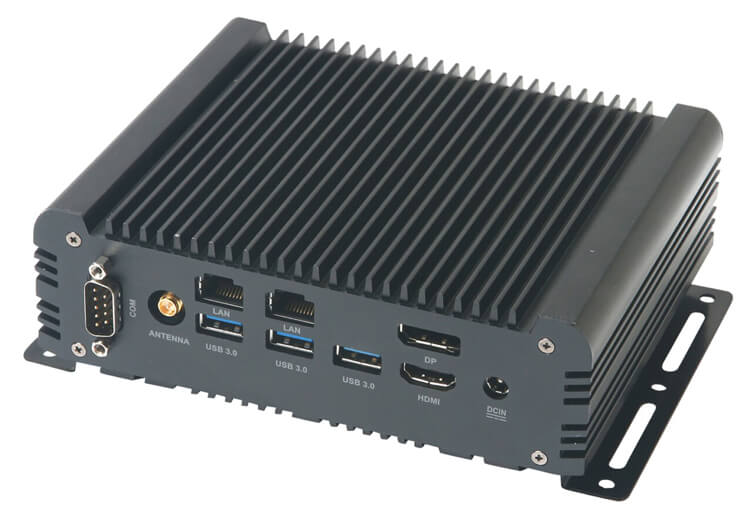 Equipment includes a dual-port Gigabit Ethernet network controller, HDMI 2.0 and DisplayPort 1.4 interfaces, four USB ports, a serial port, and standard audio jacks. The computer is equipped with a passive cooling system: a ribbed metal case acts as a radiator to remove heat. Dimensions are 160 × 127 × 51 mm.
Information on the timing of the start of sales and the estimated price of the Zotac Zbox Pro CA622 nano is not yet available.