ZTE announced the release of its first TV box, ZTE B866, running the Android TV operating system in Russia. It allows users to turn any TV into a smart one, gaining access to hundreds of applications, streaming services, games and other functions.
One of the main advantages of the ZTE B866 is the ability to play back high-resolution video using a narrower bandwidth than other similar devices: half the bandwidth required for video streaming with standard H.264 codec. And thanks to the extended color range of HDR10 and HLG, the color display is still realistic.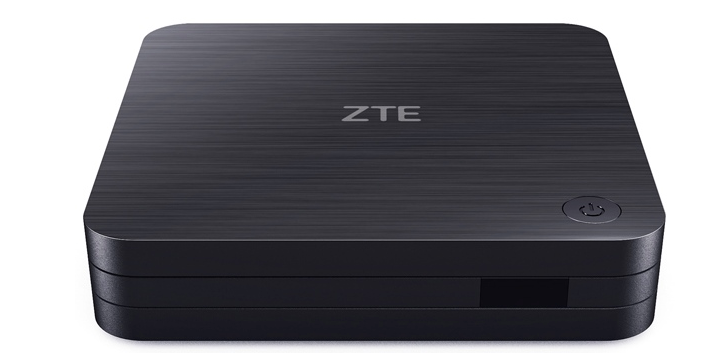 The set-top box is equipped with an 8 GB drive and 2 GB of RAM. This is sufficient for all everyday tasks related to content playback. In addition, multiple USB ports allow you to connect external drives with saved music, movies or photos.
ZTE B866 runs on Android TV (Android 9 Pie) and comes with a pre-installed Google Play store. It features apps that are specifically optimized for use on a large TV screen. The included remote control has all the necessary buttons to control playback and a separate key to call the Google Assistant, which you can communicate with via the built-in microphone. It allows you to find the information you need on the Internet, get to know the movie's actors, launch voice applications and much more.