Following the success of the 70MAI Dash Cam Pro, the Chinese manufacturer recently launched a new car camera through a crowdfunding campaign on Indiegogo. 70MAI A800 is the first car camera in their portfolio, which shoots at 4K resolution and supports the rear camera of the vehicle, these being the main novelties.
In terms of appearance, the camera keeps the same design, being almost identical to the previous generation. It uses a high quality Sony IMX 415 CMOS sensor for superior contrast, but also for clear and vivid colors even in low light conditions. It shoots at a maximum 4K resolution and has a wide viewing angle of 140 degrees. When used without the rear camera it can shoot at full resolution, and if you choose to connect a camera to the rear of the vehicle, the maximum resolution for the front camera drops to 2560 × 1600 pixels and 1920 × 1080 pixels for the rear. The rear camera is available separately.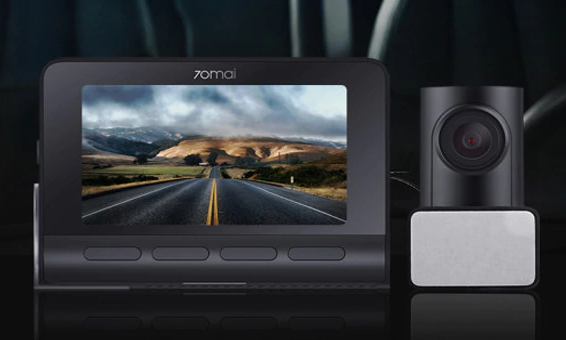 Like the previous model, the camera is equipped with driver assistance systems, such as: the inadvertent lane departure warning system (LDW) and the frontal collision warning system (FCW).
There is also a "Parking" mode, which activates and records automatically when it detects the movement of the car (such as if it is hit), when it is parked. For this option, the manufacturer recommends a separate available accessory to power the camera directly from the car battery.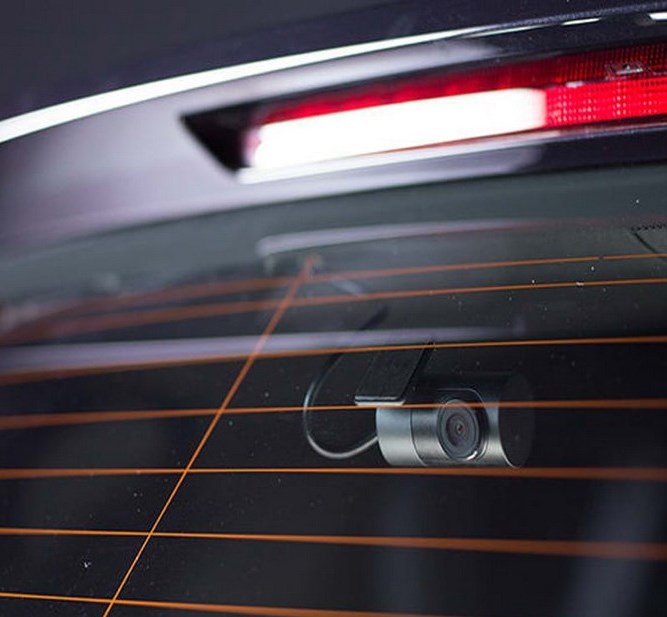 Thanks to the integrated GPS sensor 70MAI A800, it is also able to provide information on distance traveled, maximum / average speed, real-time speed and travel time. All this information is available in the dedicated phone application. Also from the application you can quickly view or copy videos and distribute them directly on social networks.
The camera records in a loop (old recordings are automatically deleted when the card is loaded) and supports MicroSD cards with a maximum capacity of 128GB for recording. I think it should have supported a minimum of 256GB for storage, considering that it shoots 4K and clips like this take up quite a lot.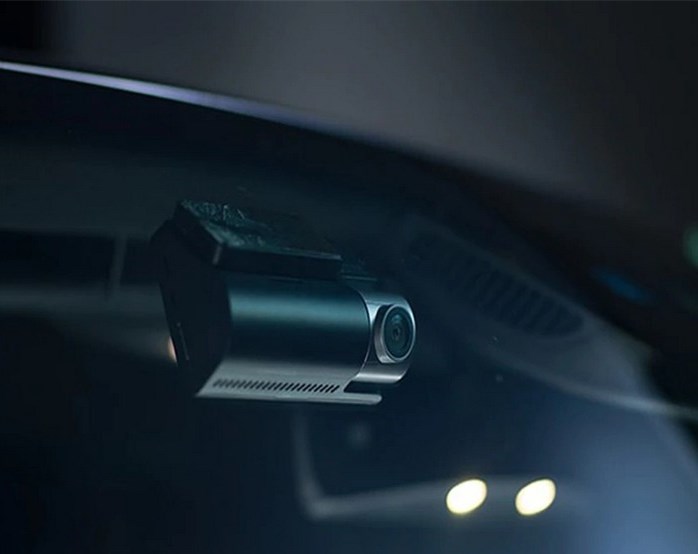 The crowdfunding campaign is not over yet, but in a few days they managed to raise 4952% of the amount needed to produce it, so it will not remain only at the project stage. The price? The 70MAI A800 along with the RC06 (rear camera) costs $119, and the camera only $99. The module for direct power supply from the car battery costs $12.