Do you want to buy an electric skate without a motor? In that case you know that Aktivo Scoot is the first in the world to do so. Do you dare to discover it? Go ahead!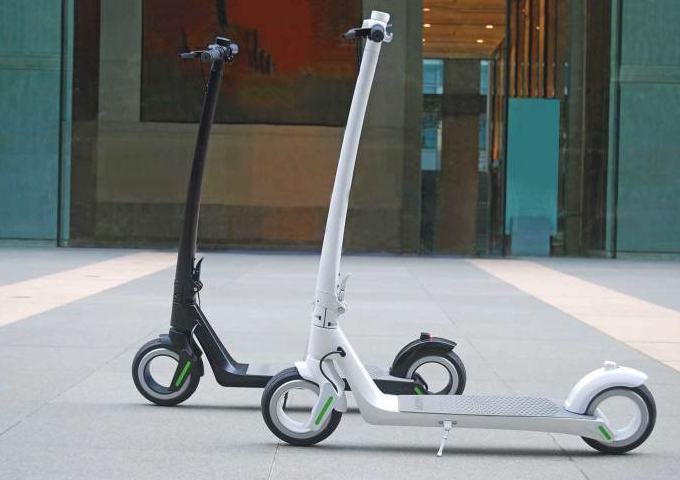 Electric scooters are in fashion. However, they are not all the same. In front of us is the world's first electric skateboard without a motor and none other than Aktivo Scoot. This electric scooter has two wheels without any type of radius that unites the tire. And they have done it inspired by the automobile industry and betting on a sporty and elegant design. So it is a powerful scooter and stylish.
Its strong point, the greater the design, is the engine. It has 1,000 watts of power and can reach speeds of about 30 kilometers per hour.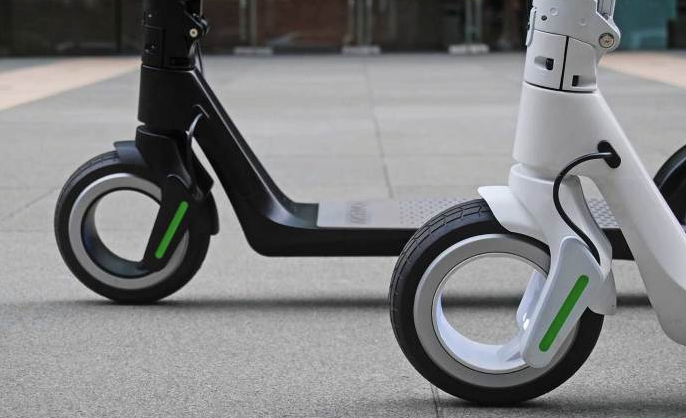 In terms of range, it is about 25 kilometers. Not bad at all. Although a priori it is normal that you think little, nevertheless, it has a system of rapid load similar to that of a smartphone. In about two hours it is charged, so that you can continue touring the city, although as you can see it is designed for short distances (go shopping and return, go to work and return, etc.). On the other hand, you can go by sidewalks and highways without problems. Also for slopes but watch out, with up to 20% inclinations.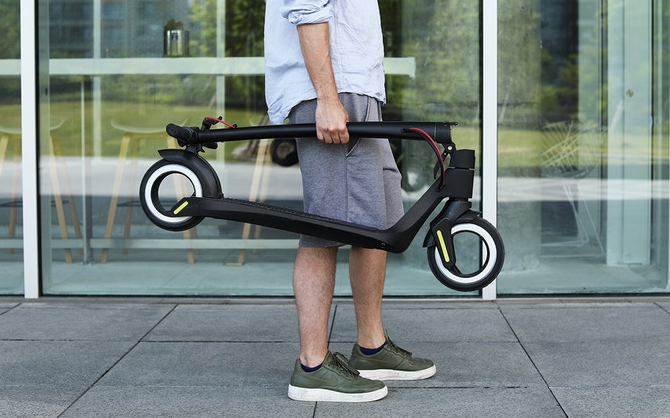 The theme of the wheels is surprising, given that since we are ahead of you there are no spokes on the wheels. In order to achieve this product 7 different patents have been developed; and the motor is hidden in the wheel, uses 60 magnets and even has ceramic brakes. This electric skate without motor is protected with an IP54 certification. In addition, closed it does not weigh much, about 13 kilos.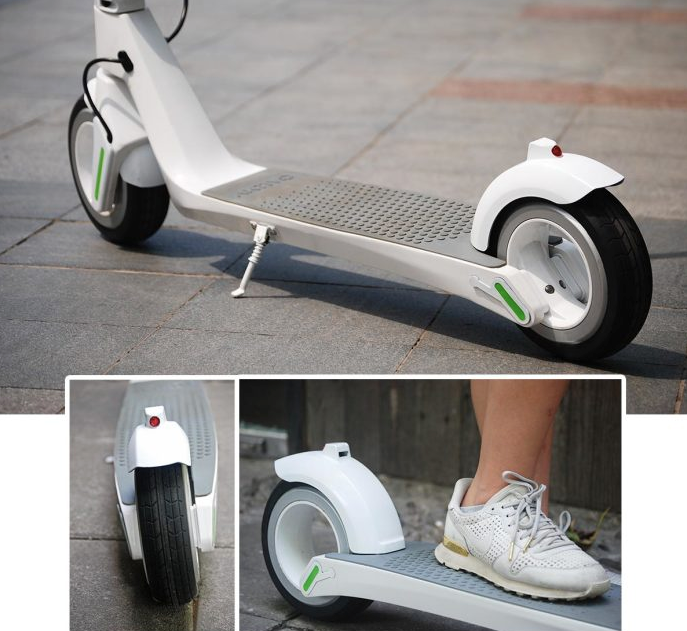 The control can be done from the handlebars or from the mobile device. On the handlebar we find different buttons: ignition, accelerator, lights, brake and a system for displaying the parameters, to see the speed at which we are going, the available battery, etc.. It is important to be aware of these parameters, to know what is the status of this Aktivo at all times, for safety. The app is also fundamental, because it allows to obtain interesting data on the electric skid. For example, the percentage of battery, to know the realized routes, statistics, information on the hardware and the software, etc.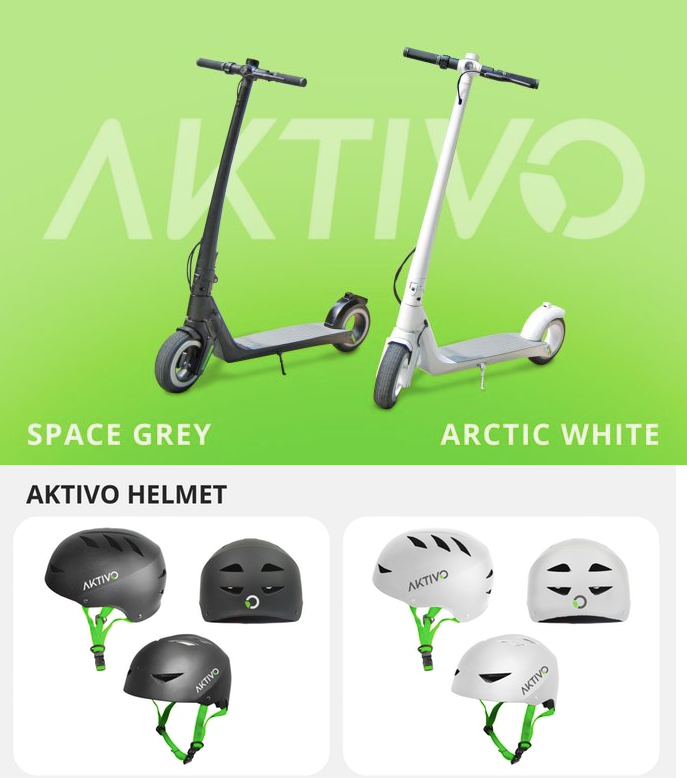 The truth is that this Aktivo Scoot went through Indiegogo and can be booked. The price is $485 and with delivery for right now. So if you want to be one of the first people in the world to enjoy an electric skate without a motor, now is your time. It is not too expensive considering that it is the first in the world to come with this technology. You have to pay for that. It's still interesting. Perhaps its autonomy can be improved, but it is thought rather for short distances. And since it can be charged quickly, it is very versatile. However, what I want to ask is, which one would you choose compared to Xiaomi M365 Pro?