Xiaomi M365 Pro 12.8Ah Battery 8.5inch Two Wheels Scooter
At the end of 2016 we were writing about the M365, the first Xiaomi electric trot. I was very excited then, because electric vehicles were not popular today, and competition for Etwow almost did not exist. Meanwhile, the M365 has become one of the most popular electric scooters due to the very good price / quality ratio. These days, the Chinese manufacturer announced a new version, or better, a first-generation upgrade. This is the M365 Pro which another name called Xiaomi Mijia Electric Scooter Pro, a model that retains the design of the first generation but also brings some exciting options.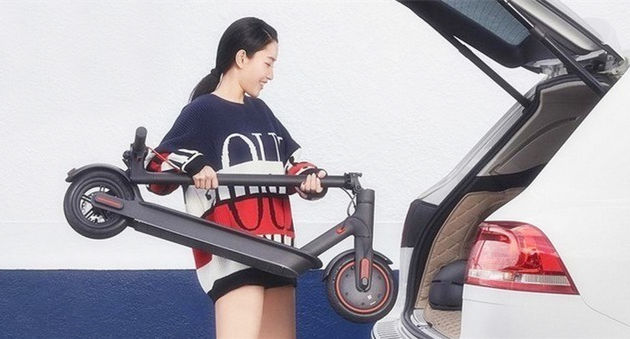 At first glance, the Xiaomi M365 Pro Electric Scooter seems to be the same as the first generation, but if we look closer, we notice that it has some distinctive features. First, it comes with an LED display, unlike the first generation that has only 4 LEDs to indicate the battery's capacity. This time we have accurate information on battery power, usage (Eco, Drive or Sport), speed, and other information that will alert us when it's time to get in service (if an error occurs) or when the engine overheats and requires a break. The information displayed is largely similar to what the Ninebot ES2 screens present.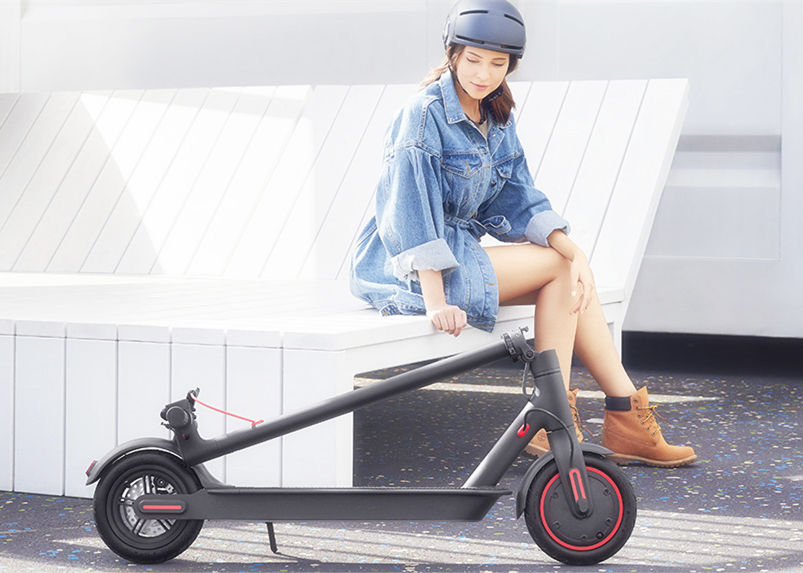 Besides the display, the M365 Pro also comes with a larger battery with a capacity of 12800 mAh (474 ​​Wh), unlike the M365 that integrates a 7800 mAh battery. It increases the range of autonomy by up to 45KM (with one load) and its weight from 12.5 kilograms to 14.2 kilograms. The engine power is now 3000W nominal or 600W maximum, and the climb slope has grown to 20 degrees. This is all the news with the Pro version. The price announced by the manufacturer is $ 413 in China, the trotting is already available on pre-order.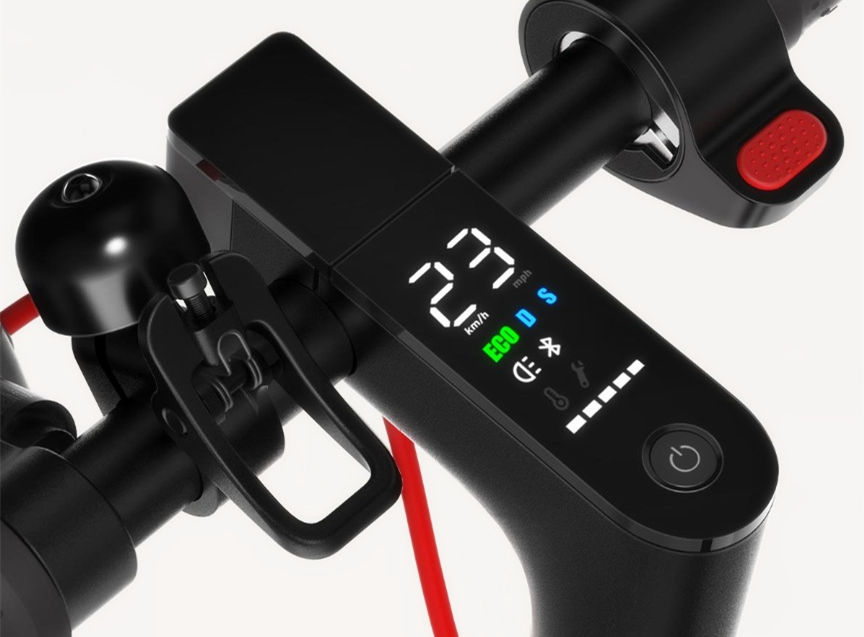 What do you think is worth the upgrade from M365 to PRO? Personally, I would have liked it if I had a 4th way, one that could have provided a maximum speed of 30Km/h. It's good to keep the same design so we can use pieces from one to the other. If you plan to buy it, now is the time to sell the old trot, because the price of the M365 is likely to fall slightly in the next period, especially when it is available for Europe.