Xiaomi Mijia Electric Scooter Pro
With the success of Xiaomi M365 Electric Scooter, Xiaomi and its sub-brands are experimenting with various possibilities, and they will launch more similar products in 2019. Transport has become an essential necessity for everyday life, and that is a matter that many people find difficult, which is why Xiaomi has a line of intelligent vehicles. The most recent one they have launched is the Mijia Electric Scooter Pro. As its name suggests it is an electric scooter, very similar to its previous versions, but with some improvements.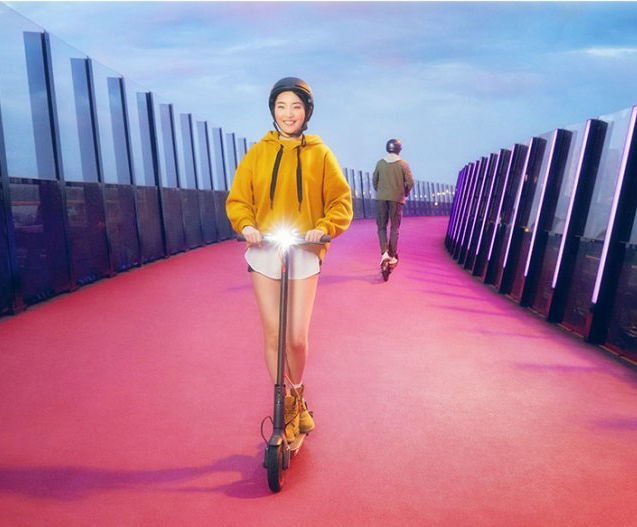 The information of this device is found in a panel where it shows things like: the speed in real time, the power, among others. The battery life of this device is 45 kilometers and the maximum speed is 6 times greater than the speed you have when walking. Also, in terms of design, this is foldable so we can use it on short trips.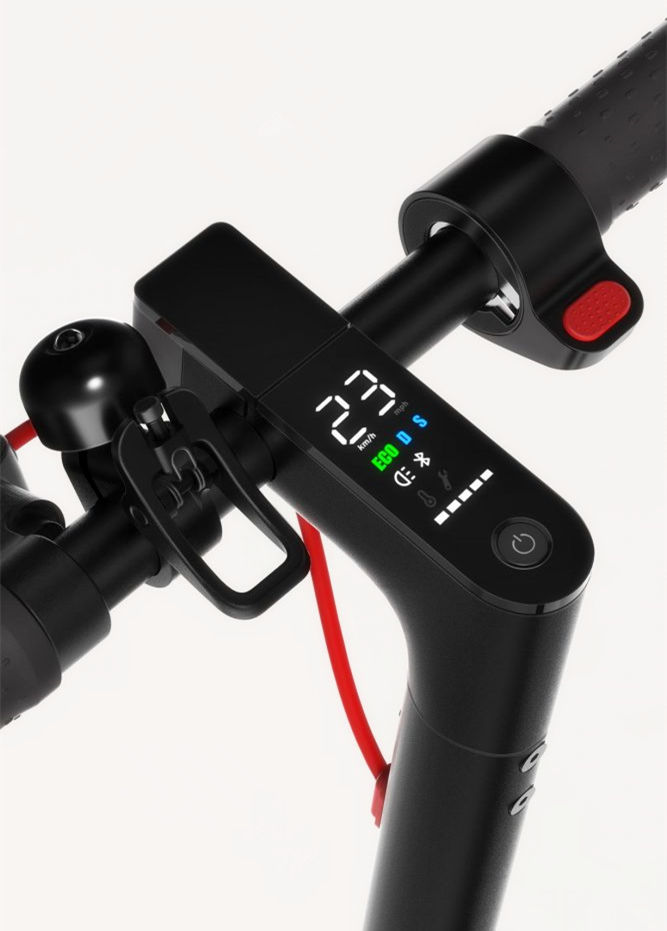 On its control panel, has a power button throughout the center of the bottom, with which we can turn on the Mijia Electric Scooter Pro by a short press. At the same time, serves to turn off the scooter, you just have to hold down the button for 3 seconds while it is on to cut the passage of energy.
The control panel offers the possibility to change the driving lights and also to change the speed mode, which are: energy saving mode, standard mode and sports mode. On the battery, this is a lithium battery of 474Wh 18650 and you can check the status of it by means of a mobile application that would be connected by a wireless network. Another interesting aspect is that it has a dual braking system: the front wheel uses the E-ABS anti-lock braking system, while the rear wheel uses a ventilated disc braking system.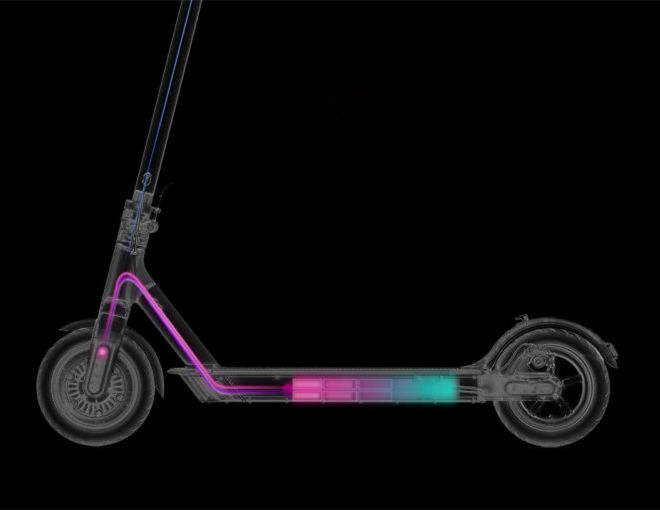 At the rear, the Mijia Electric Scooter Pro has an emergency light that ensures safety at any time of day while driving. Its tyres are 8.5″, ideal for most roads. This model also has an energy recovery system that allows excess kinetic energy to be used in an emergency. It is priced at $450 and will officially go on sale on February 18 on Xiaomi's official website.