Xiaomi YESOUL P30 With Smart APP Control Folding Treadmill
There was no Hermès in lipstick after Hermès, and the Xiaomi YESOUL P30 Colorful Smart Treadmill was the LV in the treadmill world before LV had a treadmill. It's the most beautiful treadmill I've ever seen. In the gym, there's always a black and white grey body in the shop.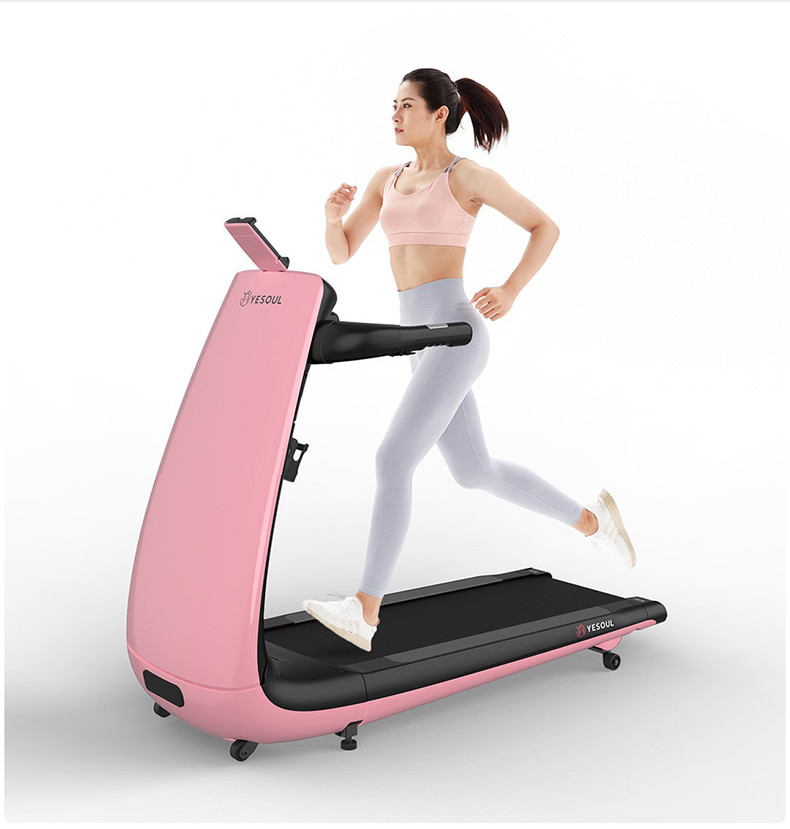 Why do you say watch, because it is very beautiful, it is really the most beautiful treadmill I have ever seen. Usually, gymnasiums and specialty stores are all black, white and gray. YESOUL P30 treadmill has 5 colors besides black and white.
According to the sales staff, this treadmill is very exquisite in design and has won the German Red Dot Design Award (together with the German "IF Award" and the American "IDEA Award", it is also called the world's three major design awards). All colors are designed according to different home styles. White is suitable for minimalist style, blue is suitable for mid-east wind, and red is suitable for Chinese style.
The body of this treadmill still looks relatively small. The salesperson said that it can be folded and the small partners who do not have enough space in the home can better store it. This is still more humanized.