Xiaomi YOUJIA R1 APP Intelligent Fingerprint Door Handle Anti-theft Smart Unlock
Eco-network Xiaomi today announced the launch of crowdfunding new smart castle with support for Mi Home. The product was developed by Deschmann Electromechanical's Chinese subsidiary. The castle stands out visually against the backdrop of its peers thanks to its non-standard futuristic design. However, the original appearance is not the only advantage of the device. It is a very strong lock, able to provide the maximum level of protection against theft. An impressive technological base allows you to configure the device in accordance with the preferences of users. Only tactile functional boards are used.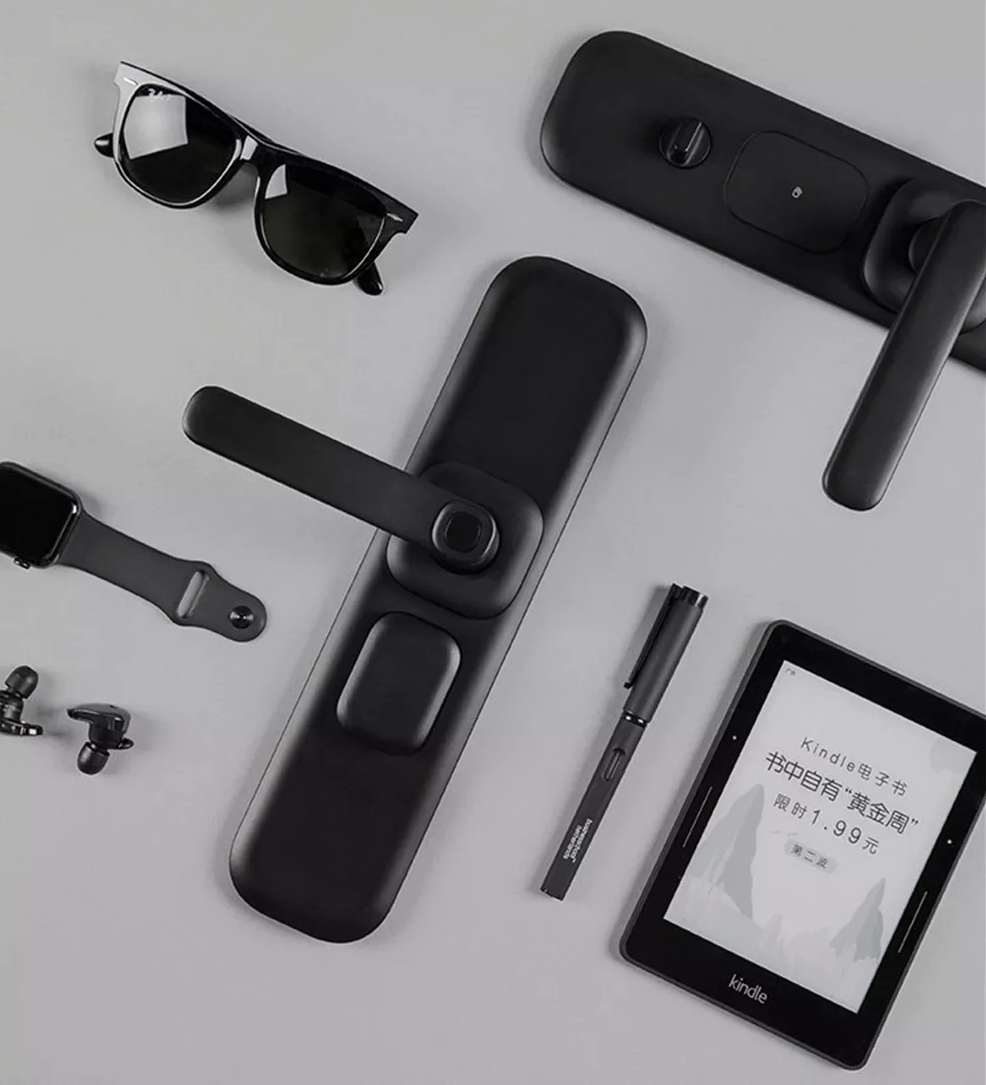 The Xiaomi YOUJIA R1 Smart Unlock is equipped with a 5000 mAh battery. Charging is carried out via Micro USB interface. When the battery reaches a critically low level, the user's smartphone is notified accordingly. The lock is equipped with a fingerprint scanner with artificial intelligence technology. To open the door by scanning for fingerprints, you must first enter them into the database.
You can also unlock the Xiaomi YOUJIA R1 using the mobile app. The program will generate a unique digital key, you need to bring it to the front of the device. Then a one-time 6-digit password is entered. It should be generated regularly using the application. This approach ensures the highest level of security.
The device reacts to hacking attempts. For example, if you enter an incorrect secret password several times, a notification will be sent to your smartphone. Mechanical hacking is impossible, because several levels of security are used at the same time.