Amazfit Nexo 4G Smart Watch Phone
One of the most awaited smart watches of recent times has finally arrived at Gearbest: the new Xiaomi Amazfit Nexo, the evolution of the Amazfit Verge and Amazfit Stratos, which was announced a few months ago along with other new Amazfit models. This watch comes with a lot of features and sensors at an unbeatable price, we explain why it can become a bestseller.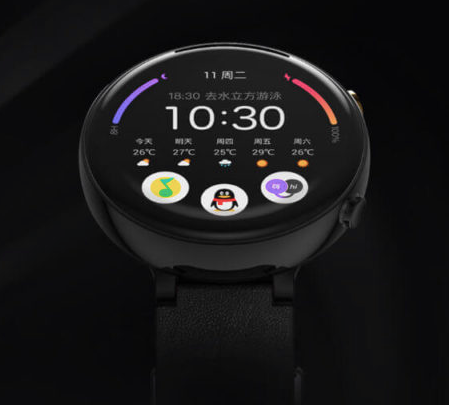 The new intelligent sports watch from Amazfit is one of the most complete yet, and you could say it's an evolution of the Amazfit Verge with a few touches of the Amazfit Stratos. This time it is a watch made of microcrystalline zirconium ceramics and polycarbonate steel, with silicone or leather bracelets. In short, it has a resistant, elegant and very light finish as it only weighs 49 grams.
Its AMOLED screen of 1.39 inches with 2.5D finish guarantees a good image quality thanks to its resolution of 454 x 454 pixels and a density of 326 dpi. To guarantee its durability, it is covered by a Corning Gorilla Glass 3 with which you can forget to place protectors.
But the most interesting novelties of this watch are inside, starting with its large number of sensors among which its sensor Biotracker PPG and ECG stands out. The first is an optical sensor that will allow us to obtain a continuous measurement of our heart rate with a very low consumption.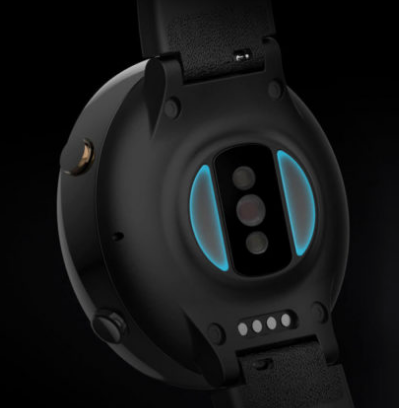 The ECG electrocardiogram sensor complements the first sensor but this works by electrodes in contact with the skin quite accurately. These two sensors allow the Amazfit Nexo to detect and warn us in case of arrhythmias or joint fibrillations. These data can be stored for 7 days.
It also has a GPS + GLONASS sensor, acceleration sensor and compass, so this watch is the perfect ally to monitor your physical activity, your sleep and your outdoor sports activities with great precision. It can record up to 10 different sports activities and thanks to its IP68 water resistance you can use it without worries.
In this sports watch you will have the ability to add different applications to the main screen and customize it to your liking. You can also insert an eSIM 4G card that allows you to make and receive calls without having to carry your phone with you, as it also has a built-in microphone and speakerphone.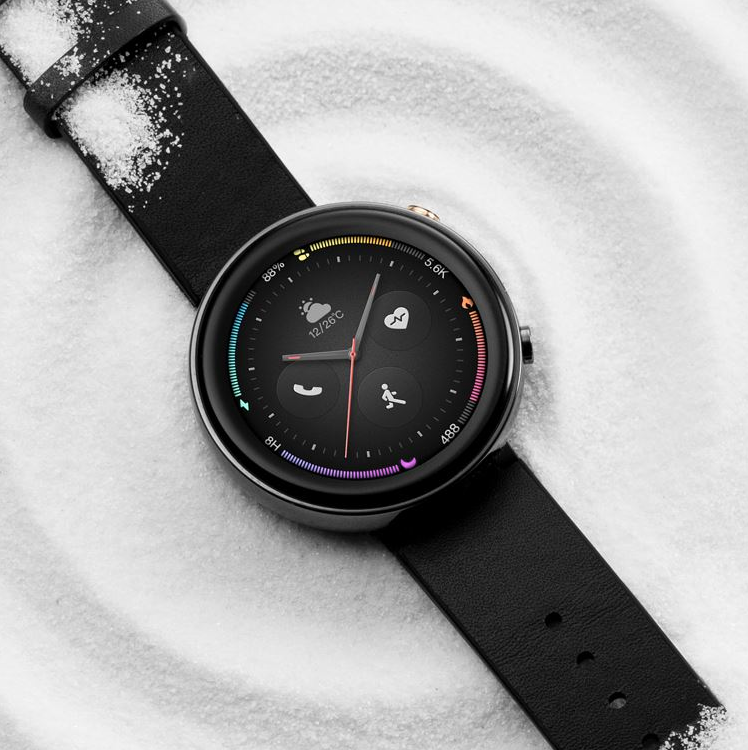 As you can see, this new smart watch has nothing missing and is able to run smoothly thanks to its Qualcomm Snapdragon Wear 2500 1.1 GHz processor, one of the latest Snapdragon processors for smartwatches. Along with 512MB of RAM and 4GB of storage, you'll be able to enjoy your watch without waiting.
Its 430 mAh battery gives us a range of up to 28 hours with the eSIM activated and is fully charged in just one and a half hours. Deactivating some features can reach up to 20 days of autonomy.
If you do not want to incorporate an eSIM card, you can use its WiFi 2.4 GHz or Bluetooth 4.2 connection to your phone. It is compatible with iOS 8.0 and Android 4.4 or higher, and to configure it you only need to install the MiFit application.
The Amazfit Nexo, also called Amazfit Smartwatch 2 is already on sale and has 3 versions, prices vary according to version:
Standard version without NFC or ECG.
Version with ECG electrocardiogram.
Special version Avengers of Marvel with a strap of The Avengers.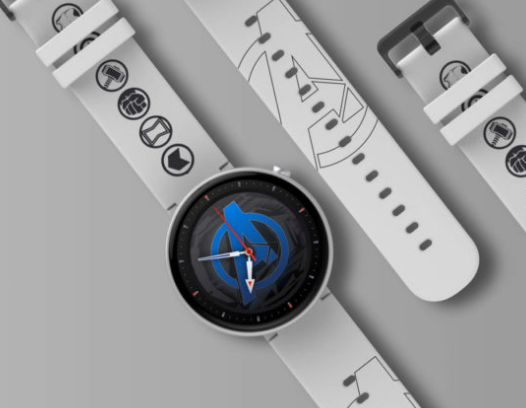 Now that you're fully acquainted with Xiaomi's new sports watch, you're sure to be wondering which of Amazfit's new smart watches best suits your needs. The Amazfit Nexo is the best choice if you're looking for a smart all-terrain watch: good display, premium finishes, all kinds of sensors, the ability to add applications and even an eSIM card slot.
If you are looking for a smart watch very elegant we recommend you look at the new Amazfit GTR, if you are looking for a more minimalist watch Apple Watch style, the new Amazfit GTS is your choice and if you want a smart sports watch the Amazfit Verge Lite has everything you need to practice your favorite sports.