Xiaomi Youpin BEEBEST FZ101 Portable Zoom Flashlight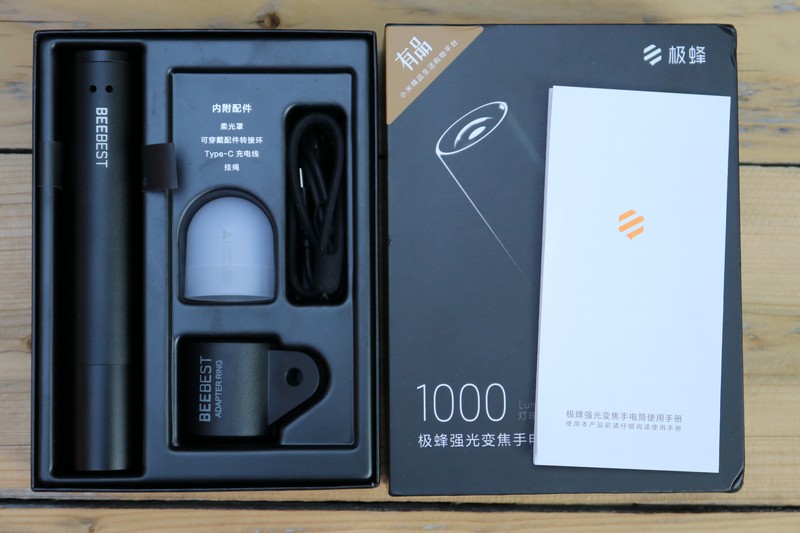 If in the previous article I told you about the torch that integrates and power bank function, today I want to show you a real beast. It's about the Xiaomi BEEBEST FZ101, a product that far exceeds any expectations. I bought it because I live in the yard and there are situations where I need it.
Of course, it is not only useful in such cases, but also for those who live in the block, for those who are used to fishing or hiking. I think a strong torch is good for even when you're out of power.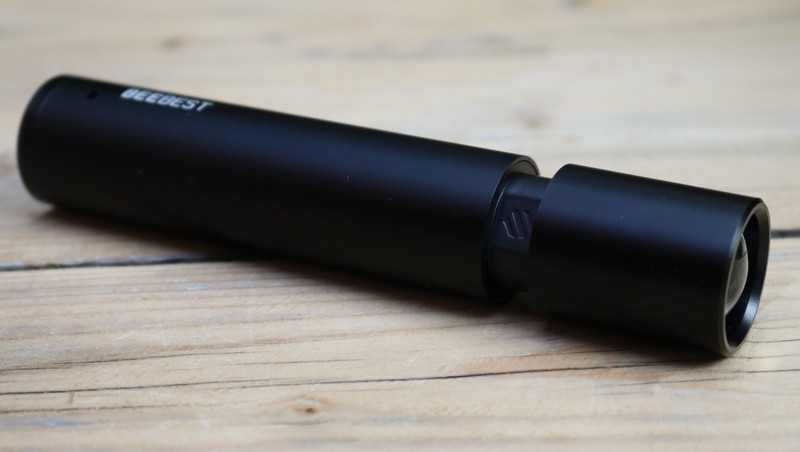 It has a maximum of 1000 lumens, that is, it is very powerful but can also be used as a stand-by lamp thanks to an adapter head that creates a diffused light. The adapter head, you get it in the pack with the flashlight purchase. If you go in a vacation with the tent and want to be sure you have light, use that head and the flashlight will generate light like that of an ordinary bulb.
The Xiaomi BEEBEST FZ101 has a cylindrical shape and the rear is magnetic. It can catch on any metal surface and even if it's not as easy as the one I talked about in the previous article, it does not climb out of place. Measures 120 x 25 millimeters, it is black, solid, made entirely of aluminum.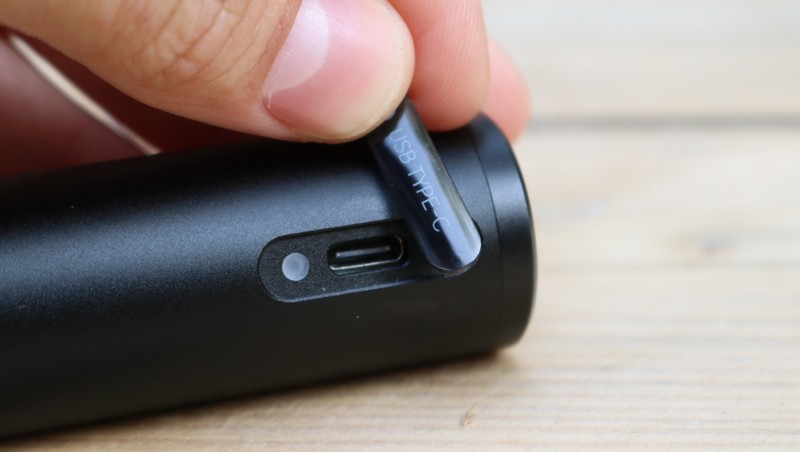 In my case, it's the smartest flashlight I've ever had, overcoming the indestructible from Varta, which until recently was the first in the top of my preferences. The finishes and construction are much over, and the light generated is also stronger (the light is white, cold).
The torch features the following modes of operation: Bicycle Flashlight Module (including handlebars), SOS mode, Classic 3-way lantern, plus zoom option for focus (full slide) . We did not test the maximum distance, but the manufacturer says the light can beat up to 365 meters. It is resistant to water splashes with IPX-6 certification.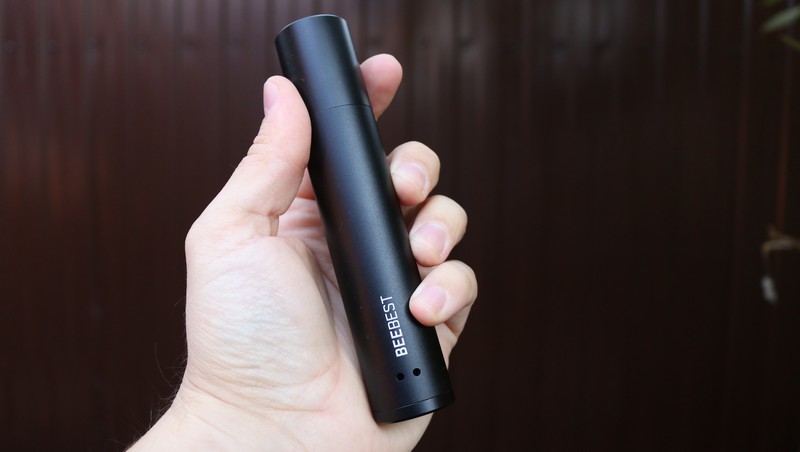 It uses a 2600 mAh Lithium Ion integrated battery that is charging via the USB Type-C port from an external battery or any other USB device. A LED is lit near the USB port, which turns red when charging, and turns green when the flashlight is fully charged.
A full charging cycle takes about 2 and a half hours. Depending on how it is used, the maximum range can be up to 10 hours. Also, by briefly pressing the power button, the LED indicates the battery status: green charged, red low.
In my opinion, this flashlight should not be missed. It is the kind of product you can use in many unpredictable situations, and given that it does not cost a lot, I think it deserves the investment.