Xiaomi EN700 MKII Hi-Fi In-ear Fitness Sport Earphone
Xiaomi crowdsfunding site continues to please with interesting products. This time the unique Hi-Fi headphones Simgot EN700 MKII are presented. They got an original look: a metal case of speakers and a twisted transparent cable.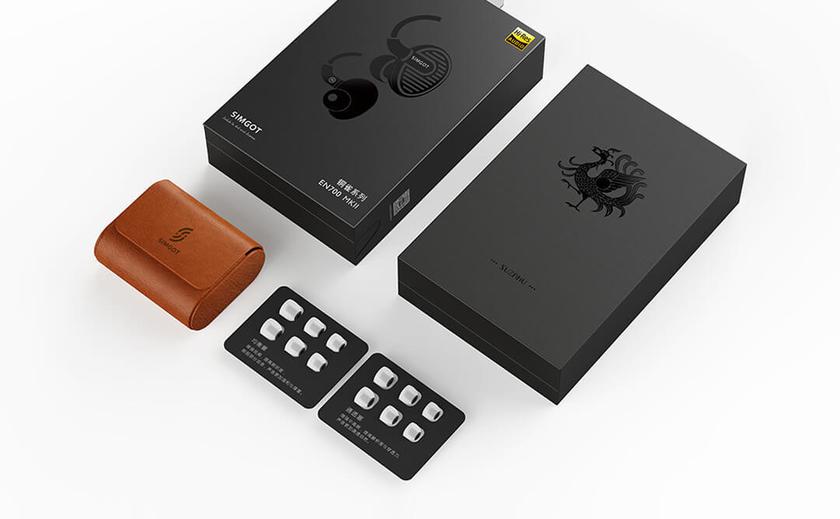 The headset has support for high-quality sound Hi-Res. Inside the speaker is a 10 mm magnetic circuit and a polymer composite titanium diaphragm. The length of the braided cable is 1.2 m. The plug is 3.5 mm.
In a set with a headset there are six pairs of replaceable silicone pads, as well as a stylish dermatine cover for storing a light brown color.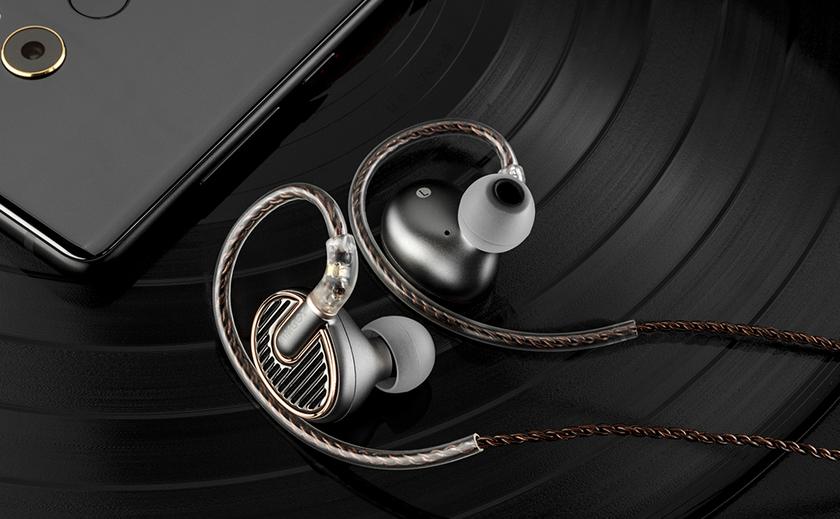 Before it, the heir of Xiaomi EN700, whose review can be found on our website. Among the visible changes – removable eight-wire cable with two-pins 0.78 mm and soft zaushinami. Oxygen-free copper with silver coating was used for the veins. In the aluminum case headphones conceal 10 nm radiators with a composite diaphragm and neodymium magnets N50.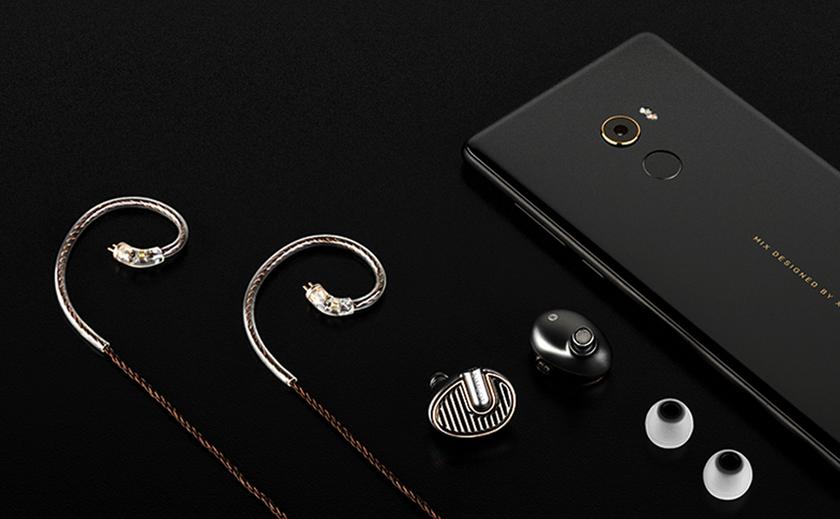 The range of reproduced frequencies is from 20 Hz to 20 kHz, the headphones are certified Hi-Res Audio. The Xiaomi EN700 MKII are available in three colors: dark gray, mint and red. In the kit there are two sets of silicone attachments and a leather case.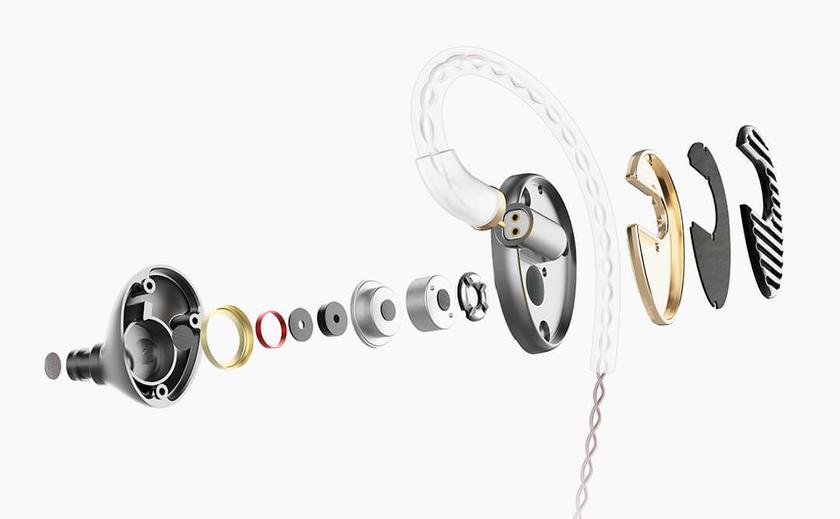 In the Chinese market, Xiaomi EN700 MKII can be ordered for 699 yuan or nearly $102. In the manufacturer's lineup there are also modifications of EN700 Bass with a non-removable cable for $91 and EN700 Pro for $130, both have a frequency range of 15 Hz – 40 kHz.