Dreame D9 Max Robot Vacuum
The Chinese manufacturer took its first steps in the field of robot vacuums with the Dreame F9 and has already gained experience in the field of cordless vacuums for years with the Dreame V series. While the F9 was still rather simple and functional, the company draws from the full range for the Dreame D9 Max. Not all details are known yet, but Dreame's new flagship is already very interesting.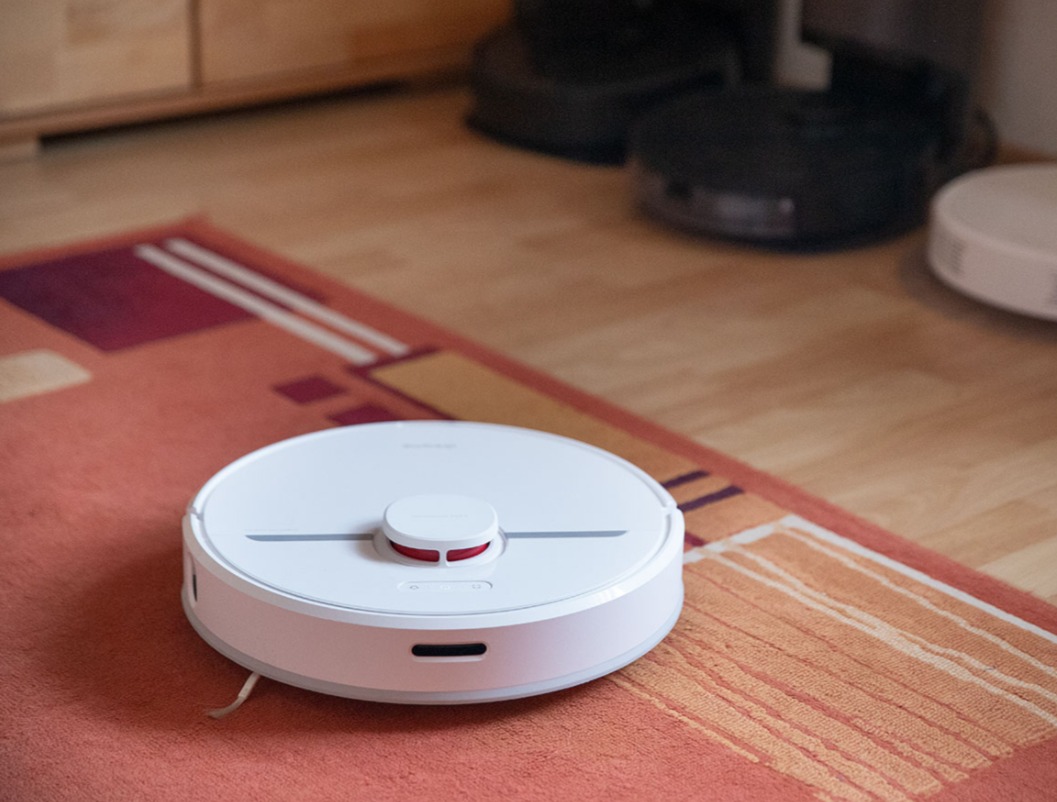 Launched for the first time the other day on AliExpress, the D9 Max is the newest robot vacuum cleaner produced by Dreame, and is currently the most powerful model in the Xiaomi ecosystem. Unfortunately, it doesn't have an automatic emptying base, nor will it get support for one in the future (as will the Roborock S7), so Dreame hasn't made the leap to one yet.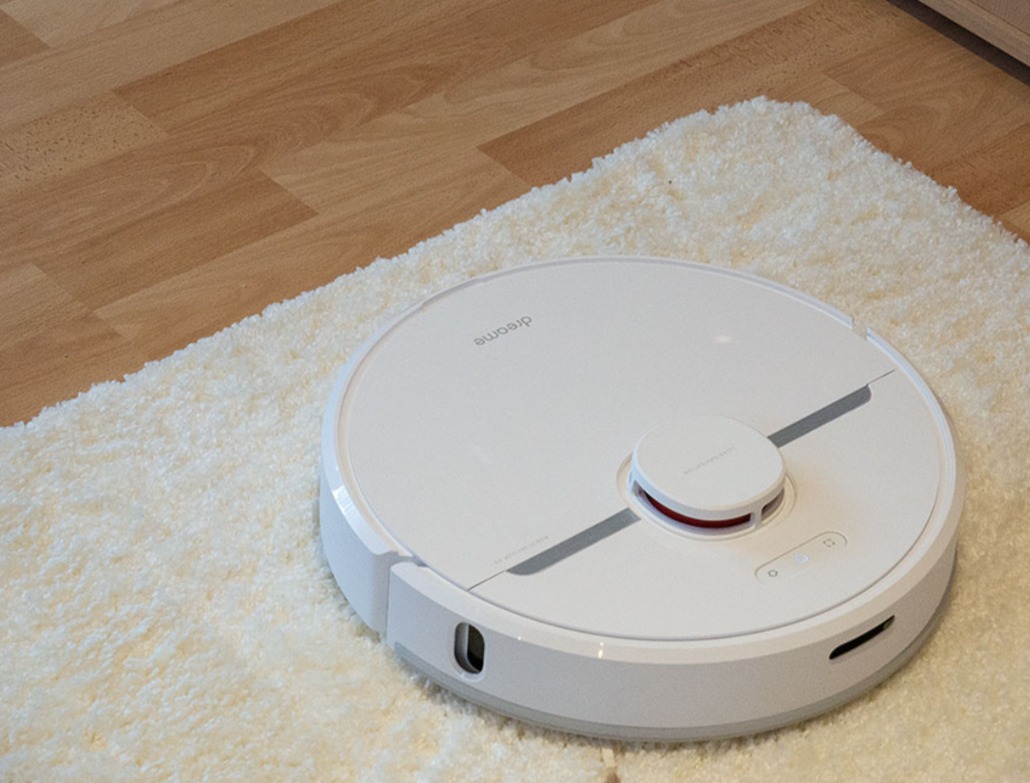 The Dreame D9 Max has a suction power of 4000 Pa, 1000 Pa more powerful than its predecessor, the Dreame D9. It detects when it passes over a carpet and automatically increases suction power. The floor roller remains the same, so we don't have that rubber roller found on the Roborock S7. The dust container has a capacity of 570 ml. It also has a mop function, it can vacuum and wash at the same time, and from the app you can choose how much water it releases, depending on the need or the room it's operating in.
When it comes to mapping and navigation, the D9 Max comes out on top, next to the Roborock S6 MaxV, with one of the most powerful navigation systems. It comes with a LIDAR sensor on top and 2 laser sensors on the side. It should be even better than the Mi Robot Vacuum-Mop 2 Pro.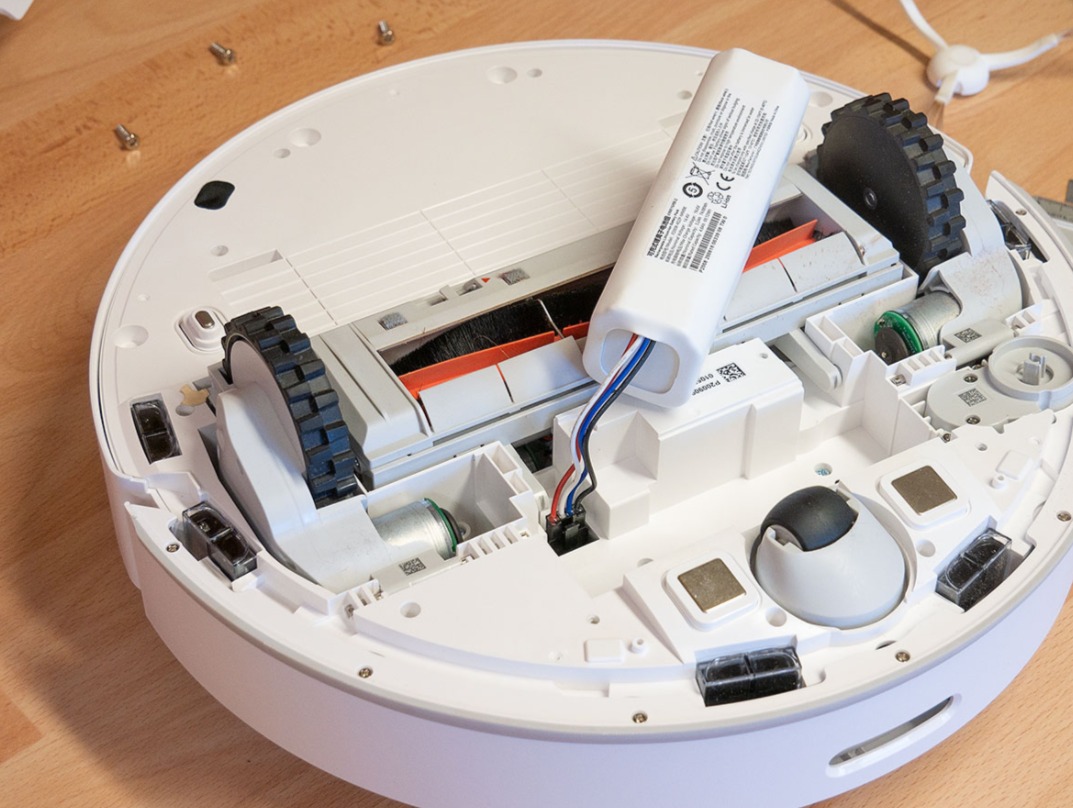 Not only will it scan the map of your home with great accuracy, but it will also be better at avoiding obstacles. It recognizes objects from 8 meters away, estimates their position and size, and can avoid them with ease. Dreame D9 Max can also save multiple maps and recognise different floors of your house. From the app you can define different cleaning zones, plan a cleaning schedule or restrict certain areas or rooms.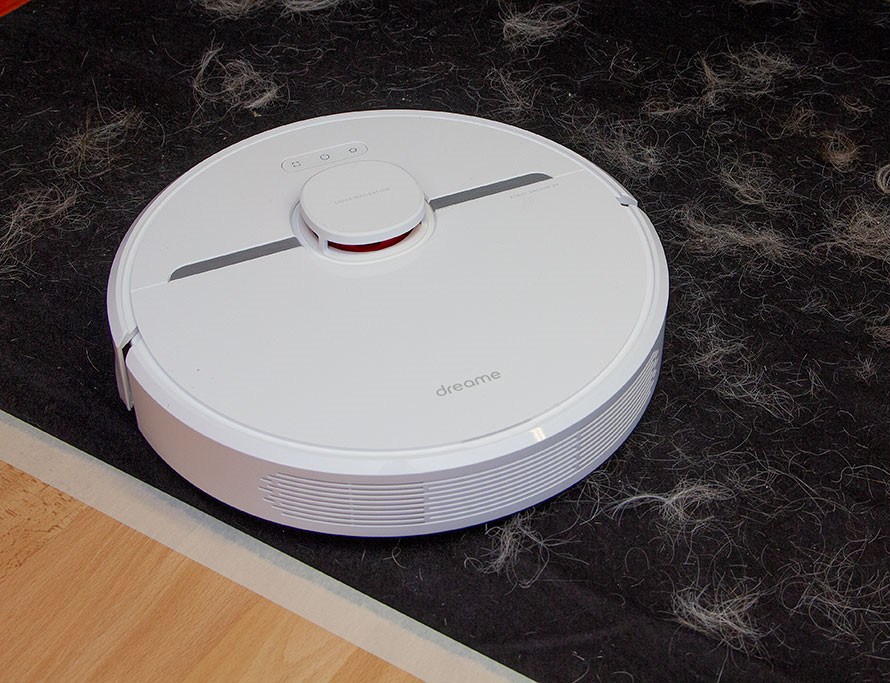 It is able to go over obstacles up to 2 centimetres high and the maximum noise produced is 65 decibels. The battery is 5200mAh and promises up to 2.5 hours of battery life. It is also compatible with Amazon Alexa and Google Home virtual assistants.