Xiaomi Xiaobai N1 NAS with 2 TB of storage
Xiaomi has recently launched a new product, one that can be really useful if you are one of those who like to have access to their files from all their devices, and this time Xiaomi has released the Xiaobai N1, a NAS with 2 TB of storage, with which you can keep all your files in one place and access them from anywhere via the Internet.
The new Xiaomi NAS is part of the Xiaobai brand and consists of a 3.5″ hard drive with a capacity of 2 terabytes and is used to store photos, videos, e-movies, music and anything else you can think of with the grace of accessing them over the internet from any smartphone or computer.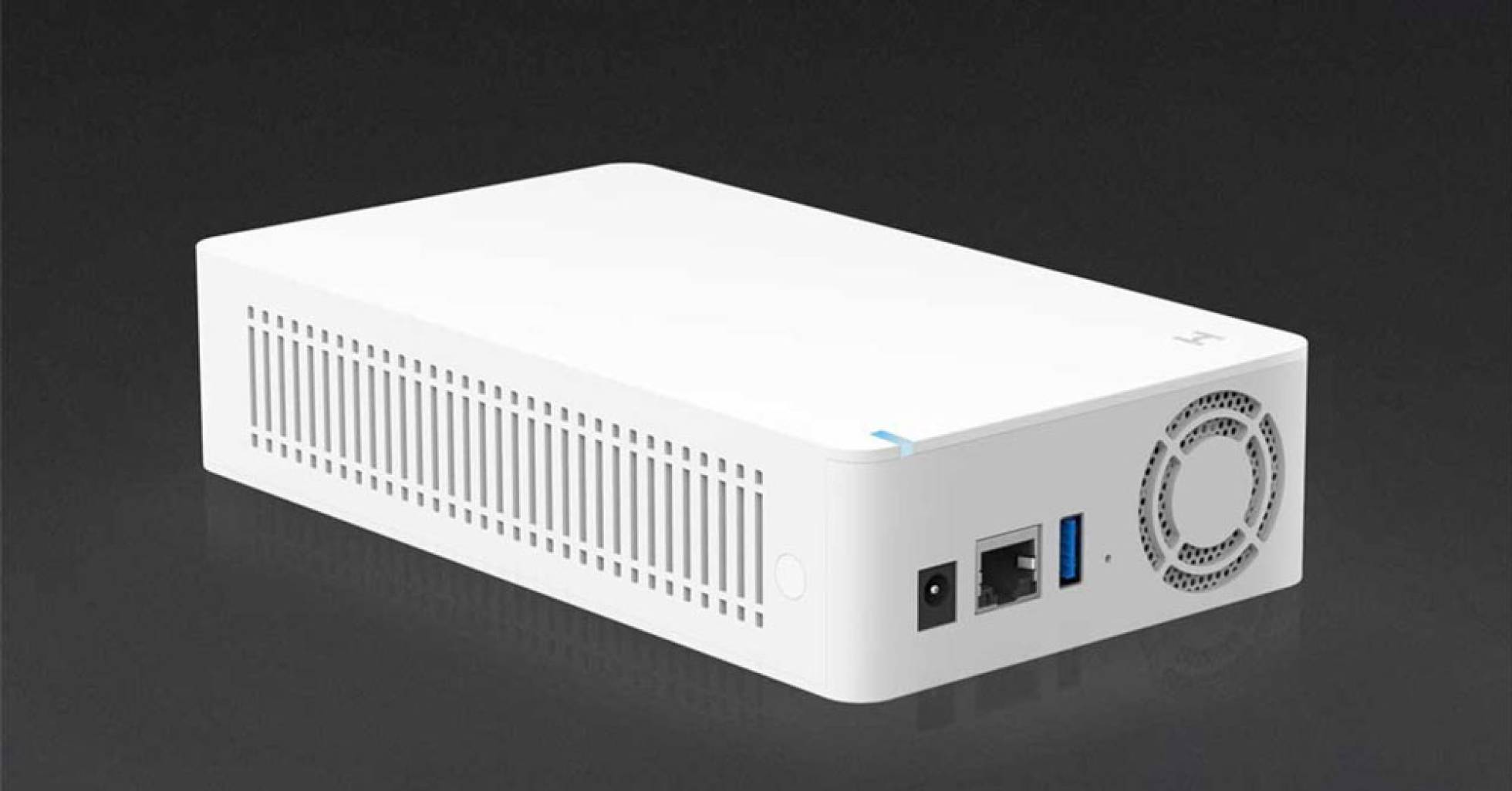 Right now Xiaomi's NAS is in crowdfunding campaign and will be available for about 699 Yuan, which is equivalent to about $100, this price is what makes this NAS one of the most attractive products to date, as any NAS from the competition could easily cost about 50 dollars more.
The new Xiaobai N1 consists of a 2TB 3.5″ hard drive and a white ABS plastic case. It also has USB 3.0 ports to load content and an ultra-quiet fan that facilitates uninterrupted operation.
The Xiaobai N1 has dimensions of 205 x 116 x 46 mm and weighs 938 grams. It has a small processor of two nuclei to 1 GHZ, so it offers just enough to fulfill its function.