Xiaomi Mijia MJSTS1 Pro Robot Vacuum Cleaner
In the field of Robot Vacuum Cleaner, recognition and obstacle avoidance directly determine the user experience. Most of the current floor sweepers on the market use visual navigation technology, using visual sensors to achieve two-dimensional modeling of the room, which has low positioning accuracy and requires more light in the room, which affects the final experience. Based on this pain point, Xiaomi Mijia MJSTS1 Pro adopts a new generation of LDS LIDAR navigation, and 30 sensors collaborate with each other to achieve 360° whole house detection, not affected by indoor light, truly farther distance measurement, more sensitive obstacle avoidance, faster sampling, and smaller accuracy deviation.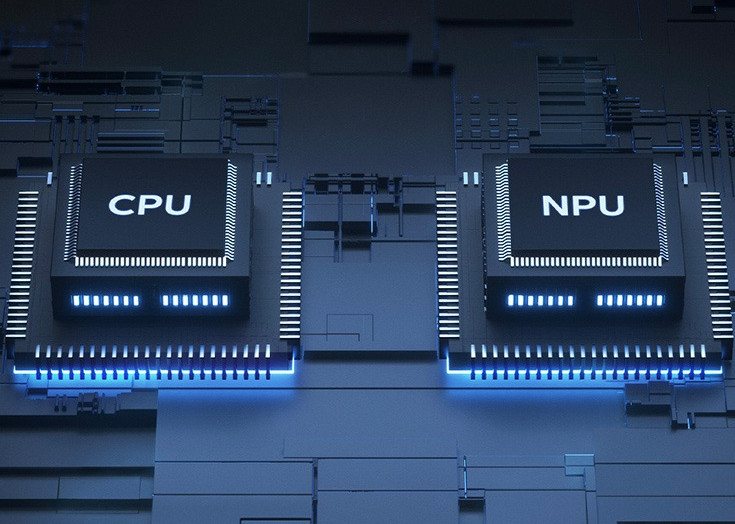 In order to enhance user experience, Mijia MJSTS1 Pro adopts the new X- CrossAI super-sensitive multi-dimensional stereo recognition obstacle avoidance system with new 3D TOF technology + fusion algorithm of vision recognition, which can reach millimeter-level perception accuracy.
It is understood that the 3D TOF technology + fusion vision recognition algorithm applied to the unmanned field can achieve multi-dimensional three-dimensional obstacle avoidance. Even in the dark, it can accurately identify and avoid obstacles on the ground and complete ground cleaning with ease.
In addition to the top recognition and obstacle avoidance system, in order to bring users the ultimate experience, MJSTS1 Pro is also the first to be equipped with a dual-processor architecture, with a quad-core CPU + dual-core NPU architecture to lead the technology upgrade, higher computing efficiency, and deep learning capabilities, in other words: the more you use the smarter. ai intelligent recognition. In addition to being fast, it can also directly identify and pre-determine scenes intelligently. Compared to the previous Xiaomi sweeping robot although also able to draw the household type of different rooms, but can not determine which room, requiring the user to specify the name. The MJSTS1 Pro, on the other hand, can directly identify intelligently, such as identifying the bed, it may automatically determine that it is a bedroom.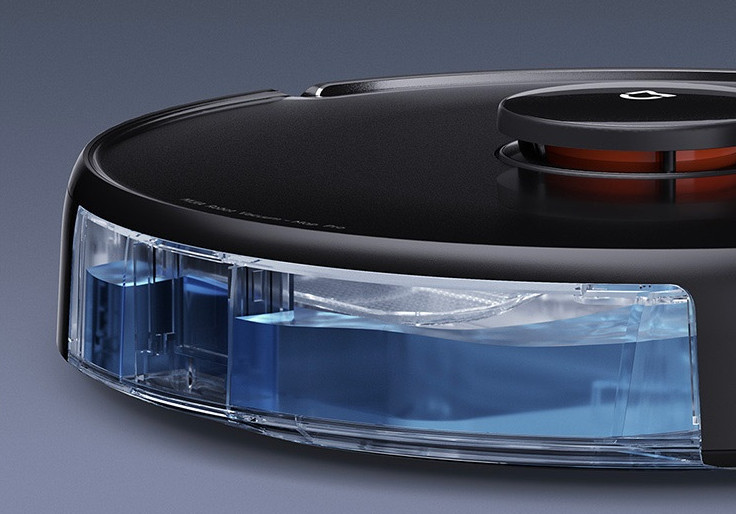 It is worth noting that Mijia sweeping robot MJSTS1 Pro has also reached a new height in terms of AI automatic identification. It can perceive all kinds of complex scenes in the home in real time, support object recognition, scene recognition, ground material and other recognition, customize the cleaning program according to different scenes, in and out of the degree of assured cleaning. With independent learning ability, intelligent recognition step by step, easily cope with different home scenes such as carpet, floor, tile and complex ground conditions. In actual experience, it will identify the room outline through 3D information detection, as well as objects such as beds, sofas, tables and chairs groups, truly restore the layout of the home, generating a family household map, the state of the home at a glance.
In addition to the application of hardcore technology, there is also a huge improvement in cleaning and mopping, which is the most important concern of users. In terms of performance, Mijia MJSTS1 Pro is equipped with an industry-leading brushless motor with 4000Pa powerful cleaning, relying on the large-diameter suspension suction mouth, close to the ground, both small and large particles or crevices in the dust, can be easily handled. 5200mAh large battery, can meet the 250 square meters of ultra-large household cleaning work.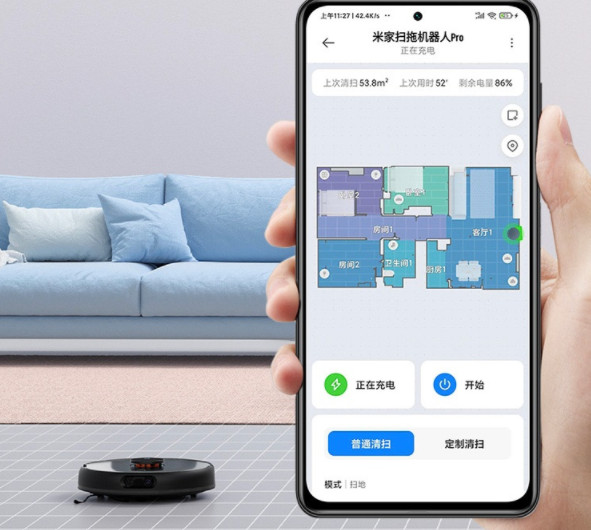 In the cleaning process, Mijia MJSTS1 Pro provides users with three modes of single mopping, single sweeping and sweeping to meet different cleaning needs. Therefore, the configuration of the dust box is also unique, providing users with a large capacity dust box of 550ml, which can hold more waste. In addition, also provides 300ml two-in-one dust box + 260ml water tank combination, can do while sweeping and mopping.
Sweeping and mopping function in one can be said to be the ultimate for most families' ground cleaning needs, but sweepers are difficult to do deep cleaning because of their size and power. For this reason, Mijia MJSTS1 Pro uses a precision micro-controlled peristaltic pump with three levels of water adjustment, not only on-demand water, not only to protect the mopping cloth humidity appropriate, but also to care for the floor is not soaked. And full power, with the addition of high-frequency vibration, can effectively clean the ground stains.