Xiaomi LYEJ05LM Mini In-ear Bluetooth Earphone Single Earbud
With the Xiaomi LYEJ05LM Mini Bluetooth Headset there is now a compact and unobtrusive version of the Xiaomi Bluetooth Headset. It is about as big as a listener of the anchor Soundcore Liberty Lite, all the data we have summarized for you.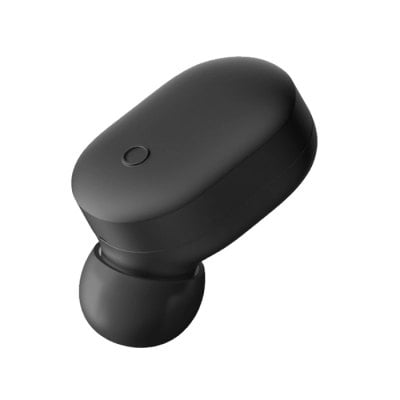 Although Xiaomi's new mini headset is much smaller and lighter than its predecessor, the specs are similar. At least on paper, the same duration, up to 180 minutes, achieved. However, the load time is reduced from 120 minutes to 60 minutes.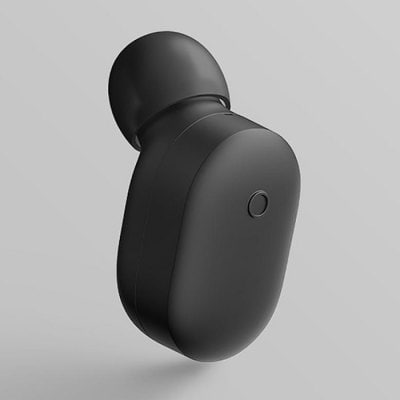 Also, the weight has dropped from 6.5 to 4.5 grams . Thus, the Chinese manufacturer speaks of a very good wearing comfort " as if it were not there ". This has also been optimized through an analysis of ear shapes during the development phase.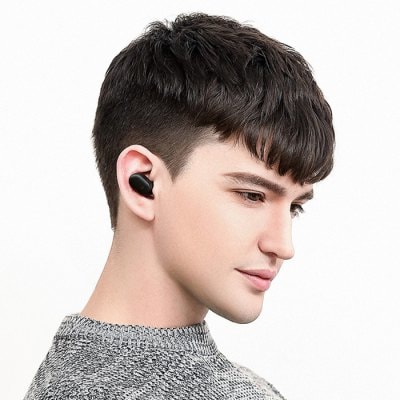 With Bluetooth 4.1 it is possible to pair the headset with two devices at the same time. However, using two earbuds as a stereo headset is not possible – too bad. The range is, as always with Bluetooth 4.1, 10 meters.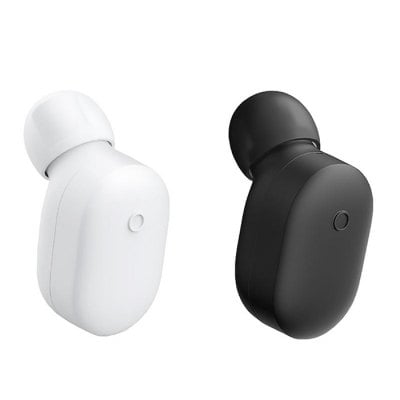 Inside the Xiaomi LYEJ05LM Mini Bluetooth Headset is a solid 7.2 mm dynamic driver installed. This should have its strengths in the low-frequency range and powerful voices or music can play. There is also a MEMS microphone, which is equipped with CVC 6.0 noise cancellation.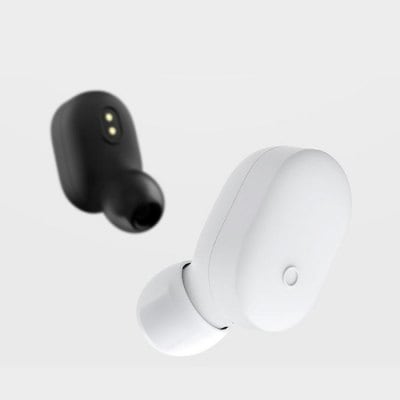 On the back of the Mini Bluetooth Headset is a button integrated, which is responsible for various functions. In addition to classic commands such as on / off or play / pause, can respond to calls, enabled the voice assistant of the smartphone and the pairing mode turned on.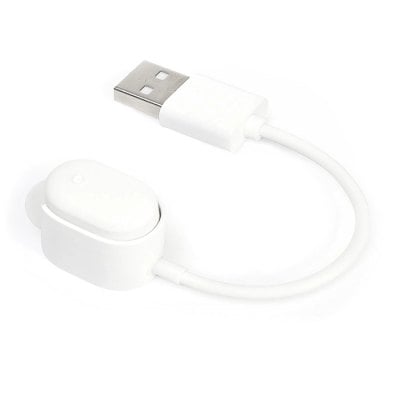 Overall, the Xiaomi LYEJ05LM Mini Bluetooth Headset seems to be a compact and above all cheap in-ear headset solution. What is your opinion on such headsets? Do you swear on the mini-version and maybe use one already, or do you prefer it with classic models?