Wine Electric Bottle Opener from Xiaomi Mijia
If you are a lover of offers, you can not miss the ones we have prepared for you, as Xiaomi and its crowdfunding platform, have been dedicated to creating items for all user needs, such as the AMIRO HD Daylight Mirror, which today is at a discount, For this reason in this mode of sale comes to us the Xiaomi Mijia Electric Bottle Opener, which will make opening a bottle is a fairly simple act and which is at a discount of 48% for the Gearbest store, so stay with us to learn their attributes and then run to buy it.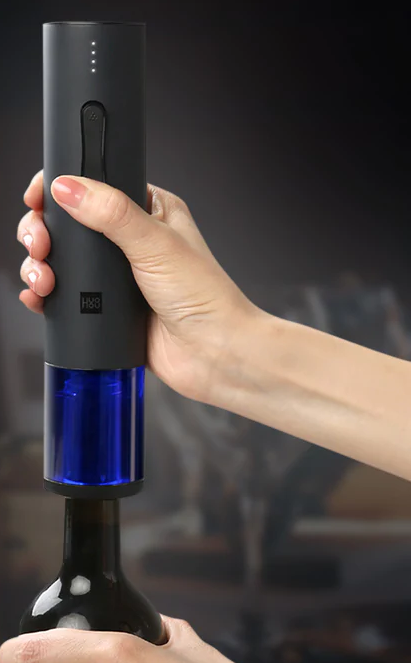 The electric topper Xiaomi Mijia is an ideal accessory to complete the repertoire of items in the kitchen of our home. At first glance, you can see a minimalist design that is inclined by the black color in 2 shades: Matte or bright, likewise, its body is constructed of stainless steel coated with plastic and resin, to provide a more pleasant texture to the touch, while the base is made of PC.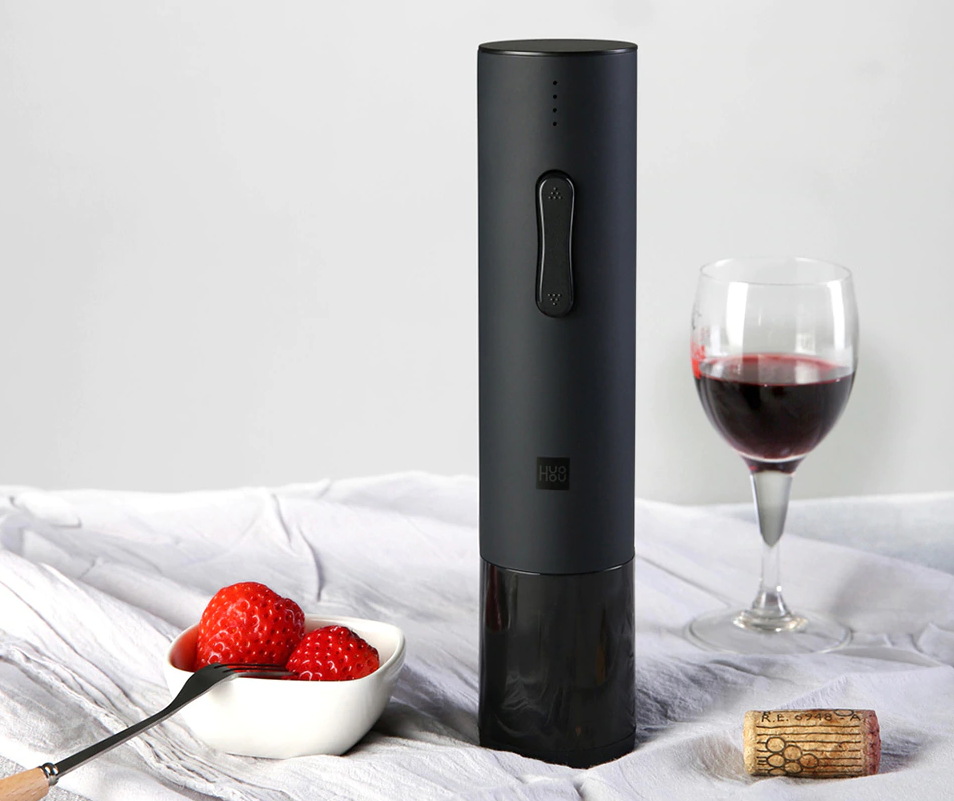 Its image is completed with 4 small LEDs in its upper part to show intuitive controls of the power conditions, as well as we have a control button, who will be the one that will allow us to open the bottle, apart presents a permanent magnet aircraft type motor, with special high precision gears and bronze alloy bearings, all this set will make possible the action of this electric plunger. Finally, we can add that in its back we will have a USB port plus a 500mAh battery in charge of feeding the engine responsible for opening the bottle in just 6 seconds, opening up to 70 bottles continuously.